The article "The Importance of Cultural Sensitivity in Hospitality" discusses the vital role that cultural sensitivity plays in the hospitality industry. In a world that is becoming increasingly globalized, hospitality professionals must be aware of the unique cultural backgrounds of their guests to provide a comfortable and welcoming experience.
This article will provide insights into how cultural can positively impact the guest experience and help build brand loyalty for hospitality businesses. Hospitality is an industry that revolves around serving people from diverse backgrounds. Whether it is in hotels, restaurants, or tourist attractions, guests come with different expectations, cultures, and customs.
Therefore, hospitality professionals must possess a high degree of sensitivity to cater to their guests' diverse needs. In today's world, cultural sensitivity has become an essential part of hospitality service.
Guests expect hospitality professionals to be aware of their cultural differences, respect their beliefs and values, and offer a personalized experience that caters to their unique needs. In this article, we will delve into the significance of cultural in the hospitality industry and how it can improve the guest experience.
Understanding Culture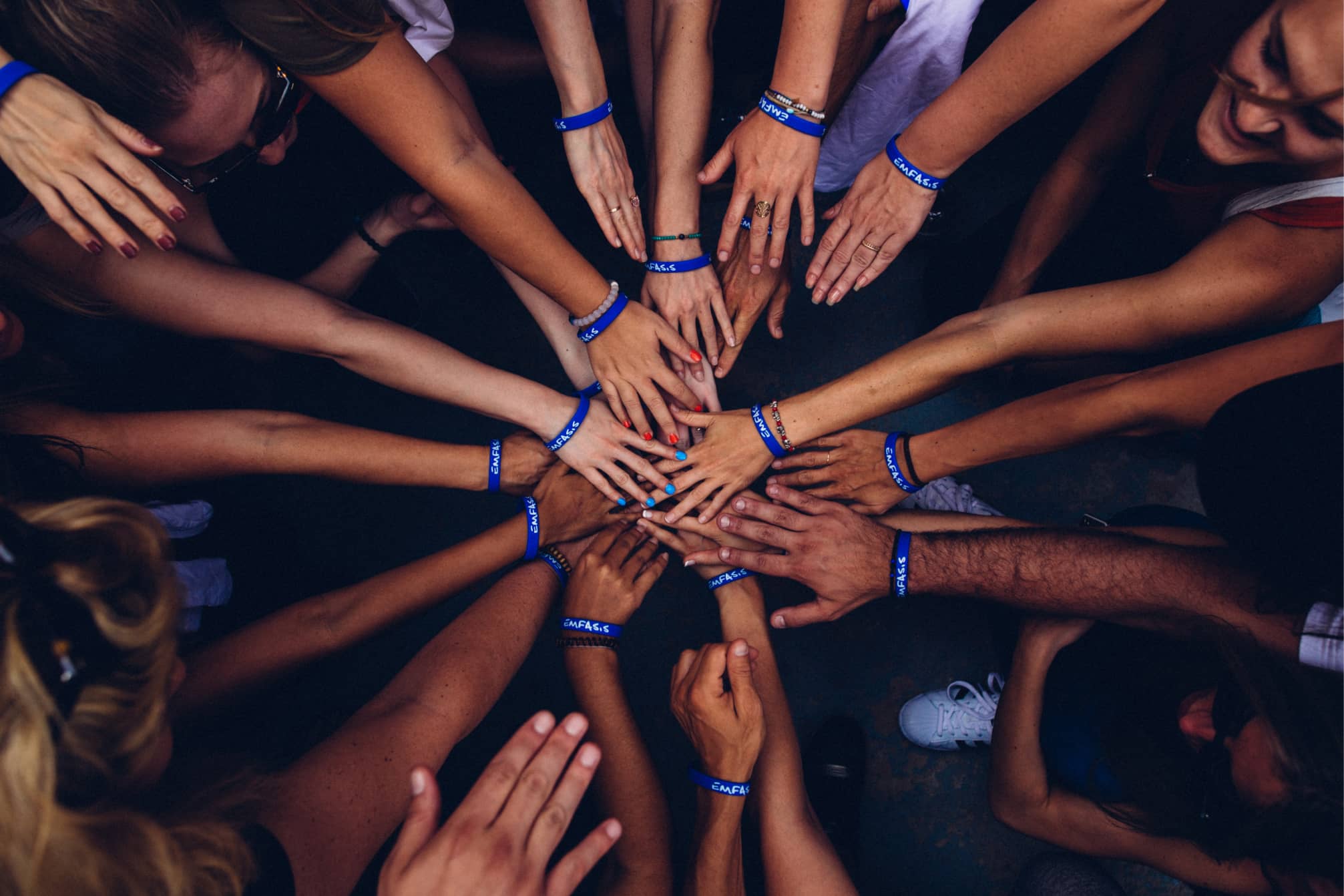 Culture refers to the shared beliefs, values, customs, and practices of a group of people. Culture is shaped by various factors such as geography, history, language, religion, and socio-economic conditions. Hospitality professionals must have a basic understanding of the culture of the guests they serve.
They should be able to recognize the different cultural practices and how they influence their guests' behavior, preferences, and expectations. For example, some cultures prefer a more formal and reserved approach, while others appreciate a more friendly and informal approach. Understanding these nuances is critical to providing a guest experience that meets their expectations.
Cultural Sensitivity and Guest Experience
Cultural can have a significant impact on the guest experience. When hospitality professionals are culturally sensitive, they can create a welcoming and inclusive environment that makes guests feel comfortable and respected.
They can offer personalized experiences that cater to guests' cultural preferences and needs, such as offering specific dietary requirements or providing prayer mats. When guests feel valued and respected, they are more likely to have a positive experience and become repeat customers.
Additionally, cultural sensitivity can help to avoid misunderstandings, cultural faux pas, and even offensive behavior that could result in negative guest experiences.
Training and Education
To promote cultural sensitivity in the hospitality industry, it is essential to provide training and education for hospitality professionals. Training programs can provide insights into different cultures and their practices, and offer guidance on how to communicate and interact with guests from diverse backgrounds.
Education can also help to raise awareness of unconscious bias, stereotypes, and assumptions that can hinder cultural sensitivity. For example, providing training on halal food, cultural etiquette, and language can help hospitality professionals to better understand their guests' needs and preferences.
Cultural Diversity in the Workplace
Cultural sensitivity is not only crucial in serving guests but also in the workplace. Hospitality businesses employ people from diverse backgrounds, and it is important to foster an inclusive work environment that values cultural diversity.
By promoting diversity, businesses can benefit from different perspectives, experiences, and ideas that can help improve service delivery. Creating an inclusive work environment can also enhance employee morale, engagement, and retention.
Technology and Cultural Sensitivity
Advancements in technology have significantly impacted the hospitality industry. Technology has made it easier to provide personalized experiences that cater to guests' cultural preferences. For example, some hotels use translation technology to communicate with guests who speak different languages.
Technology can also be used to gather data on guests' cultural preferences, which can be used to enhance their experience during their stay. However, it is important to ensure that technology does not replace human interaction, as this can negatively impact cultural sensitivity.
Cultural Sensitivity and Marketing
Marketing is an essential part of the hospitality industry, and cultural plays a crucial role in developing marketing strategies. Marketing messages and campaigns should be culturally appropriate and sensitive to the target audience's beliefs and values.
For example, marketing to guests from the Middle East during the holy month of Ramadan should be done with cultural sensitivity and respect. By demonstrating cultural sensitivity in marketing, hospitality businesses can build brand loyalty, attract new customers, and strengthen their reputation.
Cultural Sensitivity and Crisis Management
In times of crisis, such as natural disasters, political unrest, or pandemics, cultural sensitivity becomes even more critical. Hospitality businesses must be prepared to provide support and assistance to guests who may come from different cultural backgrounds.
Cultural sensitivity can help businesses to understand and respond to guests' unique needs during a crisis, such as offering special dietary requirements, providing religious support, or arranging transportation to safe locations. By demonstrating cultural sensitivity during a crisis, hospitality businesses can build trust and loyalty with their guests.
Challenges to Cultural Sensitivity
While cultural sensitivity is essential in the hospitality industry, it can also be challenging to implement. Hospitality professionals may face barriers such as language barriers, cultural assumptions, or lack of cultural knowledge.
Moreover, guests may have different expectations and preferences, which can be challenging to meet. Overcoming these challenges requires a commitment to ongoing training and education, a willingness to learn and adapt, and a focus on guest satisfaction.
Conclusion
Cultural sensitivity is an essential aspect of hospitality service in today's globalized world. Hospitality professionals must possess a high degree of cultural sensitivity to provide personalized experiences that meet guests' diverse needs and preferences.
By promoting culture, hospitality businesses can enhance the guest experience, build brand loyalty, and improve their reputation. The challenges of implementing cultural sensitivity can be overcome through ongoing training, education, and a focus on guest satisfaction.
Ultimately, cultural sensitivity is not only essential for hospitality professionals but also a fundamental value that promotes inclusivity, diversity, and respect in our society.