The number of tigers has risen steadily in the past few years but the national animal still is considered endangered and has to be protected to secure its future in the wild.
This is one of the main reasons why the popularity of tigers has increased a lot since last few decades.
Being a bio-diversity hotspot, India has attracted a lot of wildlife enthusiasts across the world. Tiger safari in India is not just limited to spotting these big cats but also focusing on other important aspects of wildlife.
Here are 5 best tiger reserves to for tiger safari in India:
1. Bandhavgarh National Park, Madhya Pradesh
Situated between the Vindhayan Hills this national park has the highest density of tigers in the region and hence offers you a great chance of spotting a tiger.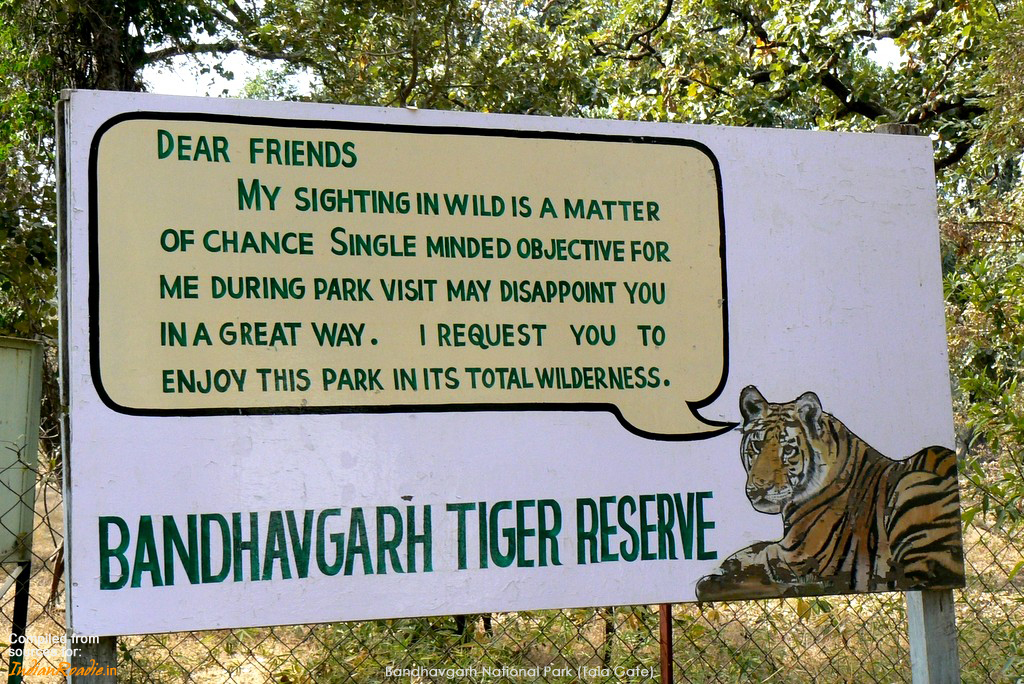 The core area of the park is spread over 100 square kilometers and is home to more than 50 tigers. Although the park is famous as 'The Land of The White Tiger', there are no white tigers here.
Other animals in the park include Chital Deer, Barking Deer, Sambar Deer, Wild Boar, Nilgai Antelope, Four-horned Antelope and Indian Bison.
2. Ranthambore National Park, Rajasthan
This is one of the safest shelters for tigers and hence houses the second most number of tigers in the country. Here you can even spot a tiger while basking and ambling in the sun.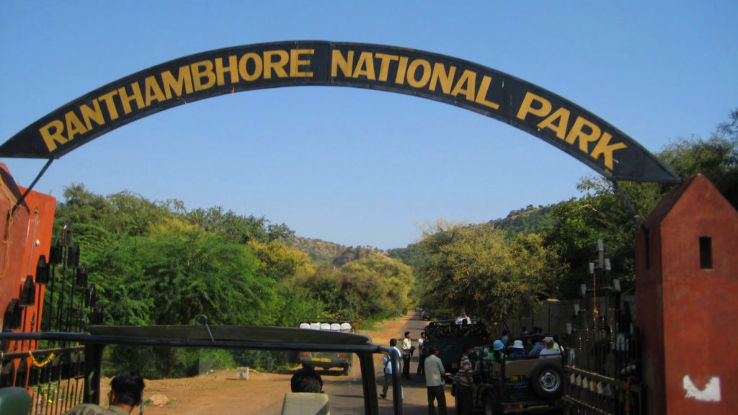 The reserve is spread over an area of 392 sq km and is divided into many zones. Apart from these majestic cats, there are also about 272 species of birds that include Graylag Goose, Woodpeckers, Indian Gray Hornbills, Common Kingfishers and a lot more exotic species.
3. Kanha National Park, Madhya Pradesh
Kanha is a mesmerizing and pristine forest with a decent population of the wild cats. the national park is one of the safest place to spot a tiger.
The forest has wide meadows that are separated by rows of Sal and other trees. Other than tigers, the pride of Kanha National Park is Swamp Deer or Hard Ground Barasingha.
Apart from these mammals, some reptiles like pythons, cobras, krait, rat snakes, vipers, keel backs and grass snakes can be sighted every now and then in the reserve.
4. Jim Corbett National Park, Uttarakhand 
The oldest national park in India, Corbett covers an area of approximately 1288 sq km, and is divided into 5 major zones, namely, Dhikala, Jhirna, Bijrani, Durgadevi and Dhela.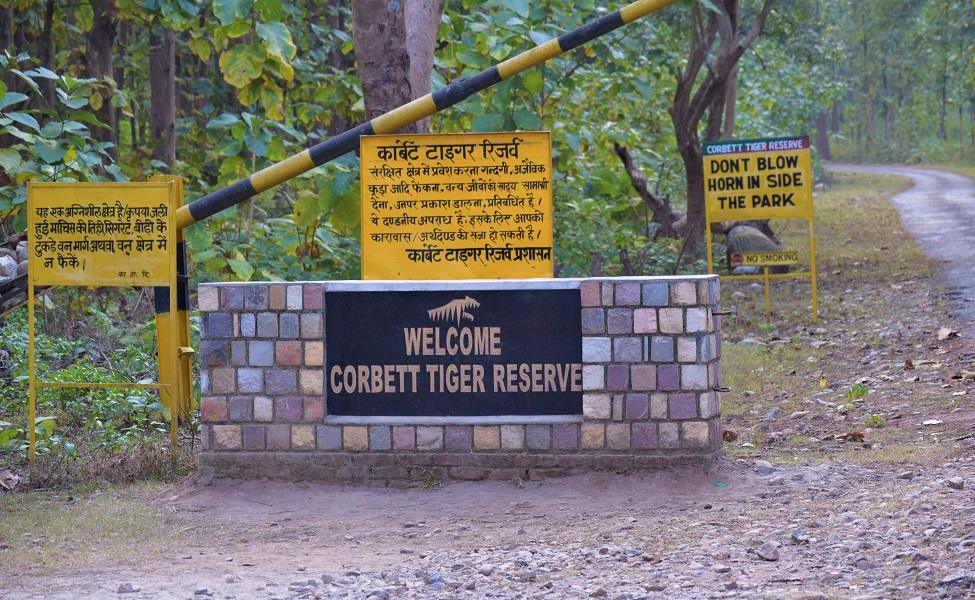 Jim Corbett is also one of the most popular tiger reserves in India and attracts a lot of tourists every year.
Rich in biodiversity, Corbett houses about 488 species of plants, 500 species of resident and migratory birds and more than 50 species of wild animals.
5. Tadoba National Park, Maharashtra 
Famous for its natural heritage, Tadoba Andhari Tiger Reserve is situated in the Chandrapur district of Maharashtra and is spread over an area of about 625 sq km.
It is definitely one of India's most exciting and best protected Tiger reserves, with the most visible tiger sightings in the state of Maharashtra.
The best time to spot tigers in Tadoba is during the summer when they spend time in Tadoba Lake and waterholes like Pandharpauni and Panchadhara. The place is an ideal weekend gateway for wildlife and nature lovers.
Also Checkout: 5 Tourist Scams To Look Out For In India