But the industry manages to garner revenue 365 days a year without much manpower and is a luxurious business to be in. 
In this article, we will talk about the top 5 hotel chains in India that changed the face of the hospitality industry in the country.
1. The Leela Palaces, Hotels, and Resorts
The Leela Palaces, Hotels and Resorts is one of the best luxurious 5-star hotel chains in India, whose foundation was laid by Late Capt. CP Krishnan Nair in 1986. Named after his wife, the hotel chain is now owned by Brookfield Asset Management and has nine luxurious hotels across key destinations in India.
The first hotel was built in Mumbai in 1986 when Nair bought 11 acres of land near his house in Sahar Village.
Each hotel of this luxurious hotel chain has been designed with luxurious rooms and suites, fitness centers that run 24 hours, superlative lounges, exotic spas, pillar-less halls, and much more with a capacity of more than 300 rooms.
2. ITC Hotels
Founded in 1975 by an alumnus of IIT Kanpur, Sanjiv Puri, as a part of ITC Limited group of Industries, ITC Hotels is India's third-largest hotel chain in India and is one of the luxurious hotel chains in the world with over 100 hotels in more than 70 destinations.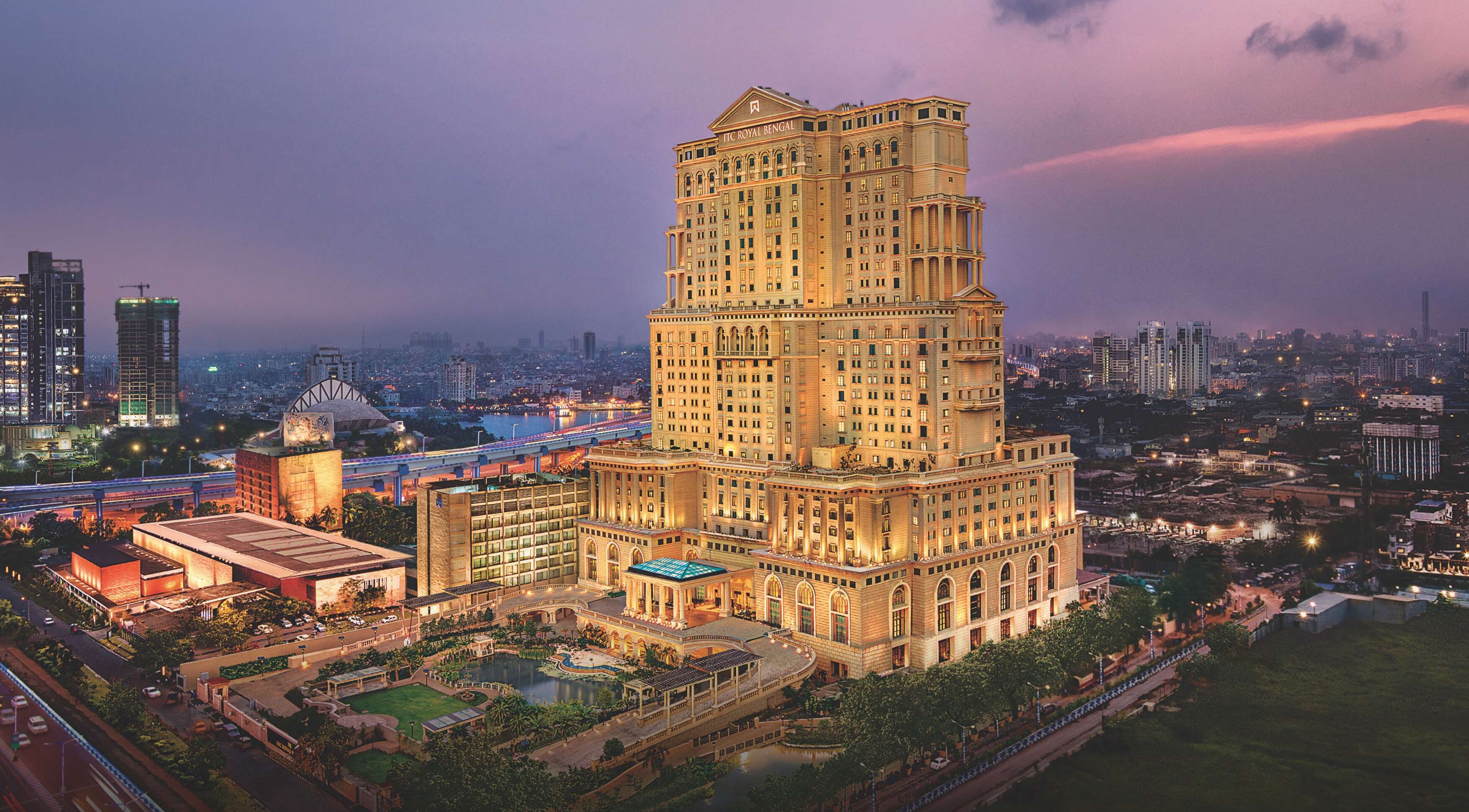 The group later signed a franchise agreement with Marriott International to operate as part of its Luxury Collection.
Each hotel of the company has a LEEDS Platinum rating that stands for Leadership in Energy and Environmental Design. TC Hotels has hosted many visiting royalty and world leaders, including George W. Bush, Vladimir Putin, and Barack Obama.
3. Lemon Tree Hotels
Lemon Tree Hotels is the largest hotel chain in India that is placed in the mid-priced sector. The hotel chain manages 82 hotels, more than 8100 rooms in 50 different cities across the country.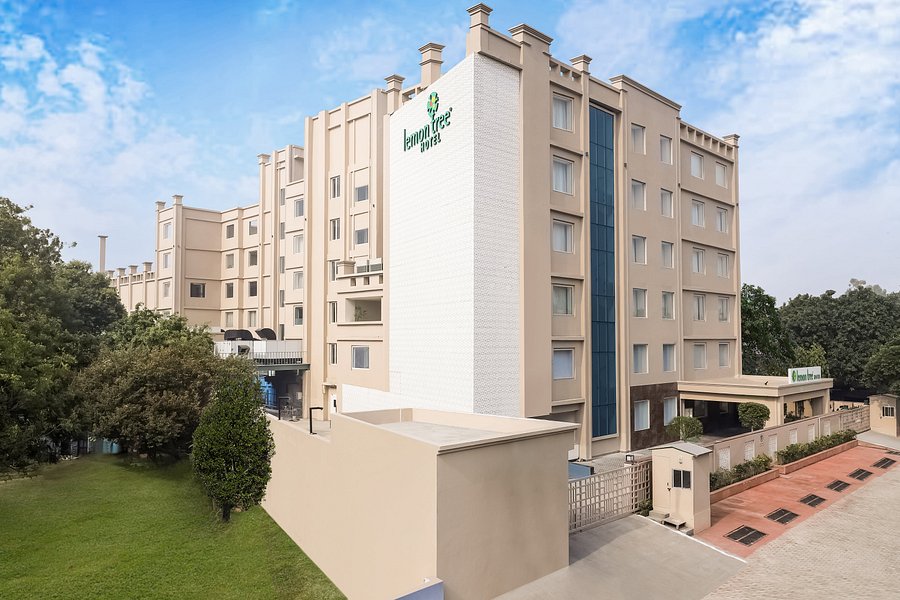 Founded by Patanjali Keswani, Lemon Trees operates under 7 brands: Aurika Hotels and Resorts, Lemon Tree Premier, Lemon Tree Hotels & Red Fox by Lemon Tree Hotels, Keys Prima, Keys Select, and Keys Lite.
All these brands operate under different economic classes.
4. The Oberoi Group 
Known as "Corporate Hotelier of the World", Padma Bhushan Prithvi Raj Singh Oberoi, inherited the lineage of one of the oldest and largest luxurious hotel chains in India, The Oberoi Group, established by his father Rai Bahadur Mohan Singh Oberoi in 1934.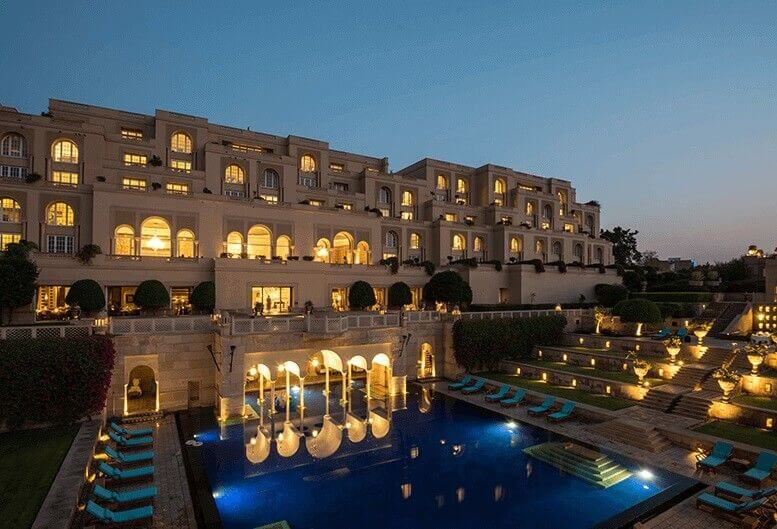 The Oberoi group owns two brands – Oberoi Hotels & Resorts and Trident Brands.  They are also credited for introducing India's first modern five-star hotel, Oberoi Intercontinental in Delhi.
The management, catering, and services have been the epitome of excellence that they have been passing on generation after generation.
5. Neemrana Hotels
Neemrana Hotels is an Indian organization that does something entirely different from the other hotel chains. They restore the heritage sites and transform them into hotels. The group was founded in 1991 by Aman Nath and Francis Wacziarg, a former French diplomat and Indian resident.
The organization bought the Neemrana fort and turned that heritage architecture into a colonial-style hotel with 12 rooms. Today they own 18 hotels in 13 different locations. The unconventional experience that they offer allows you to relive the rich historical era with artisans and craftsmen.
Neemrana is an exquisite hotel chain that offers you an experience that you won't forget all your life.
Also Read: Top 5 Hill Stations In Uttarakhand