Diwali is the most exultant occasion in India that is celebrated with great zest and enthusiasm in different cities, and in the most diverse ways. 
If you are in a fix to experience the best Diwali celebrations, here are the top 5 cities of India that are popular for their extravagant Diwali celebrations. 
1. Varanasi
It comes as no surprise that the holiest city of the country tops the list for the best Diwali celebrations. There is nothing grander than the Diwali celebration in Varanasi.
The city hosts the most number of tourists during this time of the year. The pilgrims and tourists begin the celebration by taking a bath in the Ganga during the day.
As the sun sets, fireworks burst overhead, creating an awe-inspiring 360 degrees light show.
2. Jaipur
Popularly called the Pink City, the capital city of Rajasthan hosts a Diwali celebration with a great amount of joy and enthusiasm. The local markets are adorned with lights, lamps, and decorations.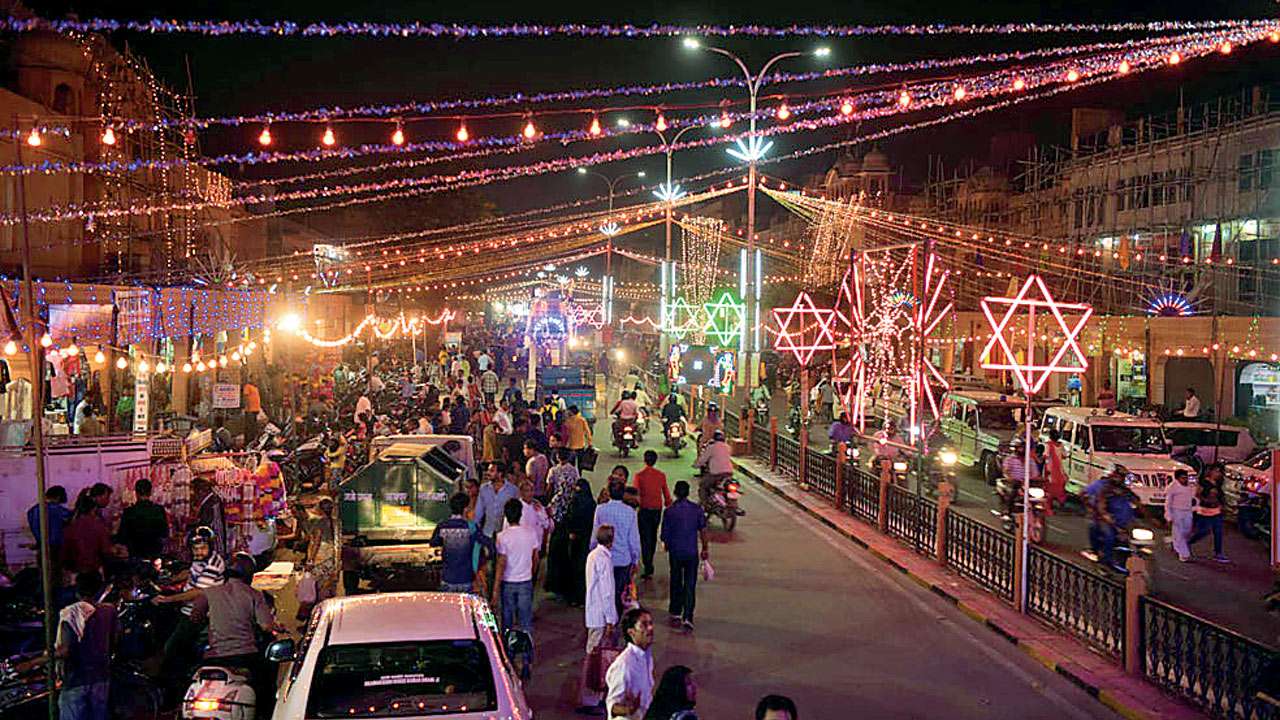 The different street markets of the city unite to enjoy events such as ethnic shows, performances and golf clubs, and polo matches to pull visitors.
The imperial Nahargarh Fort is a fantastic host to appeal especially after sunset using its lovely light and glorious sight that it offers this lit-up underwater city through the duration of Diwali.
3. Amritsar
Diwali is a festival that is celebrated not just by Hindus but has a special significance amongst Sikhs as well. In fact, Amritsar, the abode of the Golden Temple, sees Diwali as a big celebration.
It is believed that Diwali is the time when the sixth Sikh guru, Guru Hargobind Sahib, returned from prison in 1619.
He was unjustly held captive along with many political prisoners for his beliefs. It is also said that the foundation stone for the Golden Temple was laid on Diwali.
4. Kolkata
Right from the start of Navratri till the end of Diwali, the city of joy bustles with celebrations all around.
While the North recognizes it as the return of Lord Rama and Goddess Sita, the people of Kolkata observe Diwali as a celebration of Goddess Kali and her victory over many demons and evil and Kaali Pujas are conducted in several parts of the city with great zeal and enthusiasm.
It is certainly a treat to walk through the streets of Kolkata where the festivities and its grandeur are upscale.
5. Udaipur
The royal city of Udaipur is not only famous for its charming scenery, pretty lakes, picturesque mountains, and majestic palaces but also is undoubtedly one of the most beautiful places in India during Diwali.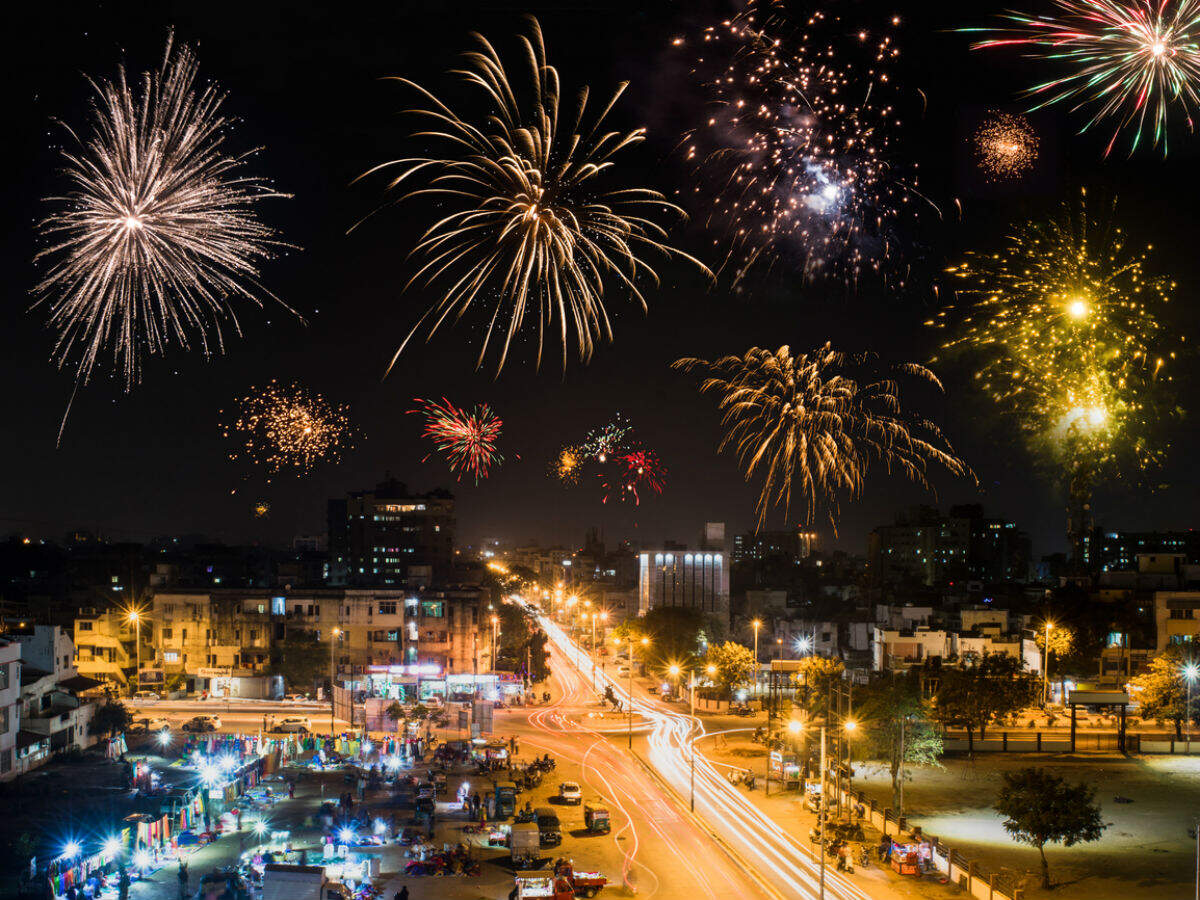 All the historic buildings are decorated with fairy lights, and the annual festival includes music performances, art installations, food stalls, and fun activities.
Take a peek at India's royal history and enjoy a camel ride, and indulge yourself in Marwari delicacies and pick out ethnic Rajasthani souvenirs along with your celebrations.
Also Read: 5 Most Underrated Places To Visit In India