A trip to the United States or some European country would cost you a fortune. But there are some countries that will present you with treasured experiences and reminiscences, at prices you never thought exists.
Here is a list of 5 countries where you will receive the best conversion rate for Indian rupee.
1.Venezuela
1 INR= 42,400 Venezuelan Bolivar
The tourism industry in Venezuela has been gaining improvement since the past few years. It is famous for its flora, fauna and other wildlife.
The artsy nature of the country and mesmerizing beaches attracts thousands of tourists every year. The Angle Falls is popular among every tourist in the world.
The beautiful scenic nature will make you fall in love with the country. 
2. Iran
1 INR= 575 Iranian Rial
Iran is the most important producer of oil and natural gas in the world. Iran has a rich history and heritage.
The country features great monuments and buildings displaying beautiful Persian architecture along with some skyscrapers giving the country a touch of Urbanism.
The capital city of Tehran would offer you the magnificent palaces of the last ruling Qajar dynasty with a better depth into the Persian culture.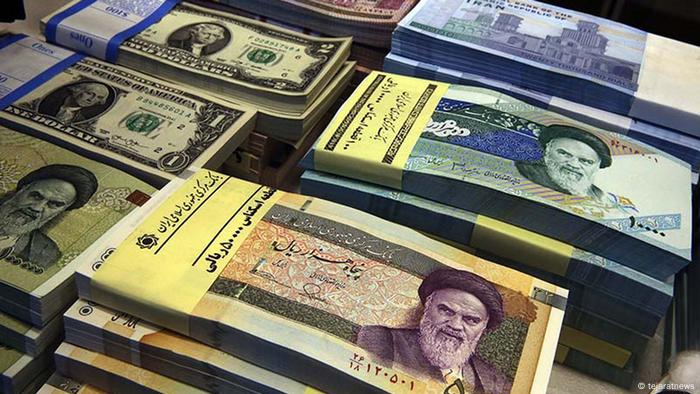 3. Vietnam
1 INR=313 Vietnamese Dong
 This south-eastern Asia is one of the most beautiful countries on the continent. The country is known for its natural beauty and abundance of natural attractions such as the vast paddy fields, limestone islands in Halong Bay or the massive cave system in Phong Nha Ke Bang National Park.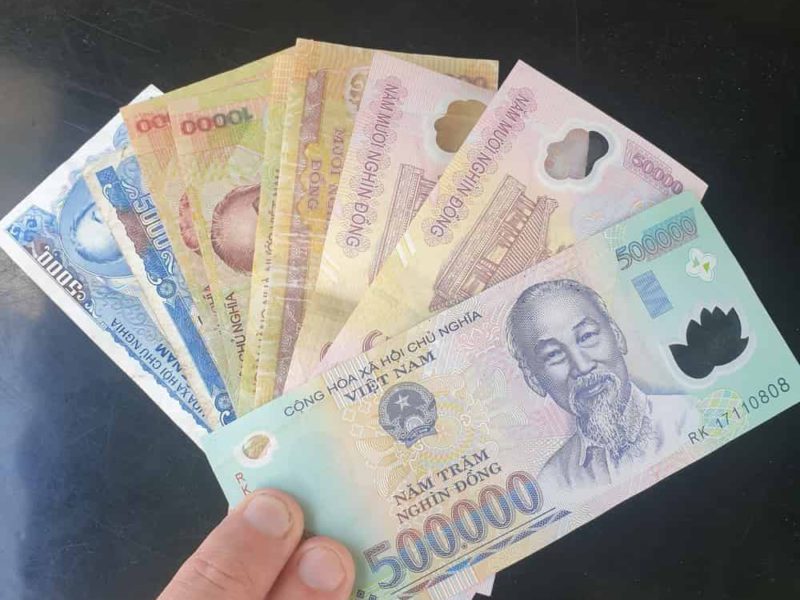 The country will provide you quite an unmatched experience. The food in Vietnam is another thing that attracts tourist in the country. 
4. Uzbekistan
1 INR= 144 Uzbekistani Som
With a astonishing collection of ancient cities and forts, Uzbekistan is Central Asia's biggest crowd puller in terms of attractions.
This country is a heaven for people who want to visit a country which has a rich ancient past. The cities of Samarkand, Khiva and Bukhara possess fabulous mosques, mausoleums, and medressas.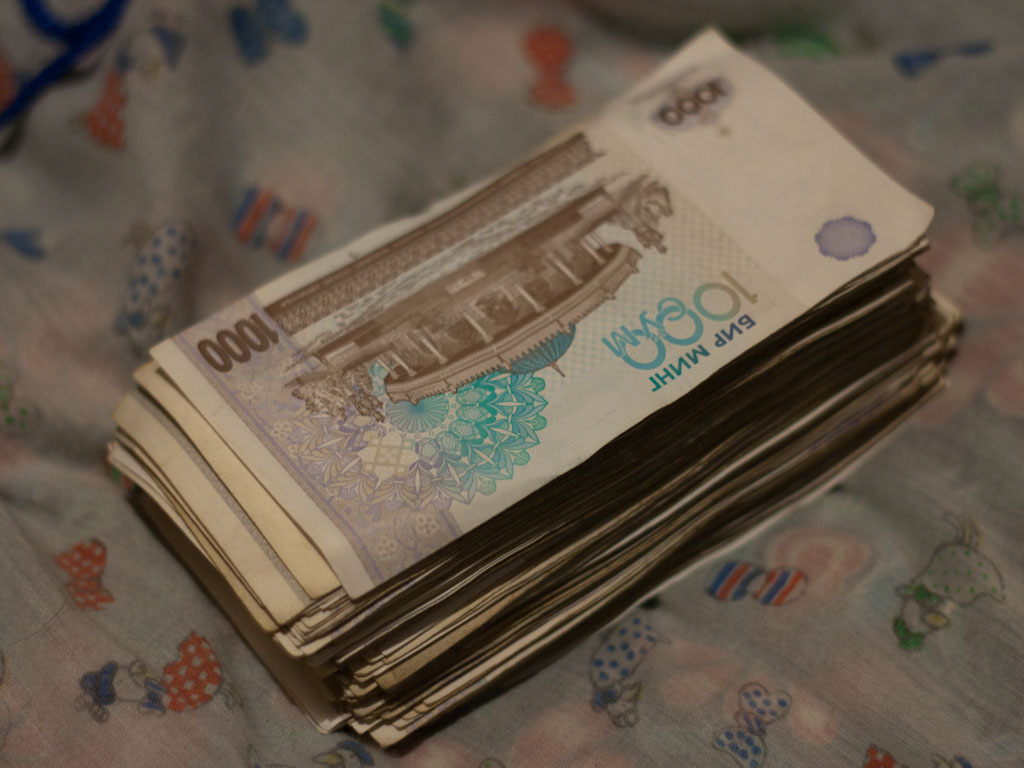 The country is one of the friendliest countries and the people here would welcome you with open arms.
5. Paraguay
1 INR= 91 Paraguayan Guarani
If you like adventures and look for trips that give you adrenalines rushes, then Paraguay is the place for you.
This South American country shares its borders with Argentina, Bolivia and Brazil. This land is full of thrill, gorgeous landscapes, and inexpensive anything here you will be going to feel a wealthy man.
You can spend a week here with only a few thousand rupees.
Also Read: