There are several wonderful travel destinations in India. Some of these are more well-known and popular than others.
That isn't to say that lesser-known locations have less to offer; it just means that they haven't been explored as thoroughly. This is why you should be familiar with regions that aren't overrun with tourists.
The most spectacular geography, culture, and hospitality distinguish India's beautiful tourism destinations. Planning a trip to uncharted territory where access may be difficult, but the spirit of adventure functions as a medicine.
We've put together a list of 7 Most Underrated Places in India that will surely amaze you:
1. Valparai, Tamil Nadu
Valparai, located at 1500 metres above sea level in Tamil Nadu's Coimbatore district, is a quiet hill station in the Anamalai Hills.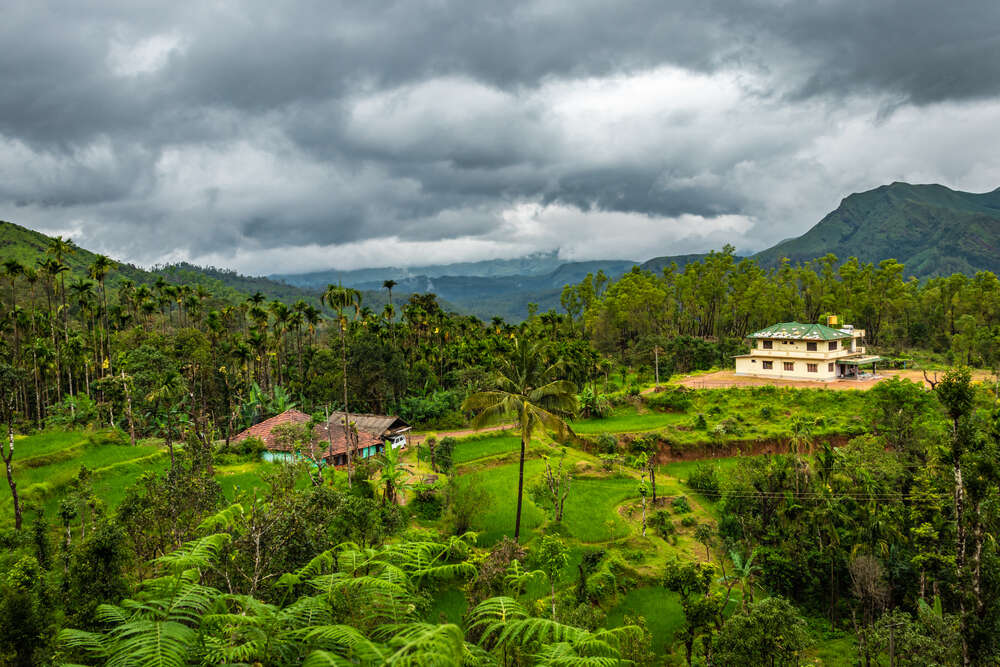 Its attractive combination of grassy knolls, pure air, and gorgeous scenery draws visitors from around the country and beyond, making it one of the most popular tourist sites in the Western Ghats' southern section.
It is a haven for individuals who want to visit similar hill stations such as Ooty, Kodaikanal, and Coorg but are put off by the influx of vacation-goers. For people interested in history and culture, it also contains a rich heritage.
2. Bishnupur, West Bengal
Bishnupur had an illustrious past as the Malla dynasty's capital. Its unique form is reflected in the beautiful architecture and handicrafts such as weaving.
Its elegance is bright and detailed terracotta work, such as temple carvings or weaver's handicrafts, are only a few examples that have survived the ravages of time.
As a Gharana of Hindustani Classical Music, Bishnupur is also one of Bengal's most important traditional hubs.
Every year, the weeklong celebration "Bishnupur Mela" in Poush (December-January) is a one-of-a-kind experience of West Bengal's "Bishnupur culture."
3. Ziro Valley, Arunachal Pradesh
The Apatani tribe lives in Ziro Valley, which is known for its lush green rice fields, trickling rivers, and picture-postcard communities.
Its length of green grasslands, particularly near the hills known as Ziro Puto, are suitable for picnics or outdoor camping. Ziro Valley, a little town in Arunachal Pradesh, is worthy of more attention.
Every year in the month of September, the Ziro Festival of Music is held, and it is a major attraction in the town.
With a rigorous zero-plastic policy and stages made entirely of bamboo, it is one of the most environmentally friendly music festivals in the band.
4. Champhai, Mizoram
Champhai is a picturesque spot in Mizoram that overlooks the blue hill ranges of Myanmar's border. Champhai and the neighbouring areas are recognised for their natural beauty and huge rice-field valleys.
It is known as the 'Rice Bowl of Mizoram' since it is a prominent rice-growing region. It also has a sentimental and aesthetic appeal thanks to its bright seasonal orchids.
Champhai features a variety of tourist attractions, the most of them are natural surroundings. A cave known as Kungawrhi Puk, a river known as Tiau Lui, Lianchhiari Lunglen Tlang, and others are among them.
Rih Dil Lake is another well-known natural feature in Champhai and Mizoram.
5. Lepchajagat, West Bengal
Lepchajagat has its own charm. Lepchajagat, with its bushland of oak, fir, and rhododendron trees, is a haven of beauty and peace.
It is one of those places where stressed and tired city people go for a few days of rest in the lap of nature. A large chunk of the region is now a reserve forest.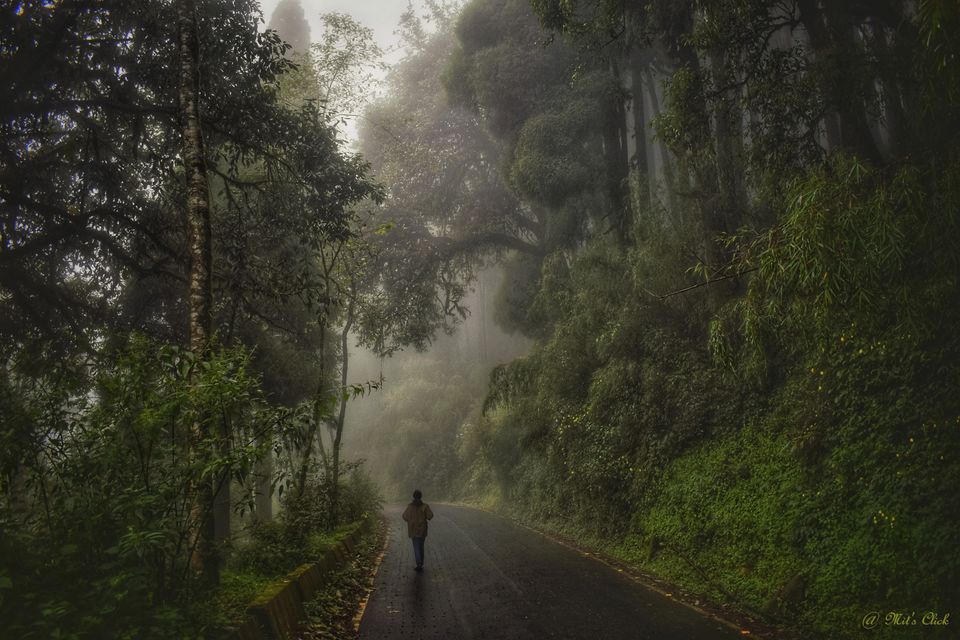 The huge trees provide you with peace, and the chilly breeze on your cheeks makes you feel good. The mist has a similarly appealing scent.
The mist appears suddenly, and you can't see much beyond you, then it vanishes just as quickly. While wandering into this planet, you are greeted with tall pine and fir trees.
Also Read: Cheapest Countries To Visit From India