We've just started making it a point to visit markets whenever we travel. They're fantastic places to look for locally made things, enjoy delicious food, and people watch.
Open-air markets around the world, filled with colorful handicrafts, local foods, and all manner of used and antique things, provide a unique glimpse into a country's culture.
We've chosen our top open-air markets around the world, from Morocco to Japan, Thailand to Turkey.
1. Camden Market, London
Camden Market in London is one of the city's largest, most diversified, most popular shopping districts, consisting of three independent markets.
Crafts may be found in the Lock sector, while punk-rock clothes can be found in the Stables. Vintage albums, bikes, and bean bags are all available to savvy shoppers.
Keep your ears and eyes peeled for live music and other forms of entertainment.
2. Grand Bazaar, Istanbul
This is yet another market worth seeing merely for the architecture. There are two mosques, four fountains, and two hammams within the bazaar, in addition to the about 4000 stores selling anything you can think of.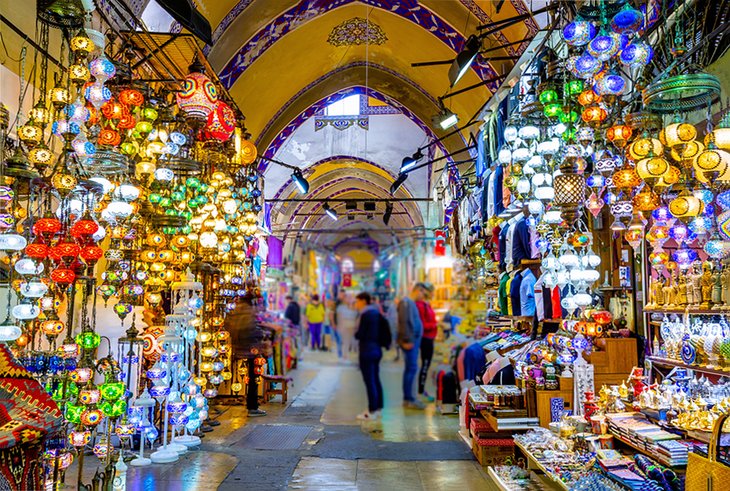 With 61 covered streets and over 4,000 shops on a total area of 30,700 m2, Istanbul's Grand Bazaar is one of the world's largest and oldest covered markets, attracting between 250,000 and 400,000 tourists daily.
3. Djemaa el-Fna, Marrakech, Morocco
When you walk into Marrakech's sprawling central market, Djemaa el-Fna, you'll feel as if all of your senses have been assaulted at the same time.
During the day, snake charmers, henna tattoo artists, and storytellers populate the square, while the surrounding souk is teeming with sellers selling everything from shoes to lanterns to spices.
A food market emerges at night, with a maze of sellers cooking meats and other regional specialties like sheep heads.
4. MARCHÉ MONGE, Paris
This beautiful, albeit pricey, food market is nestled in the leafy square and tranquil fountain of Place Monge, a calm alternative to the touristic bustle of nearby Rue Mouffetard.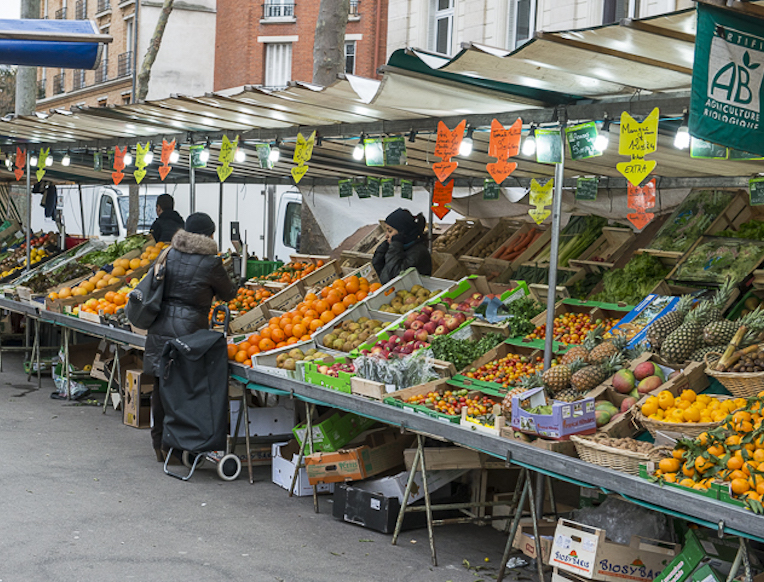 The stallholders are proud of their wares: the beekeeper will sell his honey in person, and the fishmonger will tell you how he obtains his fish straight from the Normandy coast.
Keep in mind that pricing in this affluent area of the Quartier Latin can be rather exorbitant; yet, you get what you pay for in this charming small plaza.
5. Chatuchak, Bangkok
Prepare yourself for one of the most intense shopping experiences of your life: a trip to Bangkok's weekend market, Chatuchak.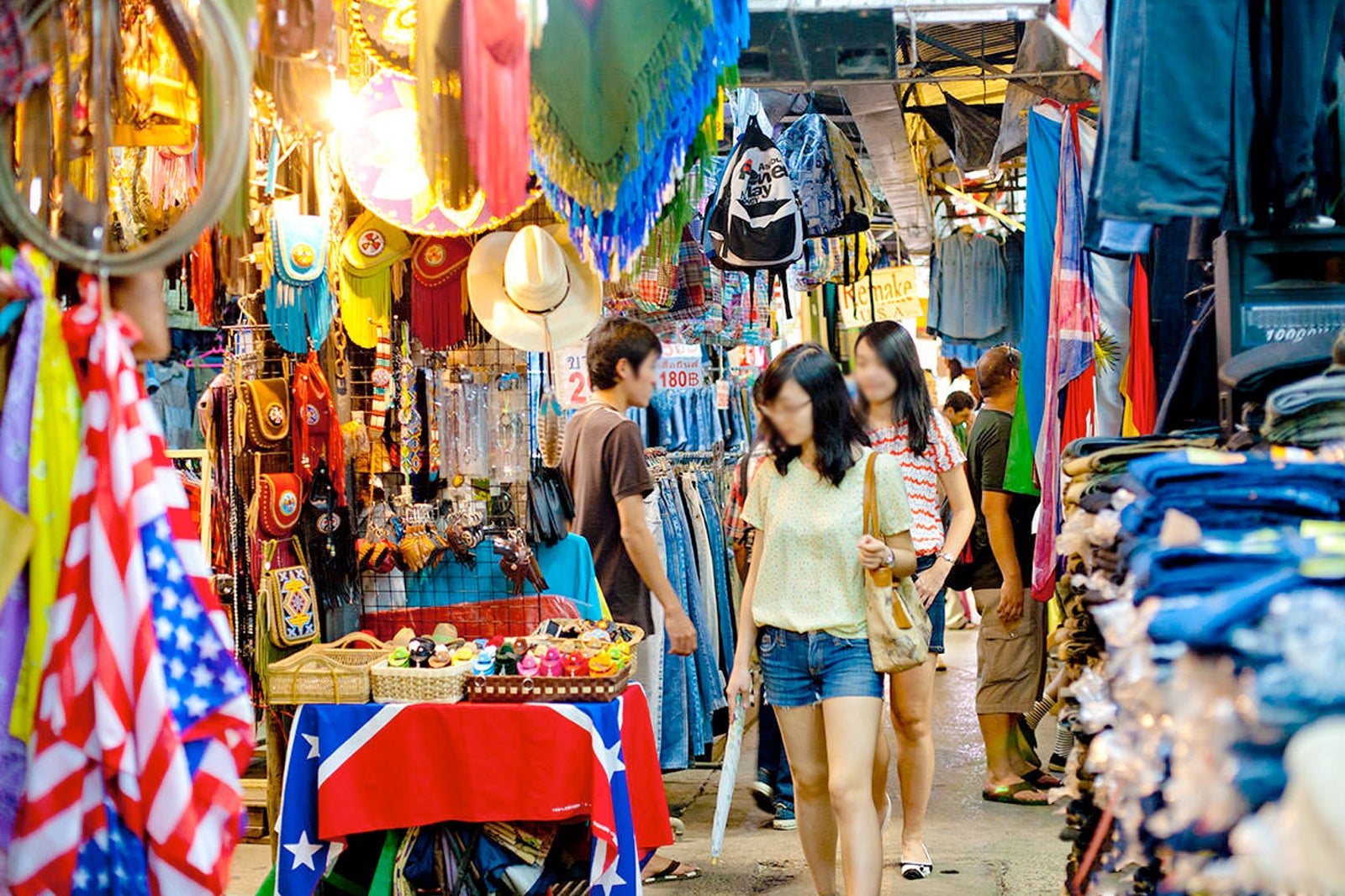 There are up to 15,000 exhibitors spread out across 35 acres offering anything from T-shirts to handbags to traditional handicrafts.
Arrive hungrily; there are a plethora of food stalls offering everything from hot noodle dishes to deep-fried insects.
6. Chandni Chowk Market, India
There are numerous well-known markets in Delhi, but Chandni Chowk is the most prominent street market. It's been operating for generations and sells anything from personalized clothing to unusual foods.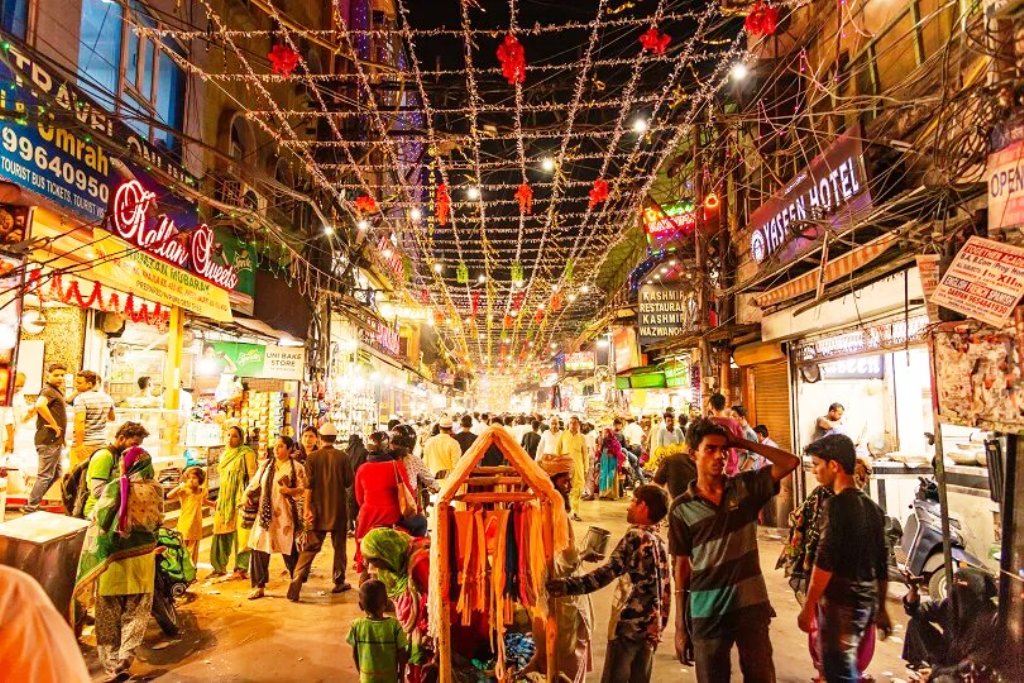 This market has been in existence for over three centuries and is well-known not only in India but throughout the world.
You'll find anything and everything in Chandni Chowk, and the prices will not make you squirm. The market is separated into several sections, each of which is known for and dedicated to selling various items.
7. Chichicastenango Market, Chichicastenango, Guatemala
ChiChi Market, as it is known locally, is one of the best handicraft markets in the world and a must-see for travelers to Guatemala, with many making special trips to the town only to visit the market.
At the many vendors, you'll discover hand-painted pottery and food in addition to traditional crafts like woven bags and tapestries.
8. Pike Place Market, Washington
Seattle's Pike Place Market is a must-visit. The vendors here sell fresh fruit, lovely flowers, fresh fish, and art. You may even take a seat and enjoy some of the greatest seafood in the area.
Pike Place Market is the country's longest continually functioning farmers market and one of Seattle's most popular attractions, with over a century of history.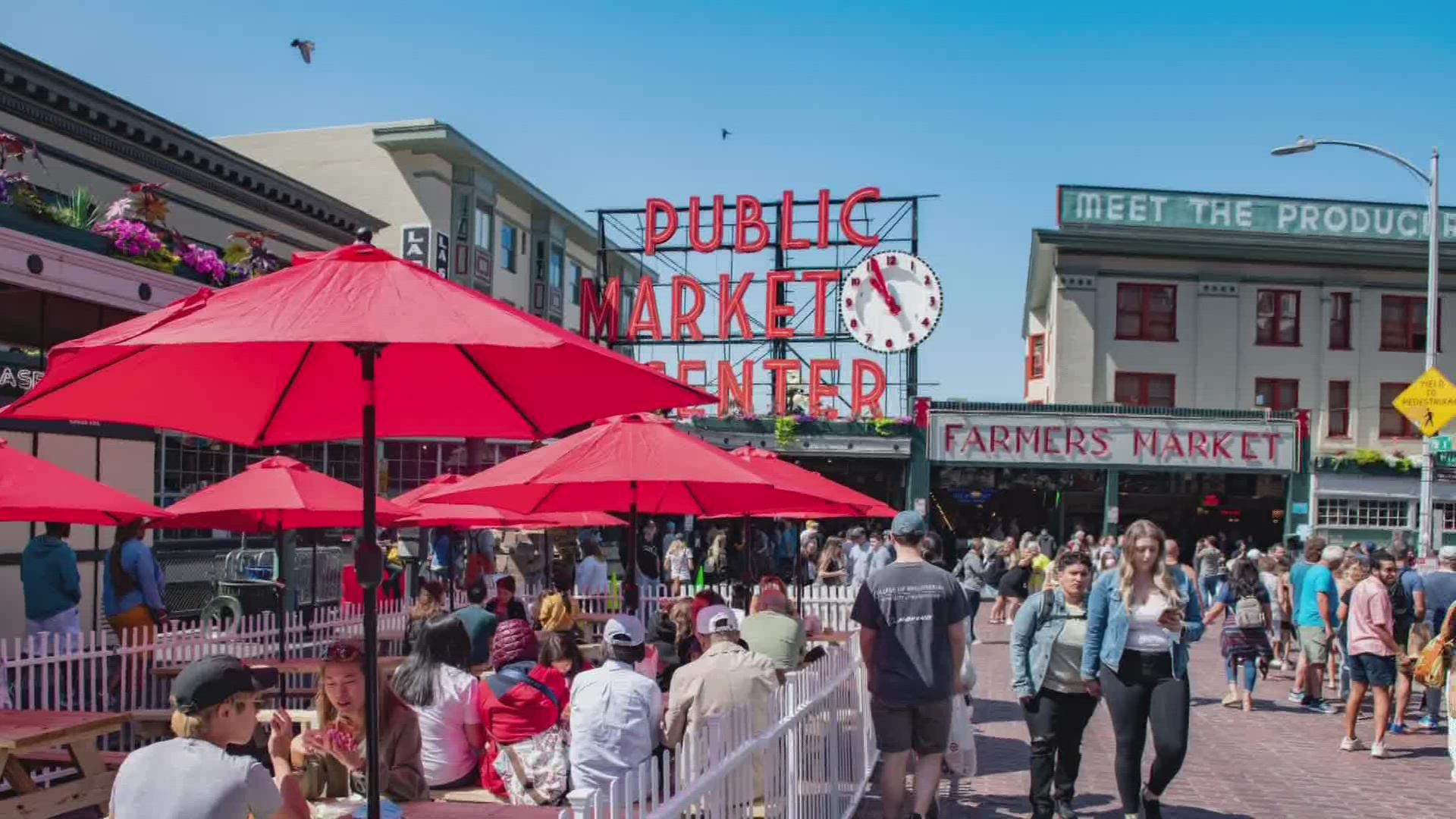 Farm-fresh fruit, butcher-paper encased bouquets, an abundance of stores, restaurants, and bars, not to mention some of the best people-watching in the city, entice visitors and locals alike (we're talking 10 million people each year) to the market.
There's everything from wader-clad fishmongers tossing salmon to street buskers performing for passers-by.
9. Tsukiji Fish Market, Tokyo
Even if you don't eat seafood, the Tsukiji Fish Market in Tokyo is a sight to behold. To see the show, get there early (about 4:30 a.m.).
Attend the seafood auction and browse the kiosks selling all kinds of edible marine life, including enormous fish and deep-sea species only found in Asia Pacific waters. What about the sushi sold by some vendors? It's heavenly.
Also Read: 15 Reasons Why Finland Is Ranked The World's Happiest Country