Discover essential strategies and practical tips to stay ahead in Evolving hospitality landscape. This article explores key areas of focus for hospitality businesses, including embracing technology, personalization, sustainability, and more. Learn how to adapt and thrive in a dynamic industry where customer preferences, technology, and global trends constantly shape the competitive landscape.
The hospitality industry is known for its dynamism, constantly evolving to meet the changing needs and expectations of travellers. In today's fast-paced world, staying competitive is crucial for hospitality businesses. This article aims to provide valuable insights and practical tips to help professionals navigate the ever-changing hospitality landscape and maintain a competitive edge.
1. Embrace Technological Innovations:
Technology plays a pivotal role in the modern hospitality landscape. Embrace emerging technologies and integrate them seamlessly into your operations to provide a convenient, streamlined, and personalized guest experience. Online booking platforms, mobile check-ins, and AI-powered chatbots are just a few examples of how technology can enhance customer interactions and improve operational efficiency.
2. Leverage Data Analytics: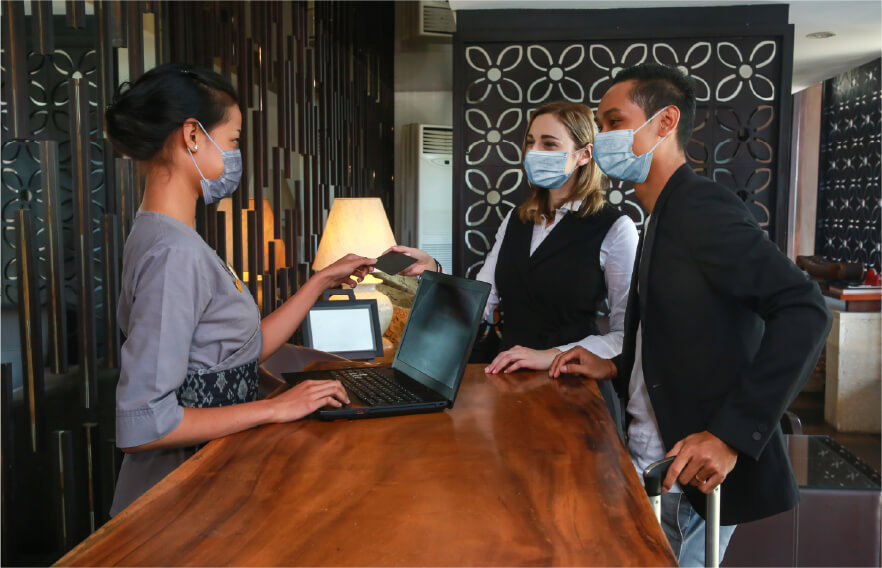 Data analytics can provide valuable insights into customer behaviour, preferences, and trends. Utilize data to understand guest patterns and tailor your offerings, marketing campaigns, and operational strategies accordingly. By leveraging data analytics, you can make informed decisions and anticipate the evolving needs of your target audience.
3. Focus on Personalization: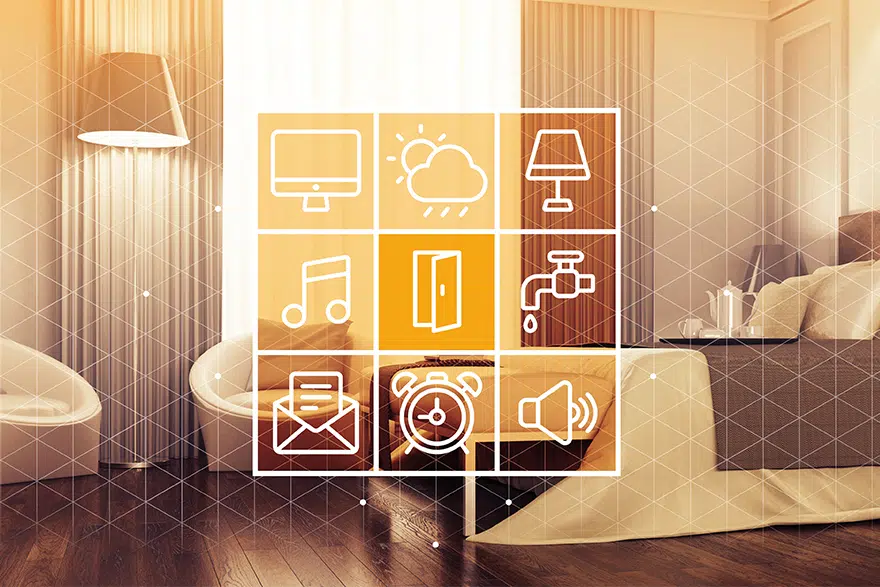 In the evolving hospitality landscape, it has become crucial for businesses to adapt and meet the changing demands of today's guests. These guests are no longer satisfied with generic experiences; instead, they seek personalized interactions that cater to their unique needs and preferences. By making guests feel valued and understood, you can set yourself apart from competitors."
4. Enhance the Mobile Experience: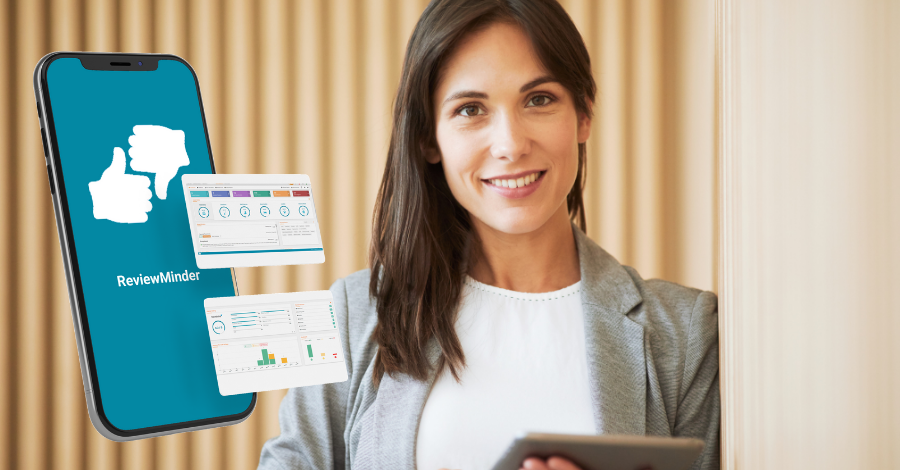 Mobile devices have become an integral part of travellers' lives. Invest in a user-friendly mobile app or a mobile-responsive website that allows guests to make reservations, access information, request services, and provide feedback effortlessly. By optimizing the mobile experience, you can engage with guests throughout their journey, from pre-booking to post-stay, fostering loyalty and positive reviews.
5. Prioritize Sustainability:
Sustainability is no longer just a trend; it's a key consideration for travellers. Embrace eco-friendly practices such as energy-efficient systems, waste reduction, locally sourced products, and community engagement initiatives. Communicate your sustainability efforts to attract eco-conscious guests and differentiate your business in the competitive market.
6. Embrace Influencer Marketing:
Social media influencers have a significant impact on travel decisions. Collaborate with influencers who align with your brand values and target audience to amplify your reach and generate buzz. Through captivating content and authentic experiences, influencers can help promote your property and increase bookings. and help you in evolving hospitality.
7. Stay Agile and Flexible:
Flexibility is crucial in the ever-changing hospitality landscape. Monitor industry trends, listen to customer feedback, and adapt your offerings accordingly. Embrace a culture of agility and continually refine your services, amenities, and operational strategies to meet evolving hospitality demands.
8. Foster a Positive Work Culture:
A happy and motivated workforce is essential for delivering exceptional evolving hospitality experiences. Invest in employee training and development programs, promote work-life balance, and foster a supportive work environment. Engaged employees will go the extra mile to provide outstanding service, leading to increased customer satisfaction and repeat business.
9. Collaborate with Local Partners:
Forge partnerships with local businesses and organizations to create unique experiences for your guests. Collaborate with tour operators, restaurants, cultural institutions, and local suppliers to offer exclusive packages and immersive experiences that showcase the destination's authentic offerings.
10. Embrace Online Reputation Management:
Online reviews and ratings heavily influence travellers' decision-making processes. Implement a robust online reputation management strategy to monitor and respond to guest reviews promptly. Encourage satisfied guests to share their experiences, and address negative feedback with empathy and professionalism, demonstrating your commitment to guest satisfaction.
11. Invest in Staff Training:
Delivering exceptional service requires well-trained staff members who possess industry knowledge and excellent interpersonal skills. Invest in ongoing training programs to empower your employees to deliver personalized, memorable experiences that set your business apart from competitors.
12. Evolving Hospitality: Anticipate Future Trends
To remain competitive in the evolving hospitality landscape, it's essential to anticipate and adapt to emerging trends. Stay informed about industry developments, attend conferences, and engage with industry experts to gain insights into upcoming trends and technologies that can shape the future of the industry.
Conclusion
Evolving hospitality, and staying competitive requires a proactive approach to adapt to changing customer expectations and market trends. By embracing technological innovations, prioritizing personalization, fostering sustainability, and focusing on guest satisfaction, hospitality businesses can thrive in this dynamic landscape. By continuously evolving hospitality and embracing new strategies, hospitality professionals can ensure their place at the forefront of the industry, providing exceptional experiences that keep guests coming back for more.