In this list, we bring you the 5 best routes to travel if you are planning a bike ride across some of the beautiful places of India. 
1. Manali-Leh, Kashmir 
Also known as heaven for bike riders, a Ladakh trip is a must for every bike rider at least once in their lives. A lot of riders visit Ladakh every year as it is a challenging route to drive on and gives the riders an adrenaline rush.
The route has found its way to its biker's 'to-do list' as it tests the rider's patience, skills, and perseverance. The best to hit this route is from June to August as you could find blocked roads in winters. 
2. Shimla to Spiti Valley, Himachal 
The different weather conditions a rider would find in this route tests rider's ability to adapt and improvise. It is one of the most popular routes for biking. The roads are quite difficult to travel and the height also challenges the rider. The ideal season to travel is from early July to mid-October. The snow on the hills has already been melt by this time.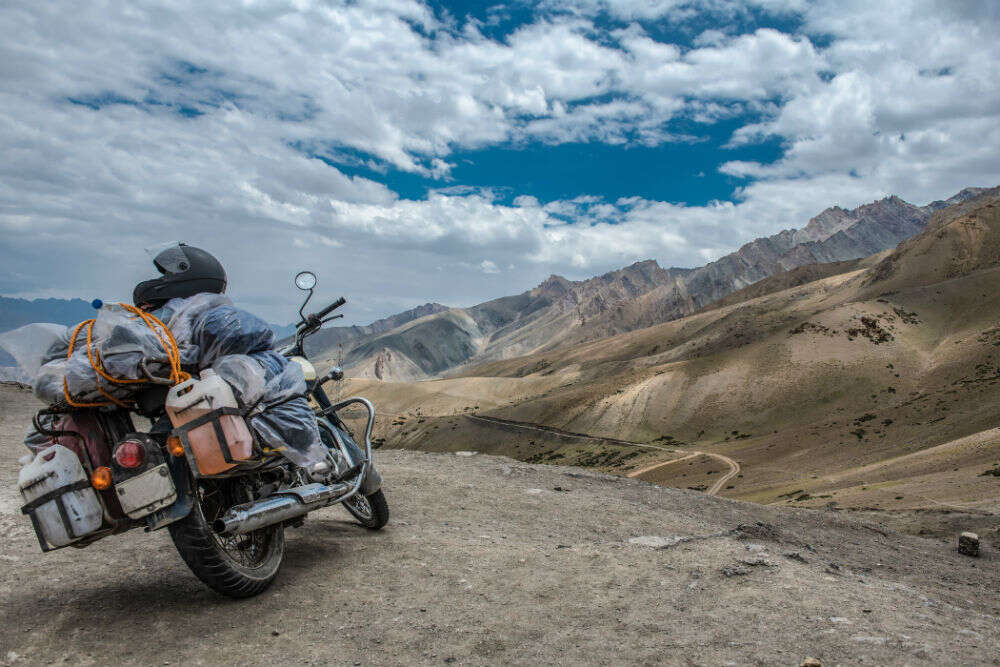 3. Ahmedabad to Kutch, Gujarat
The Ahmedabad-Kutch route is one of the simplest routes to ride for a biker. The roads are not that much challenging and you will find scenic views on both sides of the road.
If you a beginner rider and still want to go on a bike trip, then this route is the best for you. The best season to ride is during winters, from December to early March. The soaring high temperatures in summer won't make your ride a memorable one.
4. Darjeeling-Gangtok, Bengal/Sikkim 
Riders from across the world come here to see the beauty of the east. It is a dream place for riders who love nature and like to be close to it. You will find interesting road conditions here. From flat roads to hilly ones, the route will make the biker inside you all pumped. Due to the lovely climate in the North-East, you can ride here anytime round the year. 
5. Salem to Kolli Hills, Tamilnadu
Located in the Eastern Ghats range, Kolli hills are also known as 'the deadliest mountain' as the mountain roads are a continued line with more than 70 bends.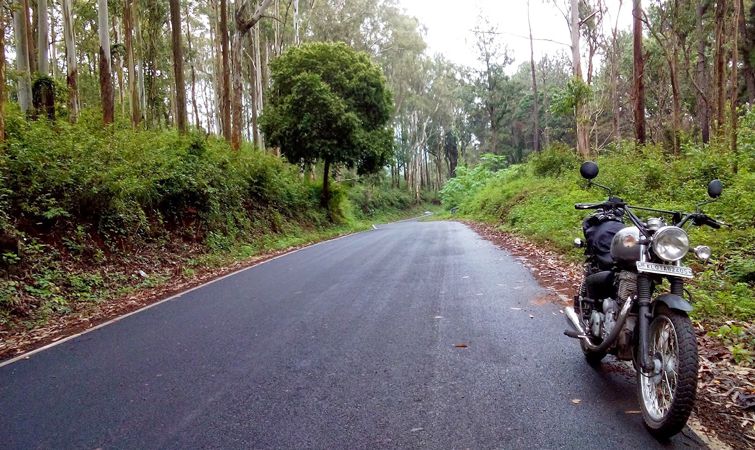 This road will test your skills as a biker at every front. You will find mesmerizing views along your route here. You can visit Salem at any season of the year and enjoy the picturesque bike rides. 
Also Read:  Marieta Island: A hidden paradise in Mexico