Main highlights:
Weddings are special but everyone deserves a memorable wedding. 

Selecting traditions and cocktails you enjoy will provide a great experience. 

Ensure guests have a great time by designing a lounge area and planning good wedding favours. 

Elevate the merriment by greeting everyone and making a memorable exit.
Weddings are a special occasion.  No doubt about it. This is the day when two love birds unite in the holy matrimony and take vows to be with each other in every sweet and sour of life. Make this special day even more special. Everyone deserves the joy of a memorable wedding that one could reminisce about later. But it can be quite tricky to manage everything. Therefore we have prepared a list for you to make sure you have a wonderful and memorable wedding. 
 1. Keep Your Ceremony Brief
Trust us when we say the quicker the better. Yes, the ceremony is the main part of your wedding and you might want to be beautiful but it doesn't need to be elaborate and takes forever. Preserve the essence and everyone's attention by keeping the wedding proceedings for around 20 minutes and use you can exclude the entrances of the couple and the exit.
2. Greet Each Guest
Weddings are not just about dresses, photos and cakes, but also about people who are there to cheer you on your special day to make you feel more happy and special. It's really important for you to make your guests feel special. Once the main ritual is over, make sure to greet each and every guest. Appreciate their attendance, indulge in a chit chat whether at a dinner table or shake a leg with them on the dance floor.
3. Create a Well-Planned Seating Chart
When we say a memorable wedding, we meant memorable and that even means giving special attention to the seating arrangement. A well-planned seating arrangement ensures guests also enjoy the ceremonies with a good view and can be photographed well. Also plan the seating arrangement in accordance with your dinner style, buffet, plate meal or family style so guests enjoy a good chit-chat even with their mouths full.
4. Splurge on the Open Bar
If you want to have a memorable wedding experience, don't hold your wallet tight, and spend on an open bar. Yes, they can be pricey, but they are worth every penny spend because it's better that you spend than your guests on something trivial yet impossible like alcohol. If want to cut back, at least have your guest treated with beer or vine with cocktails option.
5. Have a Signature Cocktail
Well if we are talking about alcohol, make sure you have some delicious offers to ensure some light and good times. Sit with your partner and customize drinks by picking a concoction and selecting the option which also serves favourites for your wide array of guests. This would help you save some bucks on an open bar.
6. Design a Lounge Area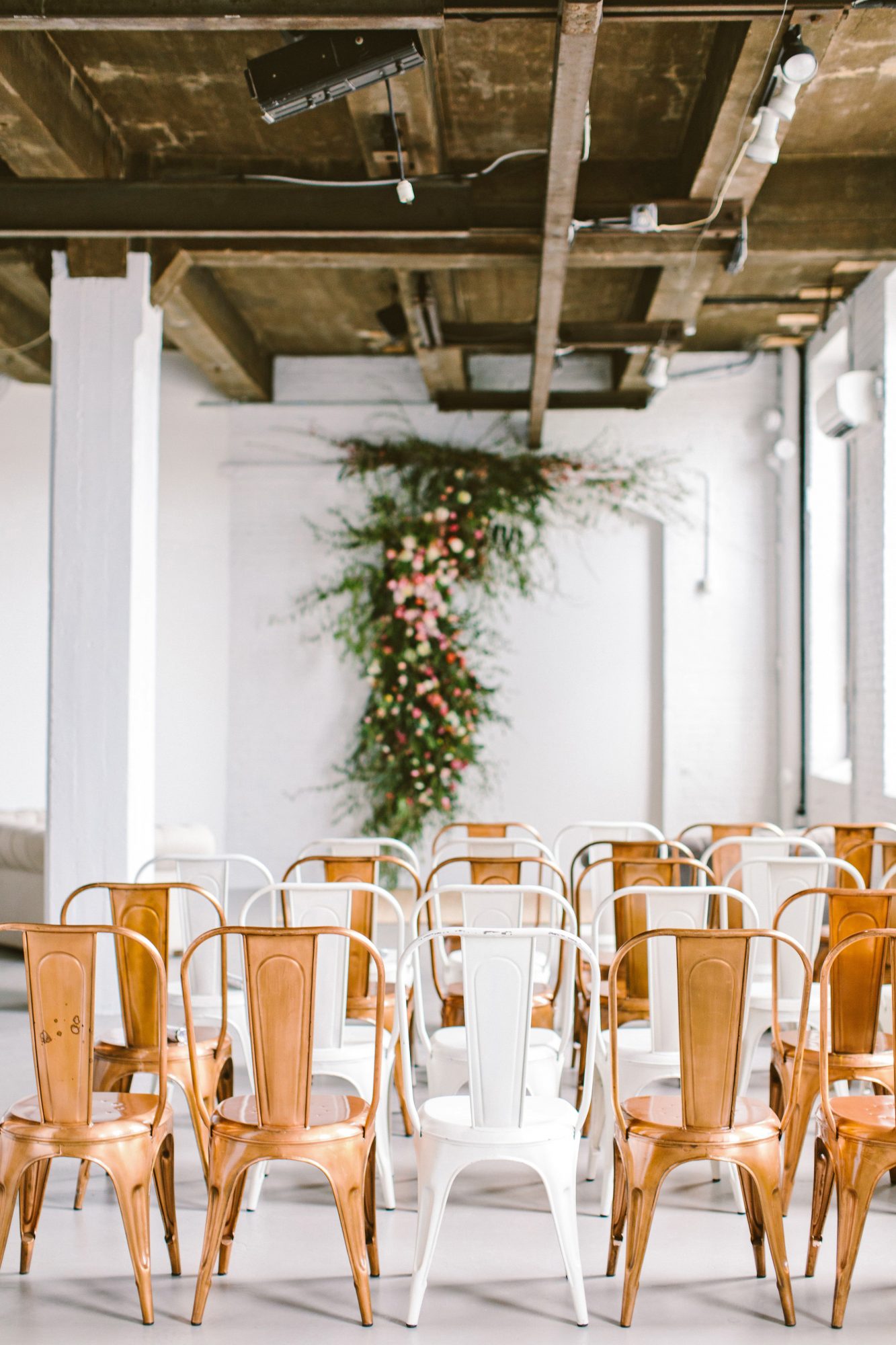 Dancing all night, surfing through the crowd to greet relatives and trying to find the perfect lighting for Instagram-worthy pictures are bound to leave you and your guests tired. To ensure a comfortable experience,  design a proper lounge area. Even though dining tables are places to sit, a designed lounge which is customized for your needs leaves a special mark. Comfortable chairs,  dim and subtle lights, and low music to just sit and relax and soak in the merriment is an experience you can't miss.
7. Give a Favor People Will Us
Please take our word for it, and choose wedding favours very wisely. Your guests and attendees put a lot of thought into your wedding gifts and there is nothing more forgetful than giving your family and family something self-centred like a photo frame of you and your fiance. Look you are opening your wallet for wedding favours, so put a thought to it and give them something worthwhile. Sit with your partner and decide on what kind of favours would be used by your guests. A gift basket of delicious cookies and popcorn, any affordable electronics products or homemade jams and syrups are crowd favourites. 
8. Have a Photo Booth
Okay, so this one is our favourite. What are the best souvenirs from a memorable wedding experience? The wedding photographs of course. It's worth considering how many and what kind of photographs you want to keep in your album to remember the good times. Also, it's really fun to get over with your ceremonies and just capture the blissful moments with your partner,  family and friends.  It also serves as a great favour for your guests,  who would enjoy your selected props, and click endless pictures. This whole activity would elevate your wedding.
9. Skip Traditions That Don't Fit Your Style
The most important part of the wedding is the wedding ceremonies and traditions. These traditions and ceremonies are a means to unite two people into holy matrimony. If these traditions don't align with your wishes and beliefs then they won't make you happy either, which is the primary goal of the wedding. Therefore to ensure a memorable wedding we suggest you adopt those traditions which you would actually enjoy. If you don't want to perform the garter ritual, then don't,  whether others like it or not. It's your day, make it memorable by doing things you would enjoy.
10. Make a Memorable Exit
We were saving our best for the last. A memorable exit for a memorable wedding,  sounds right, doesn't it? Yes, we know the first impression is the last impression,  however, what we have seen is that a last, extraordinary impression is the lasting impression. End your special day with something special and memories. A confetti farewell, sparkle exit or a fireworks show would leave everyone in awe and would actually amount to some amazing pictures and of course,  amazing memories.