Main highlights:
The wellness industry has been an important tool for sustainable growth in the hotel industry and experts suggest it needs to expand and provide services to men.

The longevity revolution in the hotel industry through the wellness sector for men is an important step in overcoming the recession.

There is a great demand for these services for men in the market and the industry can systematically generate revenue from that by being innovative like beer and stretching or kilted yoga by Scotsman.
 With a looming recession, supply chain nuisances, and labor challenges,  hotel brands need practical solutions to recover the current travel industry. The longevity revolution holds a lot of promise and the experts' Larry and Adam Mogelonsky, Partners at  Hotel Mogel Consulting Ltd have shared their opinions on how to manage this recovery by focusing on men and generating revenue from wellness projects targeted toward men.
A vertical growth in the hotel industry admits post-pandemic era could be seen in traditional wellness and spa services like massages, facials, and mani-pedis and the launch of radical new antiaging treatments. But what hotels need to work on is the creation of total wellness spaces that are not just in-room amenities, spa treatment rooms,  public space elements, curated activities, and incorporating F&B.
 To take benefit of this growing trend, the experts ask you to focus on the other half of the popular which is not taken into perspective while planning for wellness spaces and centers. There can be many things that can be planned and changed by hotels in their approach to, not only profit from men by catering for them the services but also helpful in growing the hotels business.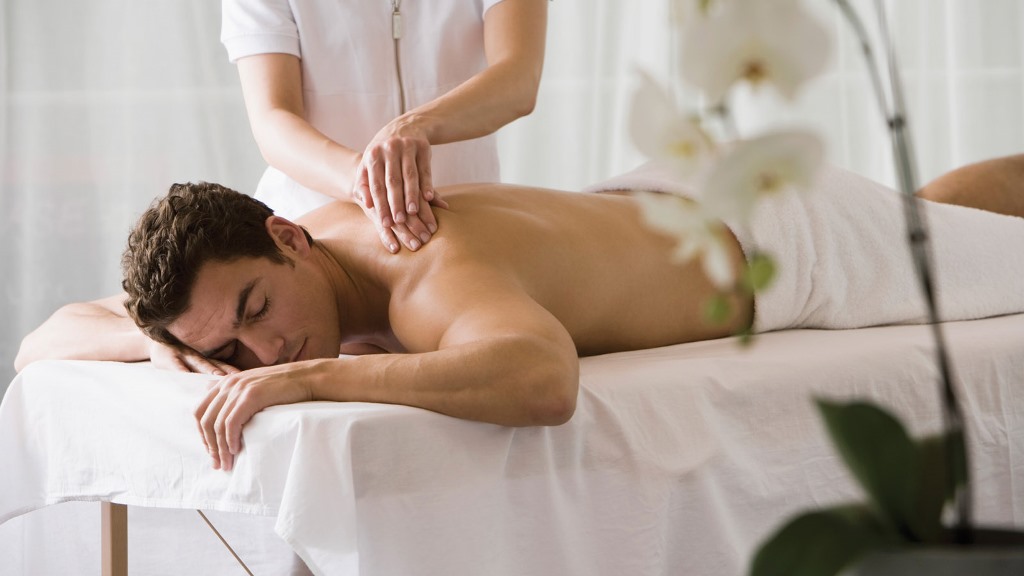 Men as the New Wellness Profit Center in The Hotel Industry
In their opinion piece, Larry and Adam Mogelonsky stated some statistics to make their point on how valuable this sector could be. "To give you a sense of the potential here, let's outline some stats: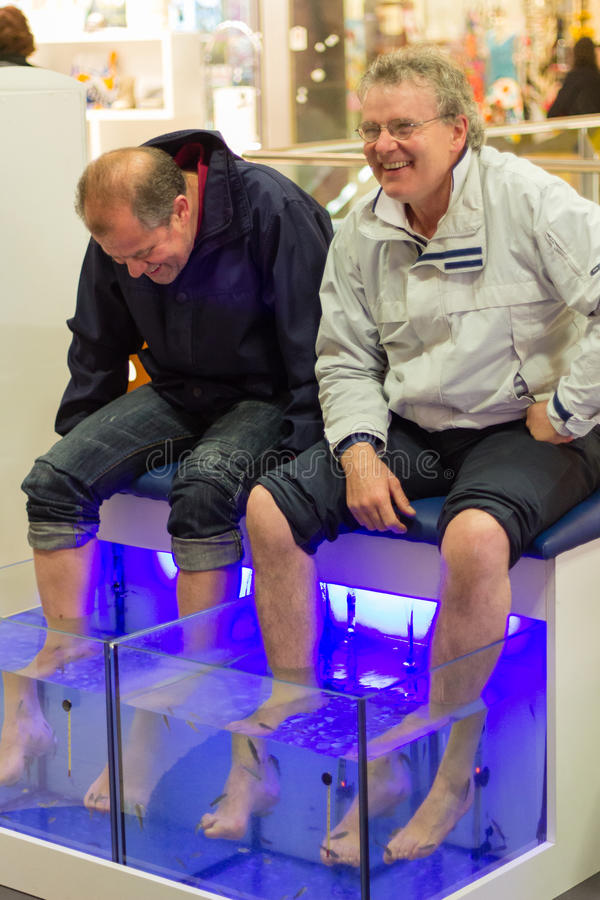 Larry and Adam are extremely sure that the hoteliers can work together in a system of longevity revolution to create innovative multiple programs to focus on benefit travel for men. " Hotel brands are primed to get in on this longevity revolution as we have the resources to develop synergistic programs that bring together multiple beneficial programs under one roof.
To learn more about how hotels can get this off the ground, we collaborated with Laszlo Puczko, founder of HTWWLife, an international intelligence and advisory group focused on wellness travel." Larry added further. Read their full take from here. "Gone are the days of 'pampering' and similar verbiage that seldom appeals to the more masculine orientations," started Puczko.
"To start, reframe your existing spa nomenclature to focus on the health and wellbeing benefits in terms of destressing, bodily rejuvenation, vitality, mental clarity, muscle recovery or improved sleep. This also extends to your visual messaging and advertisements by ensuring that all genders and a greater diversity of demographics are represented, not just women aged 25 to 45. Note that men prefer to choose offers that have clear outcomes and results. In this sense, the term 'spa' may represent only some space in the hotel and not what it can functionally do for men."
Male-Oriented Wellness in Practice
 Larry further says that in this industry, which is aiming to capitalize on this sector, there are many opportunities and alternatives available hands of businesses. attention to providing men with health benefits and wellness amenities is the key.
To close, Puczko offered one such example from South Korea. "The Dr. O & Ananti private clinic at the Ananti Cove in Busan, Korea offers personalized treatments on well-aging and both internal and external wellbeing. This nation has long valued skincare, grooming, and healthy lifestyle choices as we see in the products that reach our Western shores, but it's important to note that these values exist equally for both women as well as men. Hence, the guest journeys at Ananti Cove are tailor-made for each guest, with the wellness programming itself being gender-neutral."