In the dynamic and ever-evolving realm of the hospitality industry, where experiences are paramount, the significance of content marketing has never been more profound. Whether it's the cozy charm of a boutique hotel, the tantalizing flavors of a restaurant's signature dish, or the allure of an exotic travel destination, content marketing serves as the bridge that connects these unique experiences with eager travelers and diners.
Hospitality content marketing has transcended being just another promotional tactic; it has become the heart and soul of how businesses in the industry engage with their audience. In this article, we will delve into the transformative power of content marketing within the hospitality sector, exploring the strategies, techniques, and insights that can elevate a business to new heights and create unforgettable connections with customers. From understanding your audience to crafting compelling content, optimizing for search engines, and measuring success, this comprehensive guide will equip you with the tools to master hospitality content marketing in an ever-evolving digital landscape.
The Significance of Content Marketing in the Hospitality Industry
The hospitality industry is all about creating memorable experiences for guests. Content marketing plays a pivotal role in this pursuit, offering a dynamic channel to connect with potential visitors and leave a lasting impression. By consistently delivering valuable and relevant content, hospitality businesses can establish themselves as authoritative voices in their niche, build trust, and foster a loyal customer base.
A successful content marketing strategy in the hospitality sector should strive to achieve several objectives, such as:
Increasing brand visibility and recognition.

Attracting potential customers and converting them into guests.

Enhancing customer engagement and satisfaction.

Driving repeat business and word-of-mouth referrals.

Positioning the brand as an industry leader.
How to Prepare a Successful Content Marketing Strategy?
Understanding the Audience
To create a content marketing strategy that resonates with your audience, it's essential to understand who your potential guests are. Conducting in-depth market research and gathering data on your audience's demographics, interests, and preferences can provide invaluable insights.
This information helps in tailoring your content to match your audience's expectations, allowing you to meet their specific needs and desires effectively.
Segmenting the Audience for Personalized Content
In the highly competitive hospitality industry, personalization is a key differentiator. Segmenting your audience into various groups based on factors like age, location, travel preferences, and more enables you to create content that speaks directly to each segment. Whether it's offering honeymooners travel tips or highlighting family-friendly activities, personalized content ensures your guests feel seen and understood.
Crafting Compelling Content
Creating High-Quality, Relevant Content
The backbone of a successful content marketing strategy is producing high-quality, relevant content that captures the essence of your hospitality business. This content can take various forms, including blog posts, videos, infographics, and more. Always prioritize quality over quantity, as valuable content resonates more with the audience and keeps them engaged.
The Power of Storytelling in Hospitality Content
Hospitality is all about creating memorable experiences, and storytelling is a powerful way to convey those experiences. Sharing stories about exceptional customer service, unique hotel features, or remarkable travel experiences can create a deep emotional connection with your audience. Stories engage, entertain, and humanize your brand, making it more relatable to potential guests.
SEO and User-Generated Content
Optimizing Content for Search Engines
In the digital age, being discoverable on search engines is critical for a content marketing strategy's success. Employing search engine optimization (SEO) best practices is essential for increasing your visibility in search results. This includes using relevant keywords, optimizing meta tags, and ensuring your website is mobile-friendly and loads quickly. Proper SEO can help your content rank higher and attract more organic traffic.
Encouraging User-Generated Content for Authenticity
User-generated content, such as guest reviews, photos, and testimonials, adds a layer of authenticity to your marketing efforts. Encouraging your satisfied guests to share their experiences on social media and review sites not only provides social proof but also generates a treasure trove of valuable content. Sharing these user-generated materials showcases your hospitality business from a perspective potential guests trust.
Blogging and Social Media Marketing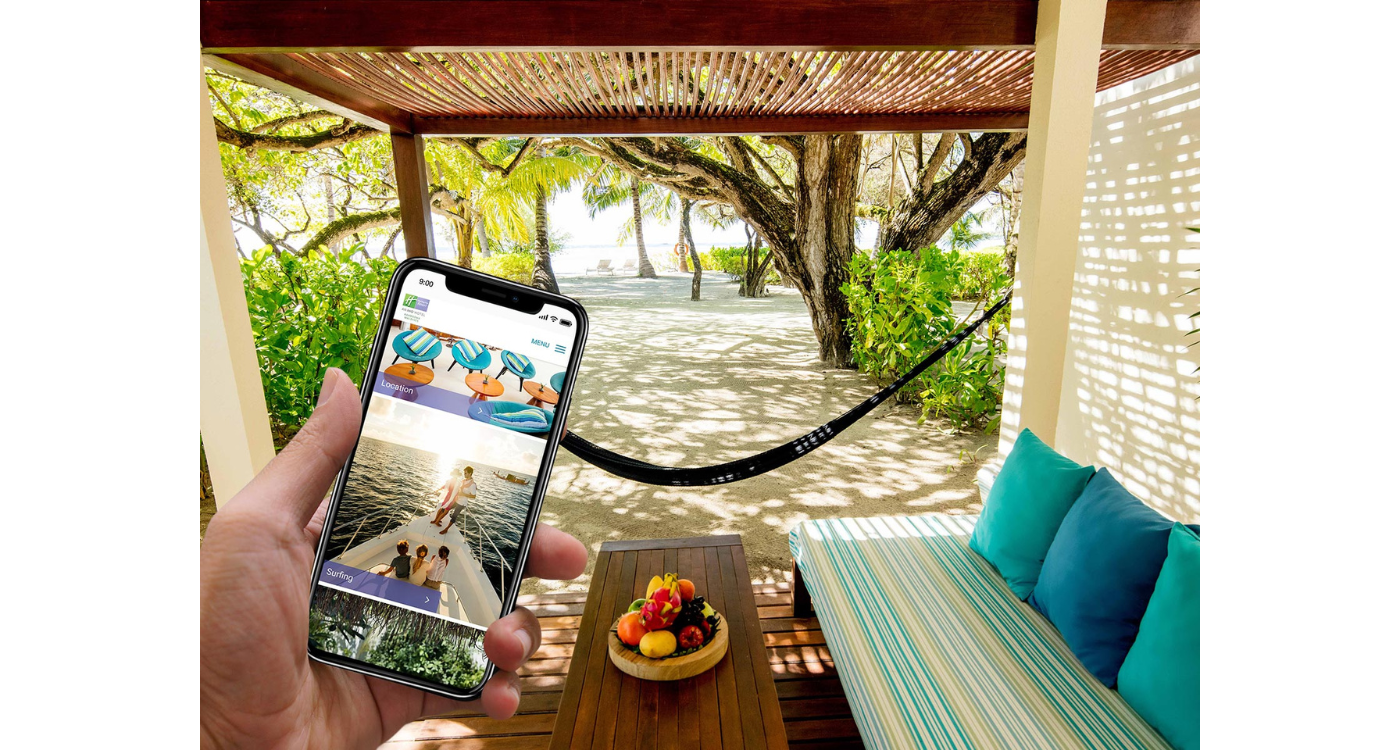 Leveraging Blogs for Informative and Engaging Content
Blogs are an excellent platform for delivering informative and engaging content in the hospitality industry. By creating blog posts that discuss travel tips, destination highlights, and behind-the-scenes stories, you can position your brand as a knowledgeable resource for travelers. Regularly updating your blog keeps your audience engaged and returning for more valuable information.
Harnessing the Potential of Social Media for Reaching and Engaging the Audience
Social media is a powerful tool for content distribution and audience engagement. It allows you to share your content with a vast and diverse audience, foster conversations, and build a community of loyal followers. Platforms like Facebook, Instagram, and Twitter provide opportunities for showcasing visually appealing content, such as breathtaking views, delectable dishes, and unique experiences.
Email Marketing in Hospitality
Building and Nurturing Customer Relationships Through Email
Email marketing remains one of the most effective ways to connect with your audience and nurture customer relationships. By collecting email addresses from your guests, you can provide them with exclusive offers, updates, and personalized content. Crafting engaging email campaigns keeps your brand top of mind and encourages repeat business.
Designing Effective Email Campaigns for the Hospitality Industry
Designing effective email campaigns requires understanding your audience's preferences, crafting compelling subject lines, and delivering content that provides value. From promotional offers to informative newsletters and personalized recommendations, email campaigns can drive bookings, upsell services, and enhance the overall guest experience.
Measuring Content Marketing Success
Identifying Key Performance Indicators (KPIs) in Hospitality Content Marketing
Measuring the success of your content marketing strategy is essential for ongoing improvement. Key performance indicators (KPIs) provide insight into how well your content is performing. Common KPIs in the hospitality industry include website traffic, conversion rates, social media engagement, and email open and click-through rates.
Analyzing and Evaluating the Effectiveness of Content Strategies
Once you've identified your KPIs, regularly analyze and evaluate the effectiveness of your content strategies. Identify what's working and what isn't, and be willing to adapt and refine your approach. Continuously gathering feedback and data helps you make informed decisions and ensure your content marketing strategy stays on the path to success.
Conclusion
In the ever-evolving hospitality industry, content marketing is no longer an option but a necessity for staying competitive and relevant. A well-executed content marketing strategy can significantly impact a business's visibility, engagement, and ultimately, its bottom line.
By understanding the audience, crafting compelling content, optimizing for search engines, embracing user-generated content, utilizing blogs and social media, and harnessing the power of email marketing, hospitality businesses can create a holistic content marketing strategy that resonates with their audience.
Measuring success through key performance indicators and constantly analyzing and adapting your strategies will keep your content marketing efforts on the cutting edge. To succeed in today's competitive landscape, adapt and innovate in your content marketing efforts for long-term success in the ever-evolving world of the hospitality industry.