Wedding planning is fun but Not all aspects of it are. There's research to do, there are contracts to read, and, of course, there's a budget to be planned. it can be a headache to figure out exactly how to and how much to spend on your big day, which is why we've put together our very best advice that'll help make the process simpler. 
1. Limit your guest list.
The more the merrier does not apply here as Less is sometimes more. You might want a  guest list as long as the royal weddings, but financially speaking that is a bit tricky because  It sounds harsh, but it's true  Every guest is an expense. With each addition to your guest list, you're only driving up the overall cost of your wedding.
host a smaller, more intimate affair to save money on your wedding. try cutting your guest list by 20%  If the number of people at your wedding isn't important to you and your fiancé, and even then another 20% on top of that. or have this way host a smaller reception with your family and closest friends and invite more guests to the wedding ceremony.
2. Host the ceremony or reception at home or outside.
 What is the magical part of the wedding? The people- couple about to take their names,  family and friends with teary eyes cheering for them and unfortunately the destination and venue. Which is a bummer beautiful The venue uses the largest part of the wedding budget. instead try this, using your home, a parent's home, or a public park as the backdrop.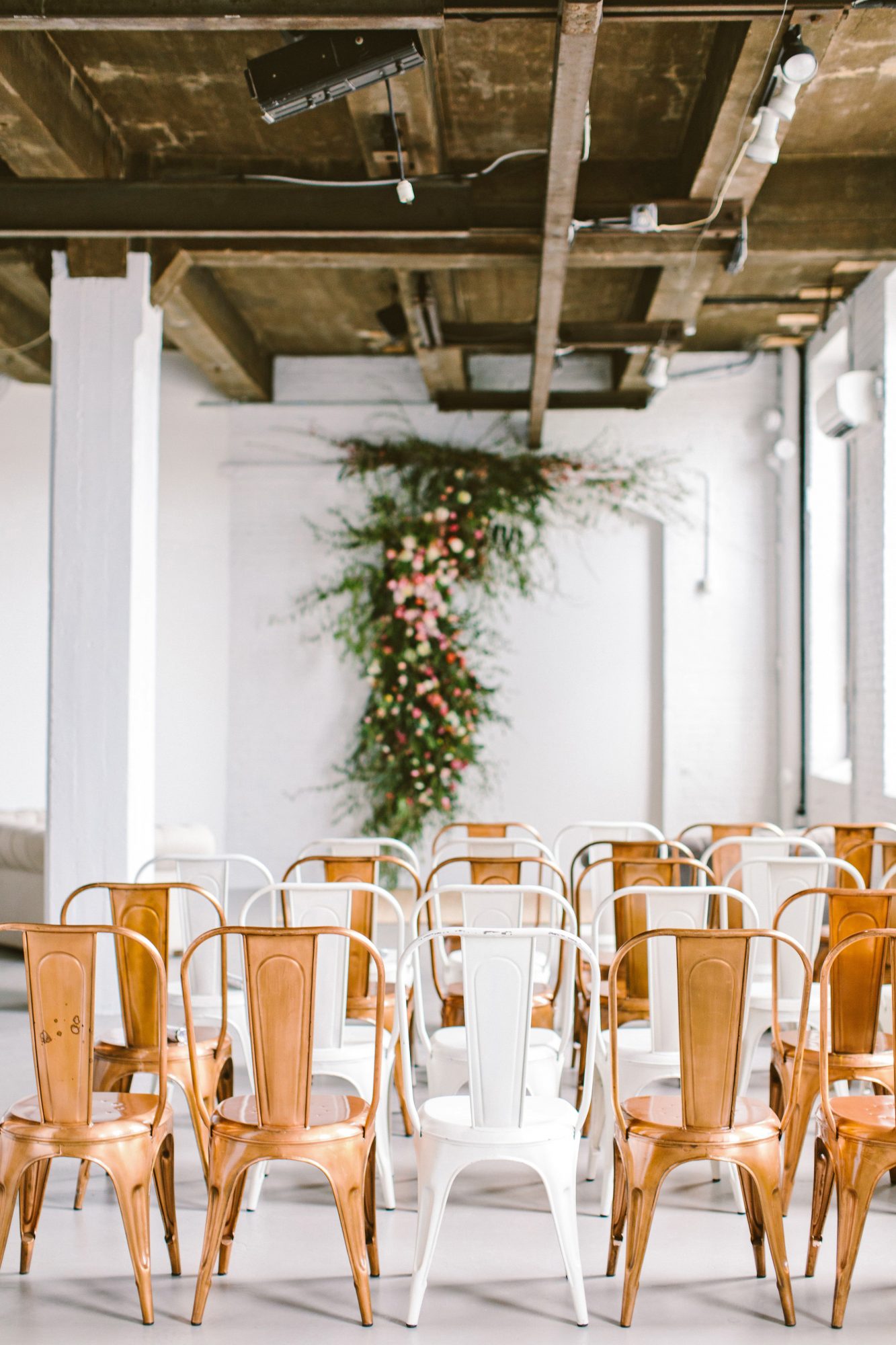 An outdoor ceremony and reception in a place with personal meaning eliminates the need for an elaborate, over-the-top venue.
3. Ask friends and family to exchange skills for presents.
Okay, but the " I have been dreaming of this since I was a kid so I can have soo many presents" might not be like this, but do consider it. If you have friends and family members with creative or organizational skill sets, ask them to use their talent at the wedding in lieu of a gift and Tap into your network because it's time to test " a friend in need is a friend indeed ".
Does your friend have an eye for photography?  Is your neighbour an amateur florist? Or  Is your aunt is, fortunately, a restaurant owner who could lend you their space? Would you rather receive a stand mixer or live music, free of charge? And hey standing and taking your vows is not the only thing you will be doing. Don't overlook your own skills either ( well of course with managing your wedding, duh). Use your talents to barter for wedding services. Exchange your graphic design skills for a free wedding cake, or trade your accounting abilities for free dress alterations. Get creative!
4. Do it yourself whenever possible.
Pretty wedding invitations are nice, but do you really want to spend $800 on something that's ultimately going to wind up in the trash? Trust us when we say You and your fiancé can save big money by doing things yourselves, but give yourself plenty of time to complete any DIY projects and Only DIY when you know the outcome will be worth the effort. All you need is an invitation kit from a stationary shop or an office supply store and a good home printer Save money by making your own wedding invitations. 
Don't forget the DIY online route! Sites like Moo.com offer fairly inexpensive wedding invitations you can create and order online. You can even use a free design website like Canva.com to cut back on the cost even more. It may not be as fancy as gold leaf or an invitation printed on a keepsake tea towel, but it will be way less expensive.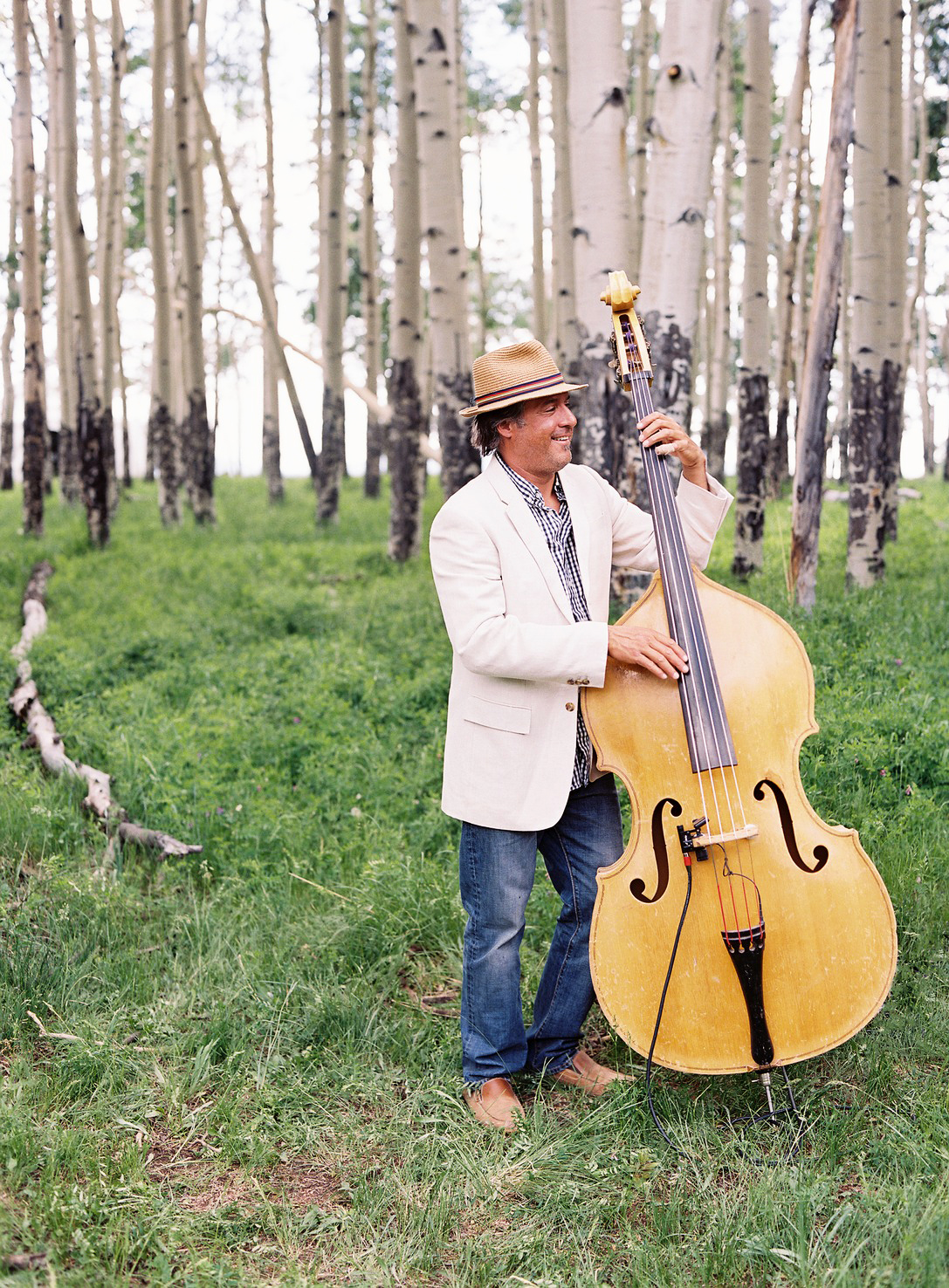 take care of the food preparation yourselves Instead of hiring a caterer. buy food and supplies at a wholesale store,  Make bouquets and table centrepieces using supplies purchased from a dollar store or a wholesale florist or even clip flowers from your own backyard with the awakened forces of your families and friends. Another tip from our sleeves. Try using seasonal décor because Décor would be one thing you might really have to cut back on while trying to stay on budget. Try a lot of seasonal items like berries and holly in place of flowers.
5. Use a dummy wedding cake.
Don't you just love those gorgeous five-tire cakes with perfect flowers and perfect feathers and perfect couple dolls on top, yeah that's really expensive? And you might want to give an affordable twist to that. Save money by decorating a dummy wedding cake. decorate a stack of Styrofoam just as elaborately as a real wedding cake with assistance from A pastry chef—or someone you know who has icing skills worthy of a spot on a reality TV baking competition. Serve guests slices from a sheet cake you bought at the grocery store.
6

. Scout out vendors.
 Take time to shop around for different wedding vendors because you want the best, for yourself and your pocket. If you're looking for a pastry chef, don't immediately pick the first person you see. Schedule time to meet with more than one vendor to make sure you're getting quality service for the best price.
 There's nothing like a good recommendation from someone you trust! Don't forget to ask your friends and family for vendors they'd suggest. Once you've found one who seems like a keeper, scour the internet for online reviews just to be sure you've picked a winner.