This article discusses the rise of boutique hotels and explores what makes them so popular among travelers. From unique design elements to personalized experiences, boutique hotels have become a sought-after alternative to traditional hotels.
The hospitality industry is constantly evolving, and one of the most notable changes in recent years has been the rise of boutique hotels. These properties offer guests a unique and personalized experience, often in one-of-a-kind settings. While traditional hotels still have their place in the market, the popularity of boutique hotels is growing.
Design and Aesthetics: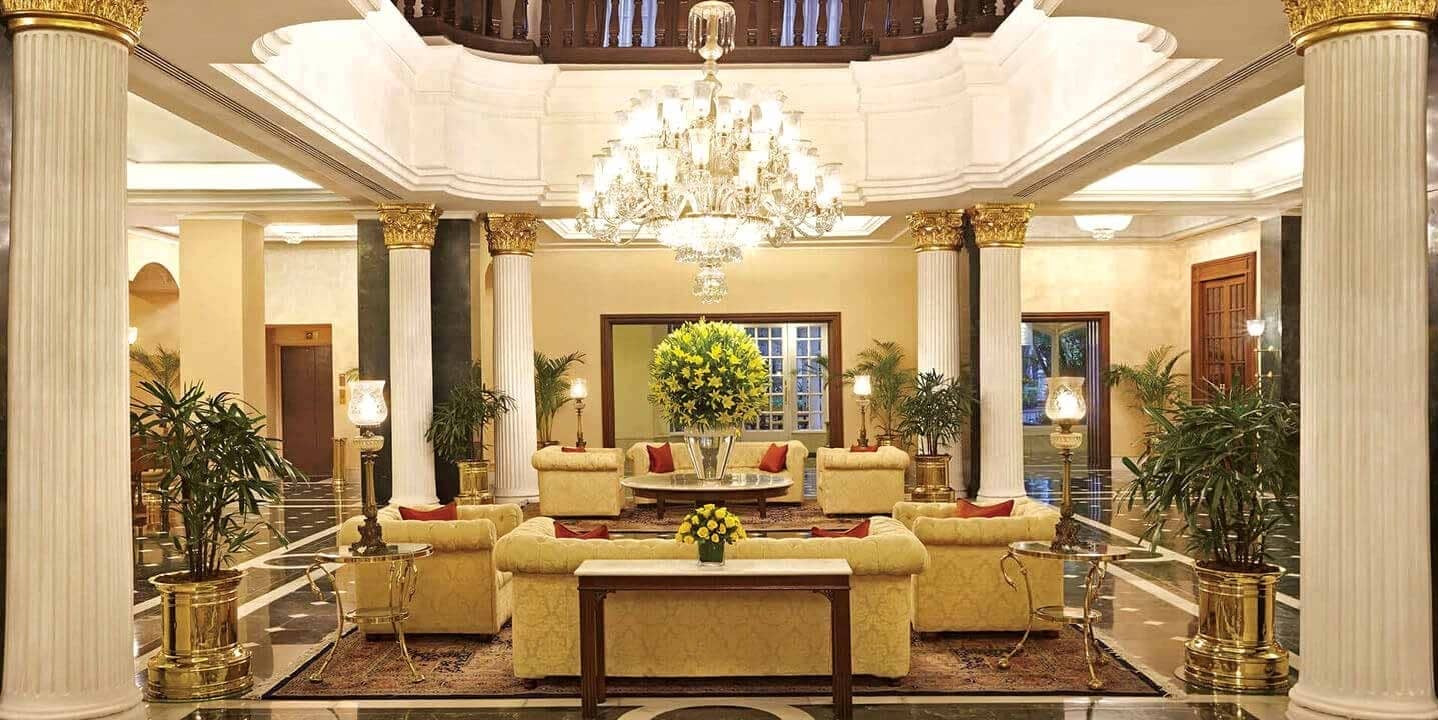 Boutique hotels are known for their unique and stylish design elements. From industrial chic to retro glamour, these properties often have a distinctive aesthetic that sets them apart from traditional hotels. Guests are drawn to the Instagram-worthy decor and design elements that make them feel like they're staying in a one-of-a-kind property.
Location and Setting:
Another factor that sets boutique hotels apart is their location and setting. Many boutique hotels are located in historic buildings or unique locations, such as converted factories, lighthouses, or even treehouses. This creates a sense of adventure and discovery for guests, who are often looking for a memorable and unique experience.
Personalized Experiences:
Boutique hotels often offer a more personalized experience for guests. From customized amenities to personalized service, these properties prioritize guest satisfaction and aim to create a memorable experience for each guest. Many boutique hotels also offer unique experiences, such as cooking classes or guided tours, which allow guests to explore the local area in a new and exciting way.
Technology and Connectivity:
While boutique hotels may offer a unique and personalized experience, they also recognize the importance of technology and connectivity.
Many properties offer high-speed internet access, smart TVs, and other modern amenities that guests have come to expect. However, they also balance this with a focus on relaxation and mindfulness, such as providing guests with meditation apps or wellness programming.
Food and Beverage:
Boutique hotels often have a strong focus on food and beverage offerings, with many properties featuring on-site restaurants and bars.
These venues often prioritize local ingredients and offer unique and creative menu items that reflect the local culture and cuisine.
This focus on food and beverage creates a sense of community and encourages guests to connect with each other and with the local area.
Sustainability and Environmental Responsibility:
Many boutique prioritize sustainability and environmental responsibility. From using eco-friendly products to implementing energy-efficient systems, these properties recognize the importance of minimizing their impact on the environment.
This commitment to sustainability often resonates with guests who are looking for ways to reduce their carbon footprint and support environmentally responsible businesses.
Wellness and Self-Care:
Boutique hotels often offer wellness and self-care amenities, such as spa services or fitness facilities. However, these amenities go beyond the traditional offerings found in larger hotels. Many boutique hotels prioritize mental health and wellness, offering guided meditation or yoga classes, as well as access to mindfulness apps or another wellness programming.
Cultural Immersion:
Many boutique hotels aim to provide guests with a sense of cultural immersion. This may include offering local experiences, such as guided tours or cooking classes, or incorporating local design elements and artwork into the property. By prioritizing local culture and heritage, these properties offer guests a deeper connection to the area and a greater appreciation for the local community.
Social Responsibility:
Boutique hotels often prioritize social responsibility and community involvement. This may include partnering with local non-profits or donating a portion of profits to charity. By supporting the local community, these properties create a sense of purpose and meaning beyond just providing accommodations.
Social Media and Marketing:
The rise of boutique has also been driven in part by social media and marketing efforts. These properties often have a strong social media presence and focus on creating visually stunning content that resonates with their target audience. This has helped to create a buzz around boutique hotels and generate interest from travelers who are looking for unique and Instagram-worthy experiences.
Challenges for Boutique Hotels:
While boutiques have become increasingly popular in recent years, they also face unique challenges. One of the biggest challenges is maintaining consistency and quality across multiple properties.
Unlike larger hotel chains, boutique hotels often have fewer properties and may struggle to maintain a consistent brand image and level of service. Another challenge is managing costs and profitability.
Boutique hotels often have higher operating costs due to their focus on unique design elements, personalized service, and high-end amenities. This can make it difficult to maintain profitability and compete with larger hotels that can benefit from economies of scale.
The Future of Boutique Hotels:
Despite these challenges, the future of boutiques looks bright. The demand for unique and personalized experiences is only growing, and boutique hotels are well-positioned to meet this demand.
However, in order to succeed, these properties will need to continue to innovate and evolve, while also maintaining a strong focus on guest satisfaction and sustainability.
Conclusion:
The rise of boutiques is a testament to the changing demands of travelers and the evolving nature of the hospitality industry. These properties offer a unique and personalized experience that is increasingly sought after by guests who are looking for more than just a place to stay.
From unique design elements to personalized service and a focus on sustainability and social responsibility, boutique hotels have something to offer every traveler. As the industry continues to evolve, we can expect to see more innovative and exciting offerings from this growing segment of the hospitality industry.