Before you start thinking about marketing your hospitality business, you need to take stock of where it's at and what it needs to succeed. The first thing you need to know is that marketing a hospitality business is different from marketing any other type of business.
The customers who come through your door will have specific expectations about what they can expect from the service they receive, not just when they show up for dinner. They might not visit your home or eat at your restaurant every day, which means they are less likely to try again in the future. So how should you approach marketing your new business? Read on to find out more!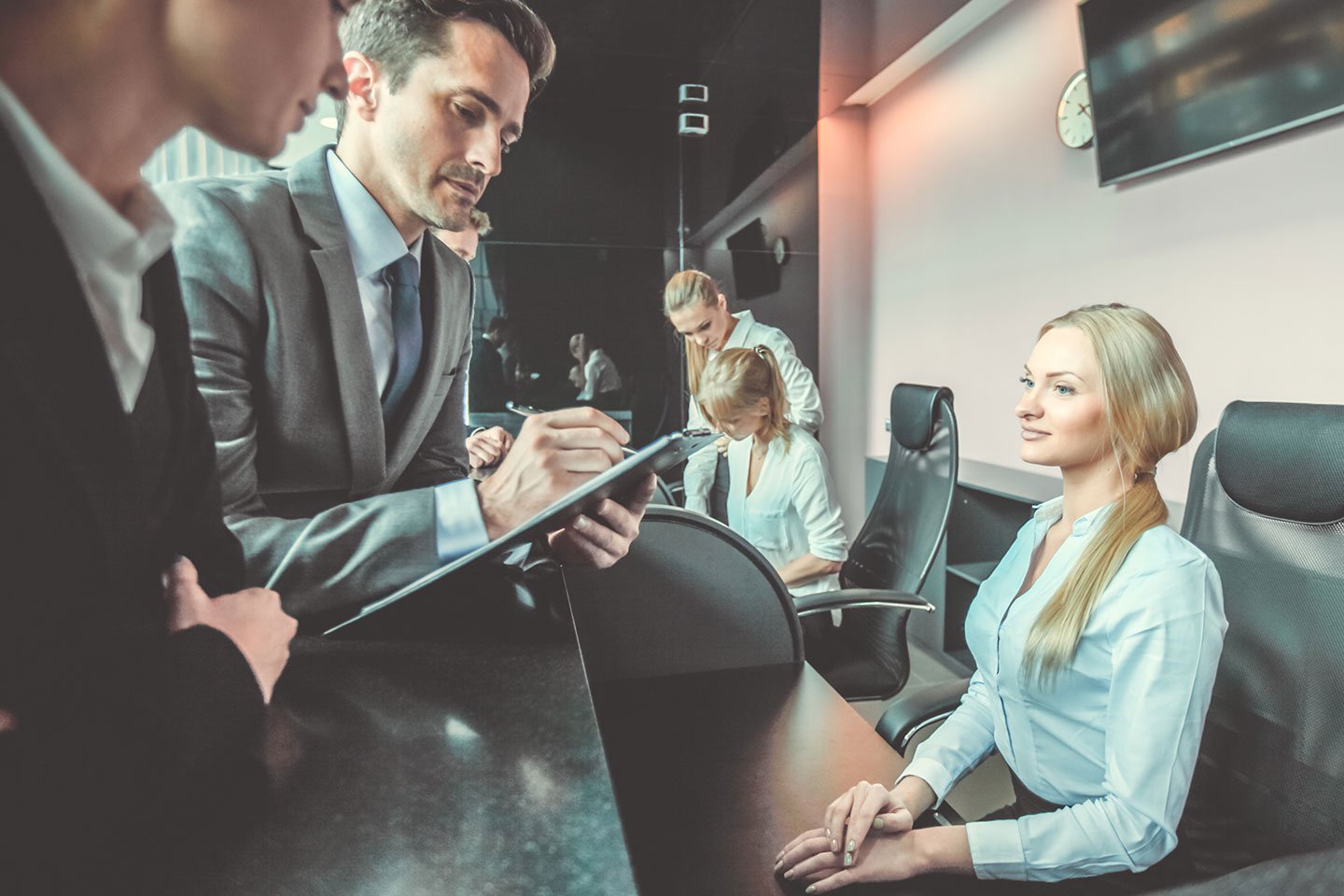 What makes a good hospitality brand?
There are a lot of different factors that go into building a successful hospitality brand. The best brands are ones that resonates with their customers on an emotional level without being cliched. This can be achieved by using authentic, relatable language and imagery. You also want to build brand advocates. This means you want customers who are so loyal to your brand that they return again and again.
To achieve this, hospitality brands should focus on increasing their customer retention rate. That way, they get more customers who are loyal to them, which makes them more profitable. To increase customer retention, you can offer special discounts or promotions on your menu items, as well as giving your customers freebies and gift cards. You can also provide them with loyalty-based benefits such as free meals for every 10 used for reservations, free drink coupons for every 10 used for drinks, and so on.
Research shows what your guests want
The best way to create a good hospitality brand is to look at the research. What does your target market want? Who are their main competitors? What do they look for in the brands they choose? It's helpful to look at the top-performing brands in any given category to see what's working. You can also analyze your competitors' marketing strategies to get a better idea of what they're doing.
You can also look at what reviews your guests have left on online platforms like TripAdvisor and Yelp to get a better idea of what they think of your restaurant. You might also want to consult with a hospitality marketing agency that can assist you in creating a marketing strategy and a plan for implementing it. An experienced marketing agency can help you identify your target market, create a brand identity, and develop a strategy that will get your brand noticed and drive customers to the door.
Build an editorial calendar for new content
One thing you can do to build a better hospitality brand is to create a content marketing calendar for your online platforms. This should include content for your website, your Facebook, Twitter, and Instagram profiles, and your e-letter addresses.
You also need to include content for your Google and Bing SEO accounts. Content marketing can be used for a number of different purposes. The most common usage is to build backlinks that help your website rank higher in Google's search results. This will make it easier for diners to find you online when they search for restaurants in their area.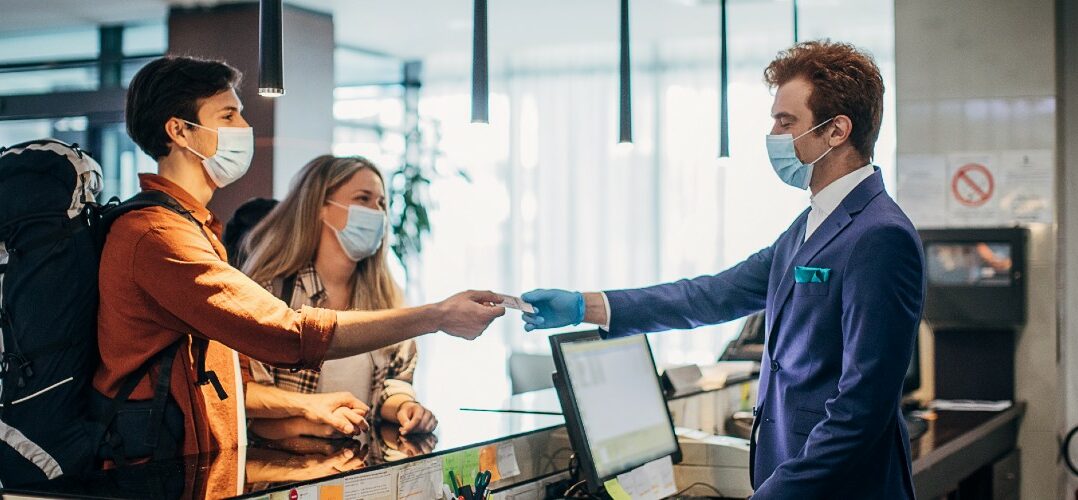 Use social media to build awareness and engage with your audience
Social media is an essential marketing tool for hospitality brands. Your main goal with social media marketing is to build awareness of your brand among potential new customers. You can do this by posting content that highlights your menu items, your services, and your community involvement.
You can also use social media to engage with your existing audience. Some social media platforms that can be used for this include your Facebook, Twitter, Instagram, Google+, and YouTube accounts. You can also create an account for your business on specialized platforms like Yelp, TripAdvisor, and Airbnb.
Create email marketing campaigns that build customer trust and loyalty
Email marketing campaigns are among the most cost-effective and scalable forms of digital marketing. Email marketing works best when you create content that engages with your customers on a personal level. This means you should use email marketing to encourage your existing audience to sign up for your email list and to send those who have not done so yet a "nudge" to get them to do so.
You can also use email marketing to send out invitations to special offers and discounts. Email marketing is perhaps the best way to maintain customer loyalty. You can also use email marketing to send out content that furthers your hospitality brand message. These can include blog posts, social media posts, and video content that furthers your hospitality brand message.
Create print campaigns to drive foot traffic to your business
Print is still a valuable marketing tool, especially in today's media-saturated environment. Print marketing can be used to drive foot traffic to your business. You can create custom menus, menus for events, gift cards, and restaurant gift certificates for this purpose. You can also create print ads and brochures for these purposes. You can also create giveaways for these purposes and give them away as prizes at events.
Conclusion
The most successful hospitality industry brands are the ones that are authentic and engaging. You need to be relatable and authentic in order to build brand advocates. The most successful brands are the ones that are willing to listen to their customers and make adjustments to their services accordingly. Look at your guests as your brand ambassadors, and treat them with respect at all times. Provide excellent service, and they will be more likely to recommend your business to their friends and family. The key is to make sure your guests have a memorable experience whenever they dine at your restaurant.