It is a great experience to see new places, meet new people, eat exotic cuisines and capture memories that you could cherish forever.
However, the pleasure and joy of traveling abroad are overshadowed by the hectic hassles of the visa application process. But you need not worry as there are countries that welcome Indian passport holders into their borders without a prior visa.
5 best countries to travel Visa-free are:
1. Mauritius
Mauritius is considered one of the best Asian countries in the world. Thousands of tourists visit Mauritius every year to experience the beautiful waterfalls, nature, and clear blue waters.
If you are adventurous and like water sports as well, then this country is the perfect place for you. India has always had a good relation with Mauritius and that is why you could travel there with only a passport.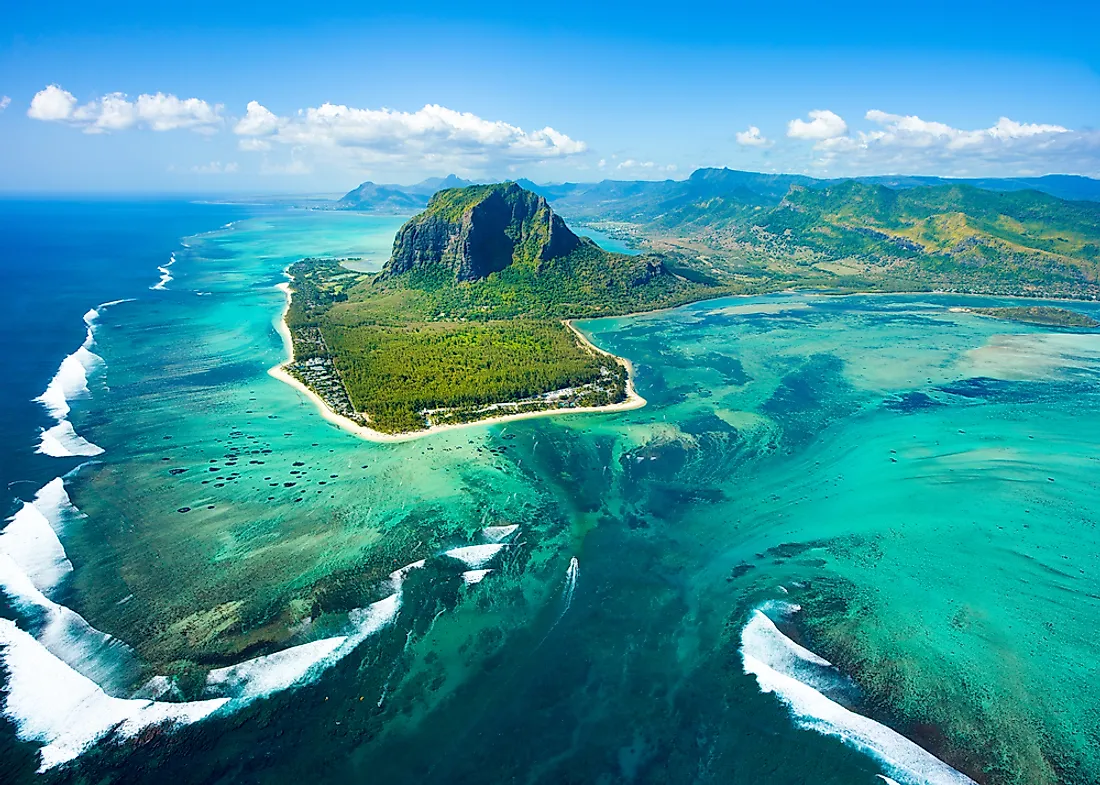 2. Bhutan
Bhutan is one of the nearest countries to India. It shares a border with 4 Indian states. You could travel without a visa but you would need government-authorized identity proof, a passport, and Bhutan's currency.
Bhutan is famous for the eastern range of the Himalayas. It is home to a lot of Buddhist monasteries which are built at incredibly high altitudes.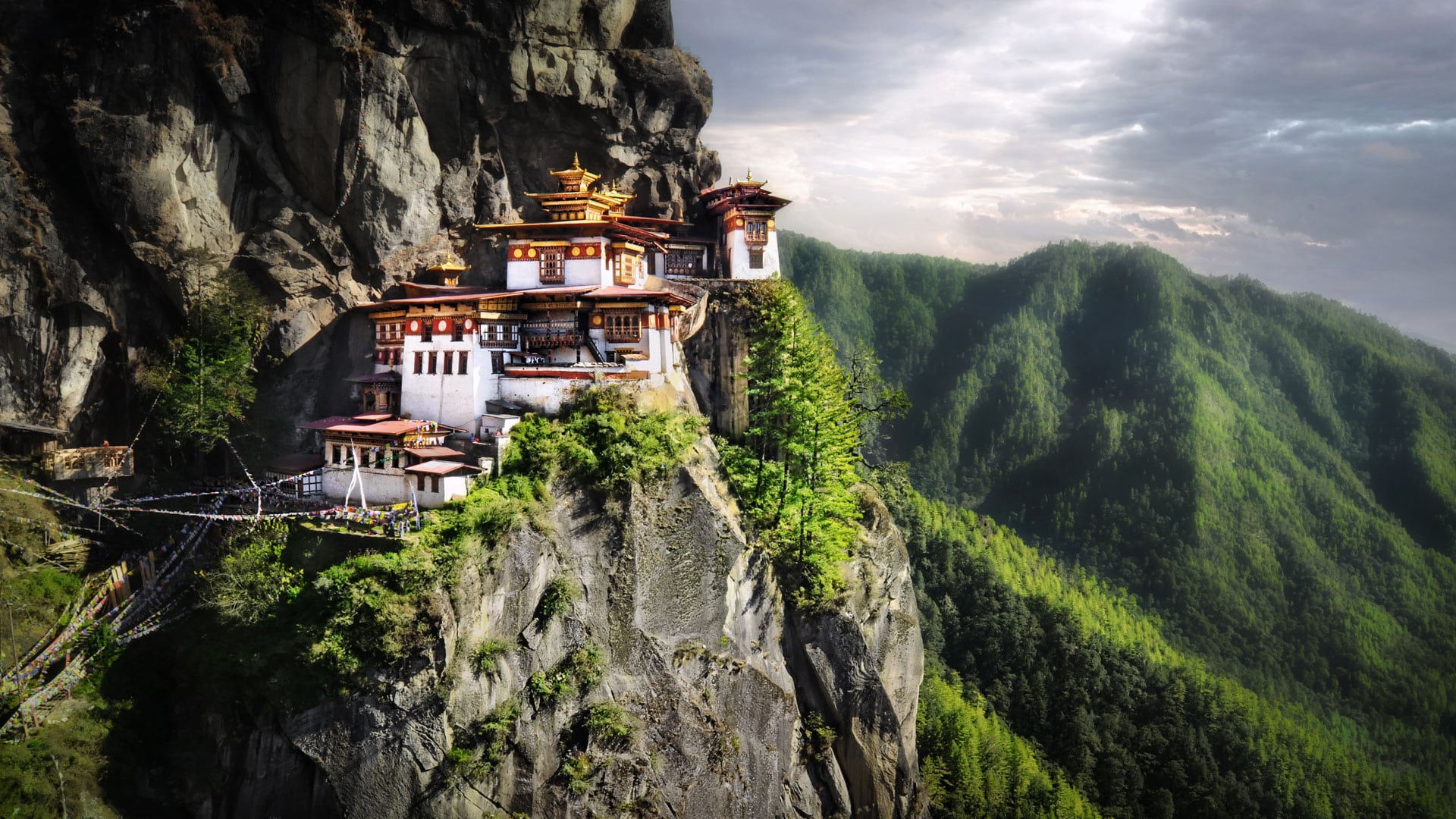 3. Haiti
Not a lot of people would have come across this country. Haiti is a Caribbean country, situated near the Dominican Republic. This is an island country covered by beautiful scenic beaches all around.
Even not being an Asian country, Haiti allows visa-free travel for Indians like some other Caribbean countries. All you will have to do is pay a fee of 10$ at the Haiti Airport and then you can roam wherever you want.
4. Ecuador
Ecuador is a small country in the South American continent. It is known for Galapagos Island all over the world. Some part of the magnificent Amazon rainforest is also under the borders of Ecuador.
If you are a fan of wildlife and want to explore the hidden treasure of the woods then this will be heaven for you. You can live here for 90 days without a visa. Make sure your passport is valid for more than 6 months.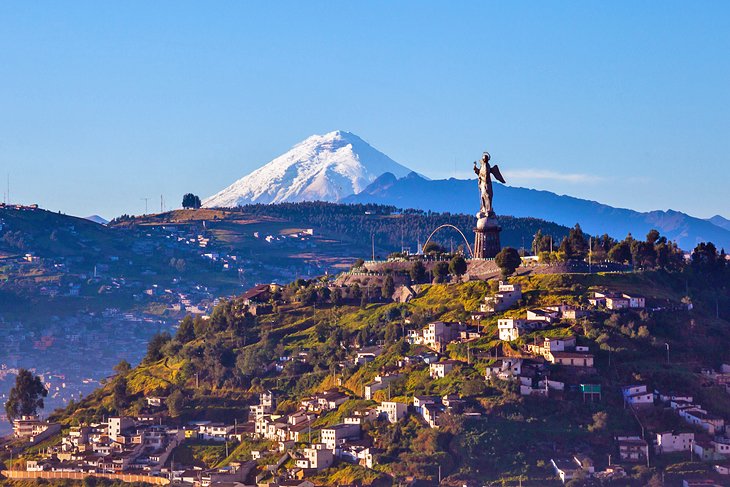 5. Serbia
Serbia is the only European country that allows Visa-free travel to Indian passport holders. This is a small beautiful country situated at the crossroads of Central and Southeast Europe.
You can watch the glorious Roman architecture along with different monuments that date thousands of years back. You can live here without a visa for about 30 days.
Source: https://buzzpedia.in/5-countries-you-can-travel-to-without-a-visa/
Also Read: 7 Fascinating Facts About Croatia You Didn't Know