But driving across different cities has become a thing of the past. Travelers nowadays need thrill in their trips and crossing borders on the road certainly will give you an adrenaline rush.
While driving across countries, you will find the journey is as enjoyable as the destination itself. It would provide you with a vivid mix of cultures and languages and certainly memories that would last forever.
Here are the top 5 international road trips from India:
1. New Delhi to Thailand
There is no doubt that flying to Thailand would be cheaper but the newly built highway network between the countries will give an amazing journey with some breathtaking views.
The place is perfect for an exotic vacation. From the bustling city life in Bangkok to the pristine beaches of Phuket, there are several places to visit in Thailand.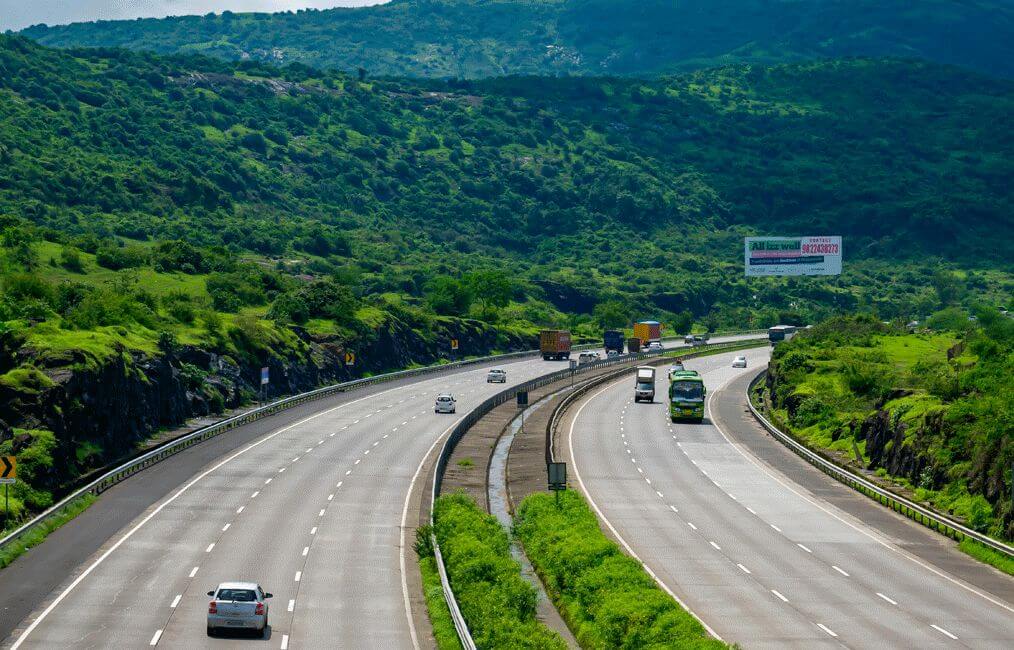 The route will take you from Delhi to the northeastern states and will travel across Myanmar to reach Thailand. The route you need to follow is Delhi – Imphal – Moreh – Kale – Bagan – Inle Lake – Yangon – Maesot – Tak – Bangkok. The trip is approximately 4000 kilometers and would take you 70 hours of driving. 
2. New Delhi to Sri Lanka 
One of the best places to visit if you are a beach person is Sri Lanka. The country has a thriving culture centered on its beaches, rainforests, and reefs. Besides this, there are numerous religious sites as well which you can visit.
The distance of the road trip is more than 3500 kilometers. The best route starts from Uttar Pradesh traveling down south via Madhya Pradesh, Maharashtra, Telangana, Andhra Pradesh, and Tamil Nadu.
In Tamil Nadu, you can take the Nagapattinam ferry to Colombo. The whole trip would take you around 7 days to complete.
3. New Delhi to Malaysia 
There is no doubt that Malaysia is one of the most beautiful countries in East Asia. The country symbolizes the true Asian culture and attracts tourists from across the globe. Malaysia has scenic natural landscapes as well as luxurious hotels and adventurous theme parks.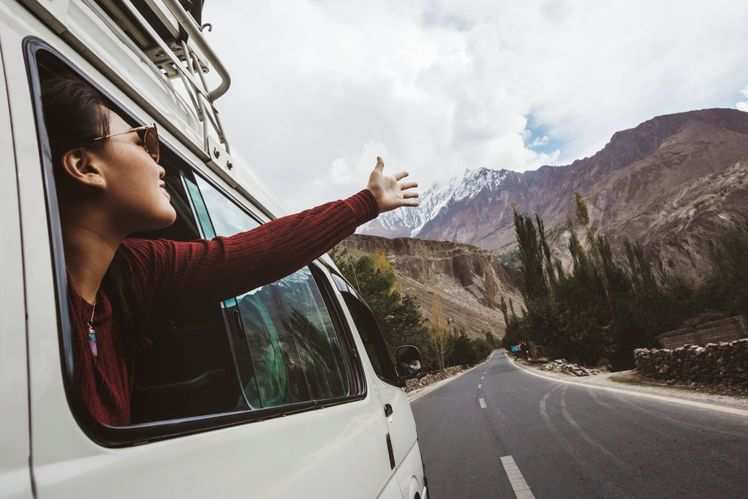 To travel to Kuala Lumpur, you will have to cross Myanmar and Thailand. The travel requirements for both the countries also need to be compiled.
The distance is approximately 5700 kilometers and it would take you more than 100 hours of driving to reach your destination.
4. New Delhi to Turkey
If a road trip to neighboring countries does not satiate your thrill, you can opt to go for a longer ride. Turkey, being the capital of many kingdoms and empires, has a rich colorful history and serene landscapes. The city of Istanbul is famous for its Ottoman architecture, mosques, delicious food, and friendly people.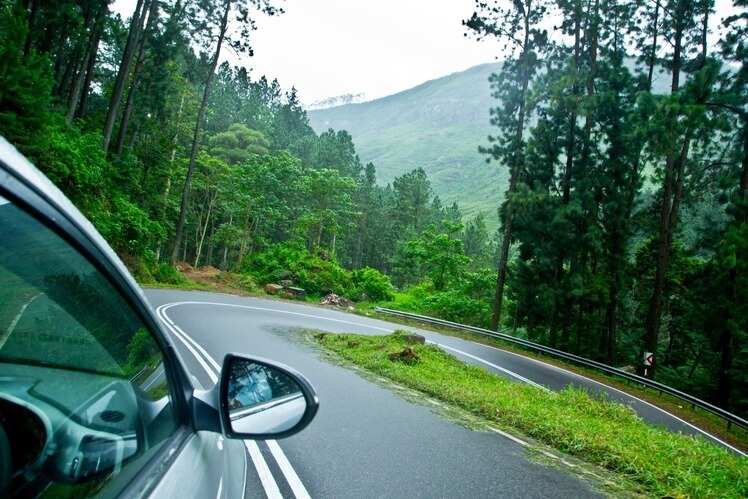 The car ride would start from New Delhi and will take you across China, Kyrgyzstan, Uzbekistan, Kazakhstan, Azerbaijan, and Georgia, before arriving in Turkey. The distance is about 5000 kilometers and will take you a week to reach there.
5. New Delhi to London 
Well if you want to reach the peak of adventure you might want to try taking a road trip from New Delhi all the way to the United Kingdom.
This is probably the longest international road trip from India. Whether you are a Sherlock Holmes fan or a potter head, this road trip would be a delight for you.
For those who are up for this challenge. This road trip would take you across 11 different countries. A car ride from New Delhi should take you across China, Kyrgyzstan, Uzbekistan, Kazakhstan, Russia, Belarus, Poland, Germany, Netherlands, Belgium, and France.
From France, you can use the Eurotunnel Le Shuttle which was built to transport vehicles between these countries.  The distance you will be covering is 7800 kilometers and will take you around 2 weeks to reach there.
Also Read: E-Marketing In The Hospitality Industry