Due to the enormous growth in the IT sector and a lot of better career opportunities, a lot of people are getting shifted to the city. In fact, Bangalore is the third most populated city in India after Mumbai and Delhi. Apart from the corporate world, Bangalore is loved for its amazing weather and beautiful vacation spots.
Here are 5 places that you might want to escape to after a hectic week. 
1. Kodaikanal 
Kodaikanal is 475 kilometers away from Bangalore and would take you approximately 8-9 hours to reach. Kodaikanal is known as the 'princess of hill stations that has a mesmerizing view along with amazing misty weather.
It is an ideal place to relax and rejuvenate. Make sure you visit the Kodaikanal Lake and enjoy the perfect views from the Dolphin's Nose. You will find pocket-friendly home-stays and hostels to spend the night along with cafés to grab quick bites.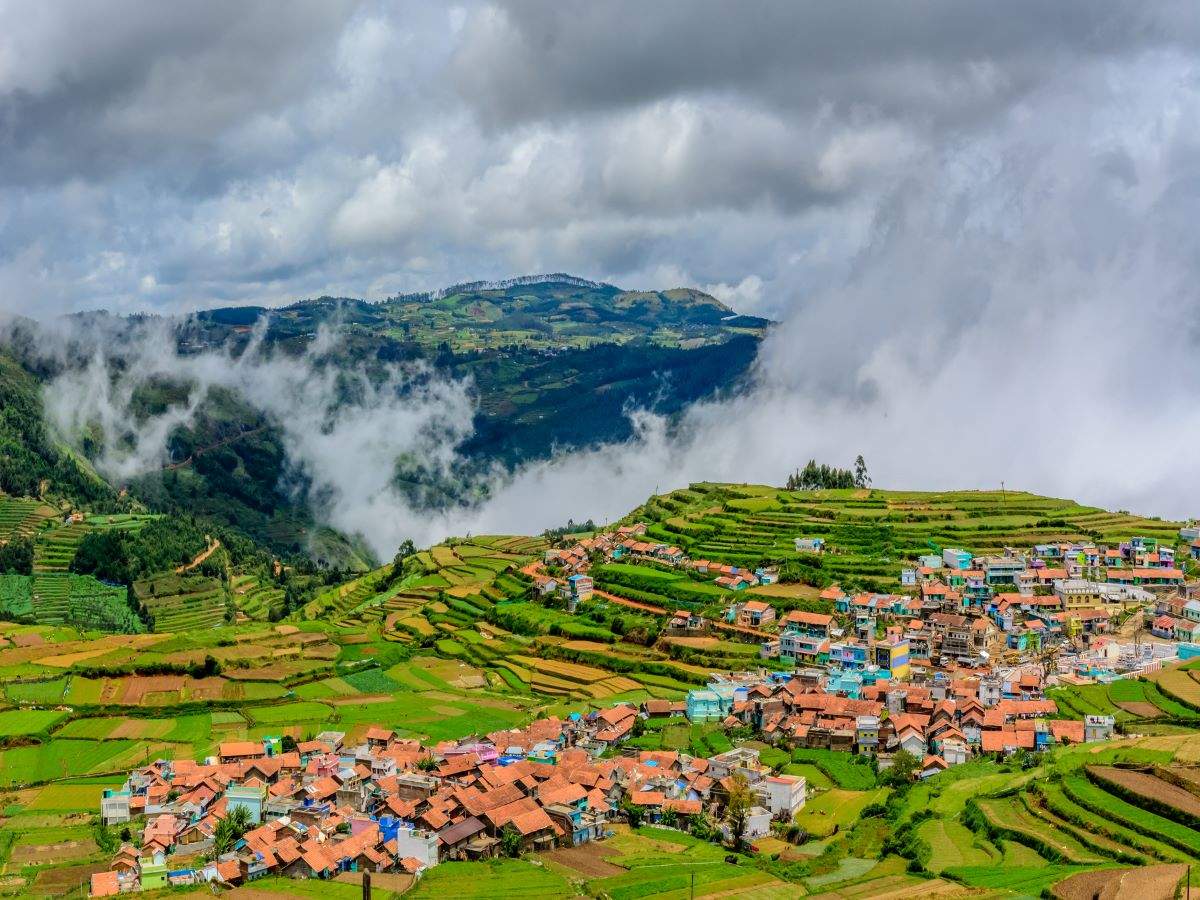 2. Hampi
Hampi is 360 kilometers away from Bangalore and would take you 7.5 hours to reach. Hampi is known as the mysterious land of Karnataka and is a UNESCO recognized world heritage site.
The city has remains of a lot of ancient temples and has its own historic charm. It is a historical delight for a traveler with more than 500 ancient monuments. Virupaksha Temple and Vithala Temple are must-visit places when in Hampi.
3. Coorg
Coorg is 265 kilometers away from Bangalore. It is a small hill town located amidst the Western Ghats and is known as the 'Scotland of India'. It is popular for its lush green hills with streams of crystal water cutting through them. Coorg has a lot of scenic spots like the Abbey Falls and Madikeri Fort. Don't forget to visit the Coffee plantation as Coorg is also famous for its Coffee production. It is easily approachable from Bangalore and takes only 5-6 hours of traveling.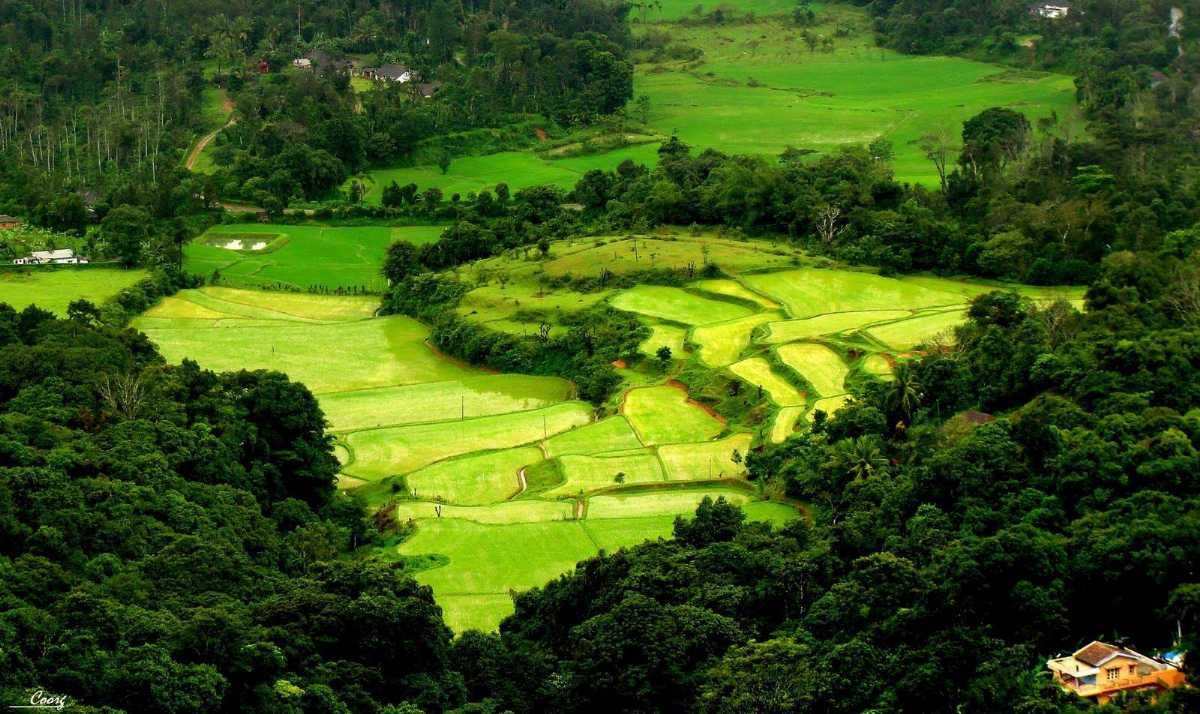 4. Gokarna 
Gokarna is approximately 500 kilometers away from Bangalore and might take you 9-10 hours of traveling. But all the traveling would be justified when you would set your foot on the pristine beaches and breathtaking landscapes.
It is a Hindu pilgrimage town that has now become a hub for beach lovers. It is only 150 kilometers away from Goa, but people prefer it as Gokarna is less commercialized.
Om beach and Kudle beach are the perfect places for relaxation and to release your stress. Make sure you try water sports if you like an adventure. 
5. Pondicherry 
Pondicherry has everything that a traveler looks for. It is budget-friendly; there are a lot of sightseeing options, great food options, and is 300 kilometers away from Bangalore.
It is called the French Riviera of the East. Visit Pondicherry if you want to experience the rich architecture of colonial France. Explore the street cafés here and take a walk down to the serene seaside promenade. Don't forget to visit the Aurobindo Ashram. 
Also Read:  7 fascinating facts about Venezuela you didn't know