Being the largest continent on the planet, Asia offers you a unique number of things to do and see while traveling there.
If you think you have the travel bug in you then these 5 places are a must-visit for you. 
1. Maldives 
The Maldives is a dream destination for every single tourist in the world. The smallest country of Asia also sees one of the largest numbers of tourists on the continent. If you prefer beaches to mountains, then the Maldives is a paradise for you.
Its spectacular underwater world, pristine beaches, and gorgeous seaside resorts will definitely make you visit the country again and again. Enjoy the scenic landscapes and ultimate level of luxury in the country.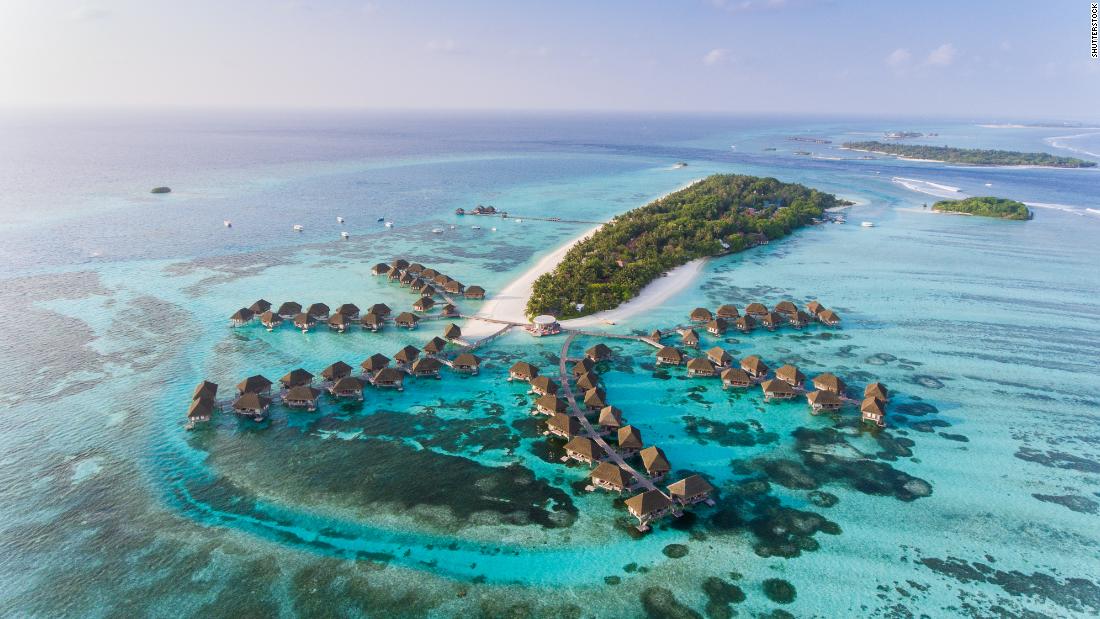 2. Singapore 
Singapore is one of the hot spots for tourists not only in Asia but in the world. Being one of the smallest countries, the country ranks thirteenth in Tourism and Travel.
You can even visit the whole country in few hours. English as an official language in the country makes it easier to communicate with locals.
Expect world-class accommodation facilities, extravagant shopping malls, adventurous activities, and delicious cuisine on your next trip to Singapore. 
3. India 
India is a vast country that has something to offer for every kind of traveler. From spiritual wonders to natural landscapes to unique culture; India has an endless number of features to attract tourists.
Magnificent Taj Mahal, spectacular Goa beaches, diverse wildlife, holy cities like Varanasi and Amritsar, surreal landscapes of Kashmir, colorful festivals, and mouth-watering cuisine are some of the best features that place India on every traveler's list.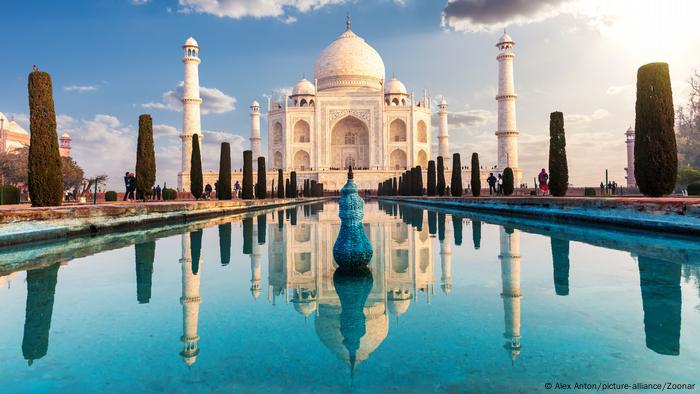 4. Indonesia 
Indonesia is the largest archipelago in the world. The islands of Bali are some of the most visited Islands in the world.
Bali, the capital city of Indonesia, is a place of diversified attractions that include renowned resorts, world-class beaches, volcanoes, lush green rice fields, deep forests, once-a-lifetime diving experience, and surfing.
The country boasts of its unique culture through its dance forms, rituals, crafts, and temples. Celebrating the local festivals with the indigenous people could be an unforgettable moment for any traveler.  
5. Japan 
This amazing island country in Asia was placed first in Asia in the list of Tourism and Travel report. The country has many architectural marvels that include many palaces and castles.
Stunningly beautiful landscapes, the magnificent Mount Fuji, and the amazing Japanese seafood are some of the things that bring tourists here again.
Though it might be a little difficult to communicate with the locals, Japan will fill you up with memories that you will cherish forever.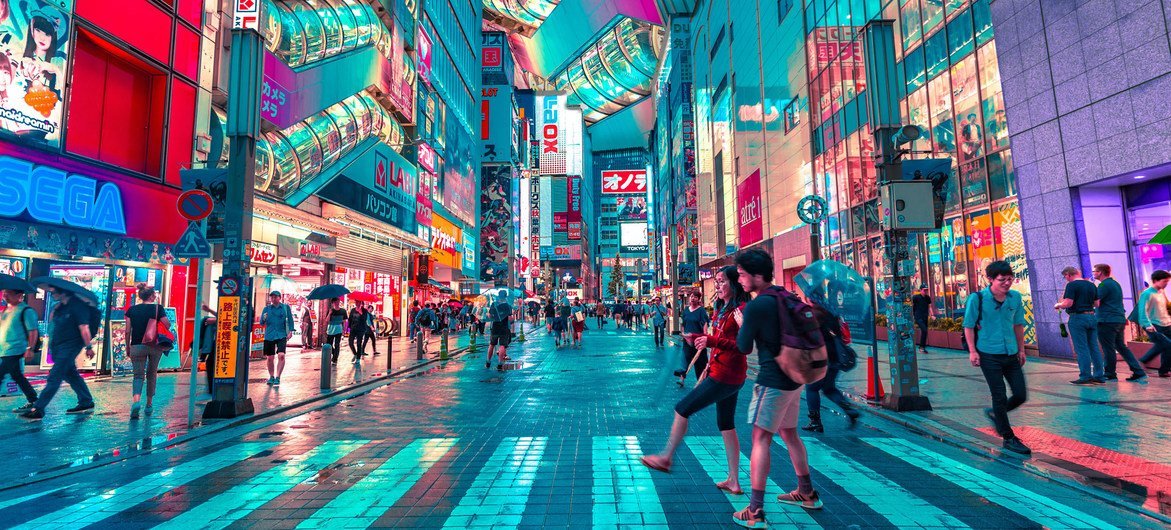 6. Sri Lanka 
Sri Lanka is another small island country located in the Indian Ocean. It is known for countless numbers of surf-friendly beaches, amazingly rich wildlife, plenty of opportunities for adventures, friendly locals, historic ruins, religious structures, and serene landscapes are some of the experiences that you can have while in Sri Lanka.
Activities like visiting a turtle hatchery, going to an elephant orphanage, or spotting some leopards in Yala National Park would definitely excite you. 
Also Read: 5-weekend getaways from Bangalore: