The continent's cultural and ethnic outlook has its origin with the interaction of local people with European conquerors and immigrants, particularly from Africa.
In this list we will take you on a tour across Latin America and show you some of the most beautiful cities of the continent. 
1. Rio De Janeiro, Brazil
Rio is one of the most beautiful cities in the world owing to its amazing beaches. It shot to the top of every traveler's bucket list when Christ De Redeemer was included in the '7 wonders of the world'.
The city runs along a beautiful coastline met with huge granite mountains that give you one breathtaking reason to visit. Don't forget to climb to the top of Sugar Loaf Mountain and experience breathtaking views.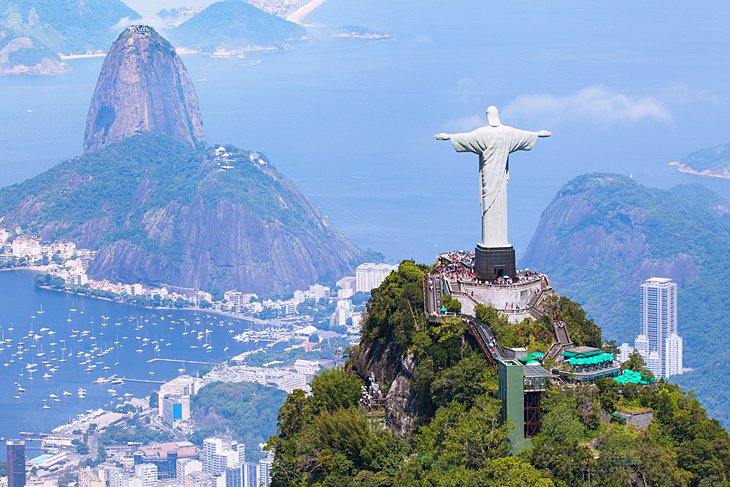 2. Cusco, Peru 
Every year, thousands of visitors visit Cusco to get a glimpse of the famous Inca ruins, Machu Picchu. However, most people don't know that Cusco was itself the capital of the Incan Empire.
Despite hosting so many tourists every year, Cusco has gripped to its ancient roots well. The traditions of the locals still continue to this day and simply walking the streets or visiting a local market, you can immerse yourself in the Inca culture and those who still preserve it.
3. Cartagena, Colombia
Lining along the Caribbean coast, Cartagena is the most beautiful city of Colombia. The city was used to be a 16th century port and its history is just as colorful as the houses you would see while walking on any street in the city.
The hot and humid weather of the city would give you the perfect excuse to explore the bars and restaurants of Cartagena.  
4. Buenos Aires, Argentina 
Called the 'Pairs of South America', Buenos Aires is known for a lot of things including Tango, Red Wine and of course Football. It has a reputation for being seductive, elegant and sophisticated, making it one of the best cities to visit in South America.
The city also has a lot of museums that would make you take a dip in the deep Argentinean history. If you are a night owl and loves night life, then Buenos Aires is the place for you.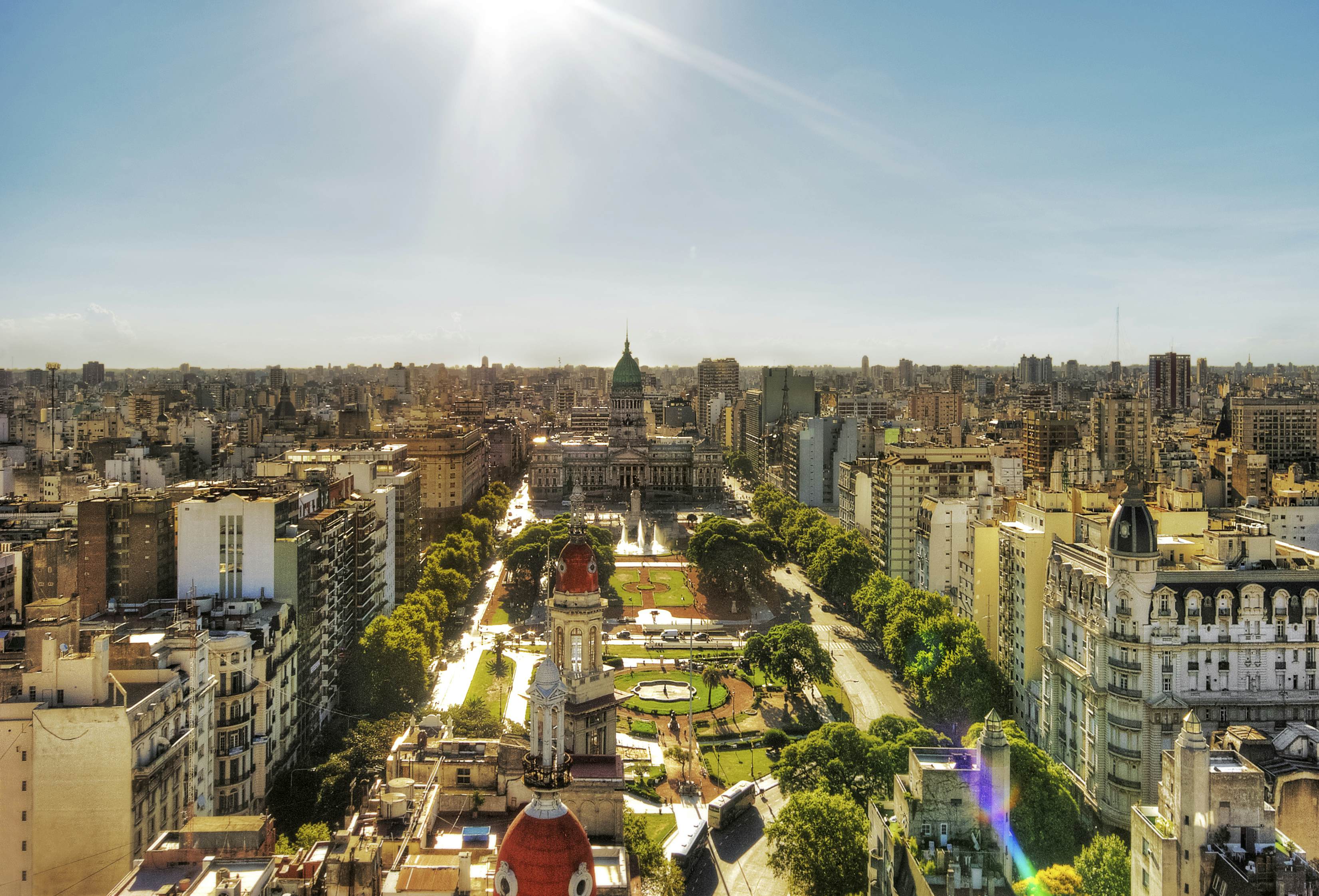 5. Santiago, Chile
The capital city of Chile is making its way up in every tourist's dream destination. The city is more modern than historic, a prosperous city with a beautiful natural backdrop of snow-covered mountain peaks.
Santiago is also called the 'Next Great Food City' due to the popularity of its cuisine. Here you will find world-class architecture from colonial mansion to skyscrapers intertwined with the sky. 
Also Read:  5 best places to visit in the Middle East