Driving can be either be a leisure activity or an essential one. Especially while in a foreign land, driving around and experiencing the beauty of the landscapes and terrain can be quite enthralling. While getting a driving license could prove to be a tiresome task in a foreign land for an immigrant,
here is a list of 7 countries that accept the Indian Driving License.
1. USA
There are about 2.7 million Indians in the USA. If you are planning to become a part of this huge group, you must know that you can drive in the country for a year from the time you entered the country. Keep an attested form I-94 with you as proof of entering the USA. 
2. Canada 
The Canadian government allows you to drive on its road for 60 days with an Indian license. One thing to remember here is the country drives on the right side instead of the left just like the USA. Make sure your license is valid for at least 60 days.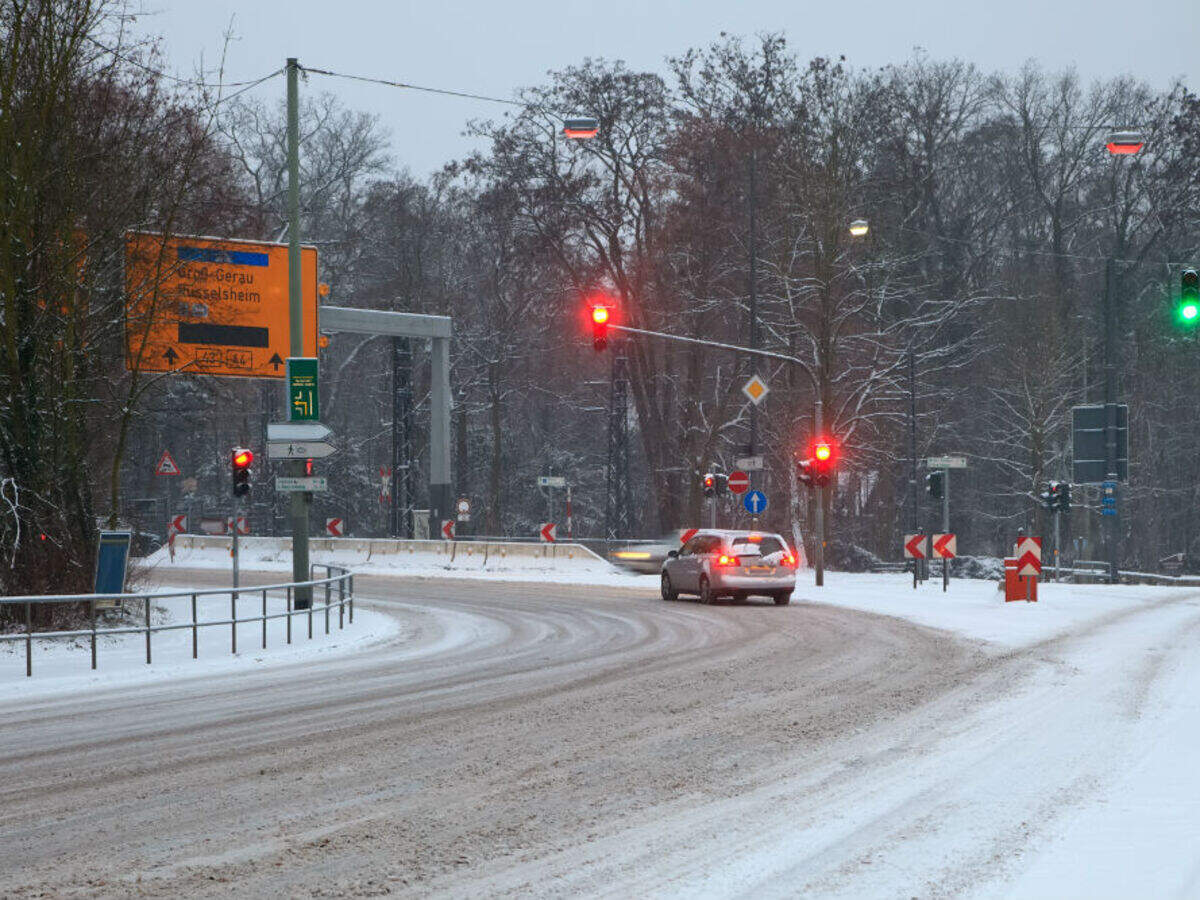 3. Australia 
Australia is one of the favorite destinations for Indians, both for work and vacation. The different parts of the country have different validities for an Indian license.
If you are driving in the Australian Capital Territory, Queensland, South Australia, or NSW, your license is valid for up to a year. However, in the northern parts, you can only drive for 3 months. 
4. New Zealand 
Neighboring Australia is another country that doesn't require another driving license to drive. However, you must be at least 21 years old to drive or rent a car. Also, your license copy must be in English. Indian license will remain valid for up to one year from the date of entrance. 
5. United Kingdom 
England, Wales, Northern Ireland, and Scotland are four other companies where you can safely traverse roads using an Indian driving license. Keep in mind that your Indian Driving License will only allow you to drive a certain class of vehicles and remain valid for up to one year.
6. France 
If you planning to visit this exquisite country, you'll be glad to know that the country allows the Indian license holders to drive for a year since their entry into the country. The license must be in French and you should also have an official French translation with you.
7. Germany
The most student-friendly country, Germany, allows you to drive with your existing DL. However, the validity is limited to only 6 months.
People drive on the right-hand side here like most of Europe which could be a little challenging for Indian drivers.
Also Read:  Things to do in Ooty: