Every country has its own rules that the residents have to follow. But there are some not-so-ordinary rules in a lot of countries that will surprise you.
 In this article, we bring you 7 of the most unusual laws from countries around the world. 
1. Chewing gum banned in Singapore
If you like to chew gum then Singapore is not the place for you. The country has banned not only chewing gums but also manufacturing, selling, and importing gums since 1992.
In 2004, the country allowed the sale of medicinal gums only and that too with a prescription. If you are found chewing gum in public, apart from the aforementioned exceptions, you will be fined 700$.
2. Posthumous marriage in France
This might come as a surprise that you can marry a dead person legally in France. Home to the city of love, the country has a law by which if one partner of the couple dies, the other can still legally marry him/her. The law passed in the 1950s will require the person to acquire permission from the country's president. 
3. Wearing high heels banned in Greece
Heels have always been the favorite footwear for most women. But you will not be allowed to visit any archeological sites wearing high heels. The official authorities put a ban on high heels in 2009 since they were contributing to a lot of wear and tear of many famous ancient monuments of Greece. 
4. Feeding pigeons banned in Italy 
The city of Venice has a lot of pigeons at St. Mark's square and the tourists love feeding them. But feeding pigeons have been banned here since 2008. Not only feeding, the selling and buying of grains are also banned. Authorities say that pigeons used to damage the marble of statues and buildings by pecking at small gaps between them in search of grains that were blown inside.
5. You can't name your own baby in Denmark
In Denmark, parents are not allowed to name their kids by their own choice. Instead, they have to choose the names from a list of 7000 government-approved names of newborns. Also, the imaginative spelling of the usual names is also not permissible under these laws.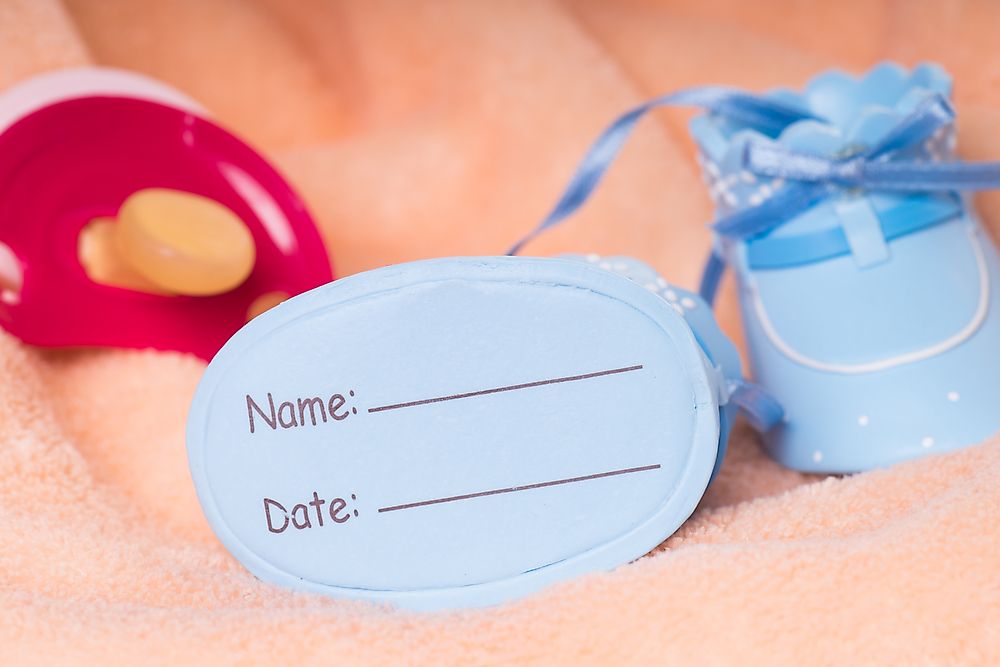 6. No influence of western culture in North Korea 
When talking about unusual laws, you'll always find North Korea. This country is so isolated that any influence of the western culture here is a punishable offense. This includes from watching English movies, listening English songs to even wearing jeans or any other western clothes. 
7. Samoa's law against forgetful husbands
Forgetting your wife's birthday is against the law in Samoa. This makes husbands set reminders for their wives ' birthdays months ago.
Husbands who receive just a silent treatment on forgetting their partner's birthday should feel grateful.
Also Read:  Things to do in Alleppey, Kerala