Chennai is one of the four metropolitan cities of India. The city offers a huge number of employments particularly in the Information Technology and the Engineering sector.
Due to the same, the city's population is on the rise as more people start settling in. But the city is not only famous for providing job opportunities only; it also provides some scenic getaways you could look for after having a tiring week at your office. 
So if you work in Chennai or planning a trip to Chennai, these are the 5 destinations you should definitely check out. 
1. Mahabalipuram 
Famous for its monuments and grand majestic temples built by the Pallava dynasty, Mahabalipuram is the most popular destination around Chennai within 100 kilometers.
It is a historically important and loved tourist spot situated at Coromandel Coast along the Bay of Bengal. It is only a little over 50 kilometers away from Chennai and would take you a bus ride of 1 hour 30 minutes to reach here.
Apart from the sacred temples and other holy sites, the beach of Mahabalipuram offers a variety of water sports like surfing, etc. 
2. Pondicherry 
If you want to enjoy the grandeur of French culture but could not afford it, pay a visit to Pondicheery instead. It is an eclectic mix of French flavor, spirituality, and the best beaches around the country.
The UT is located 150 kilometers away from Chennai. The best way to visit is to fly to Chennai and then take a bus or train ride to Pondicherry.
It won't take more than 4-5 hours for you to reach. Visit the extraordinary town of Auroville which is regarded as India's only Utopian City.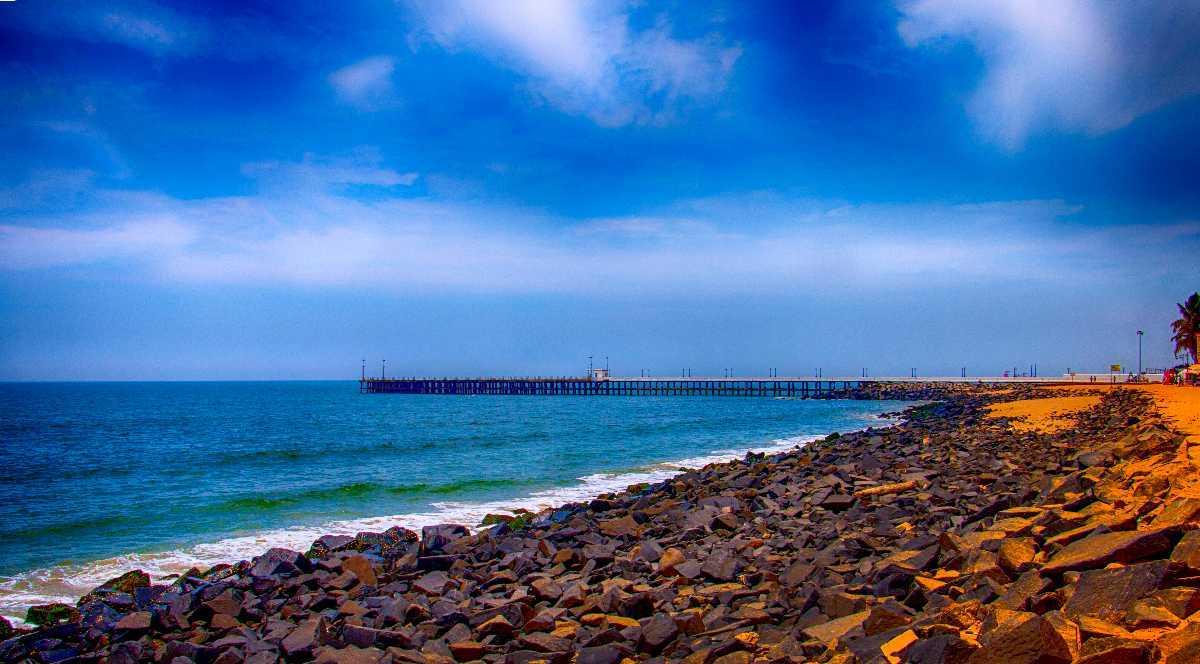 3. Pulicat
Another place you can visit in a single day is Pulicat. Only 55 kilometers and less than 90 minutes of drive away from Chennai is the beautiful coastal town of Pulicat.
This is one of those lesser commercialized and talked-about destinations that will offer you both peace of mind and a chance to rewind after a chaotic week in the city's chaos.
The place is ideal for wildlife lovers who love to spot birds and animals in their habitats. The best time to visit this town is from October to March.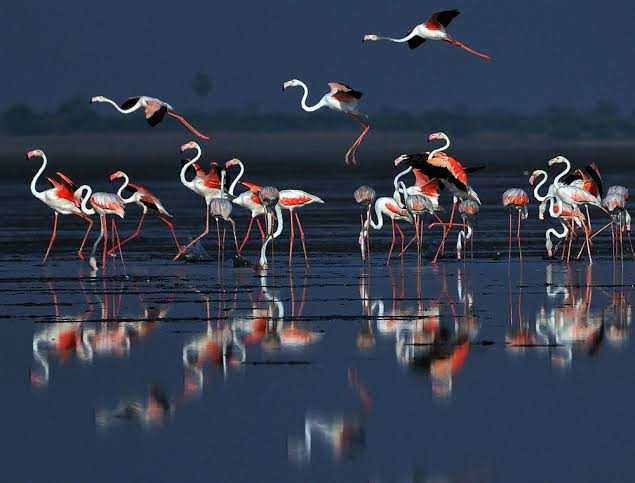 4. Vellore 
Located 130 kilometers away from Chennai, Vellore is a picturesque city in northeastern Tamil Nadu. Nicknamed as the 'Fort City' due to marvelous Vellore Fort this is in the heart of the city.
The city is situated on the banks of the river Palar Vellore and is an ideal place for a person who loves nature and wants to check out glimpses of Tamil Nadu's heritage. The drive would take less than four hours to reach Vellore. 
5. Yelagiri
Yelagiri offers a little contrasting experience than the other cities mentioned. It's a hill station with green terraced plantations, valleys at the top of pristine lakes, and clouds that almost walk beside you.
The place is a heaven for nature and adventure lovers as it provides a lot of activities like Trekking, Rock Climbing, Paragliding, etc. the place can be best reached via road in approximately 4.5 hours. The climate is so pleasant that people can travel here any time of the year.