There are more than 27 million hotels in the world and with the growing population and increase in the tourism sector, this number is all set to soar high in the coming few years. So organizations that are interested in capturing the attention of customers will have to find a better way to do this to compete with other hotels. This not only requires a deep understanding of the need of the target audience and what appeals to them but also an understanding of the latest trends in marketing in the industry.
Now, what is E-marketing?
In simple terms, E-marketing uses the internet to promote your products and services. It requires understanding a customer's plans when he is looking for a stay at the hotel and other trips.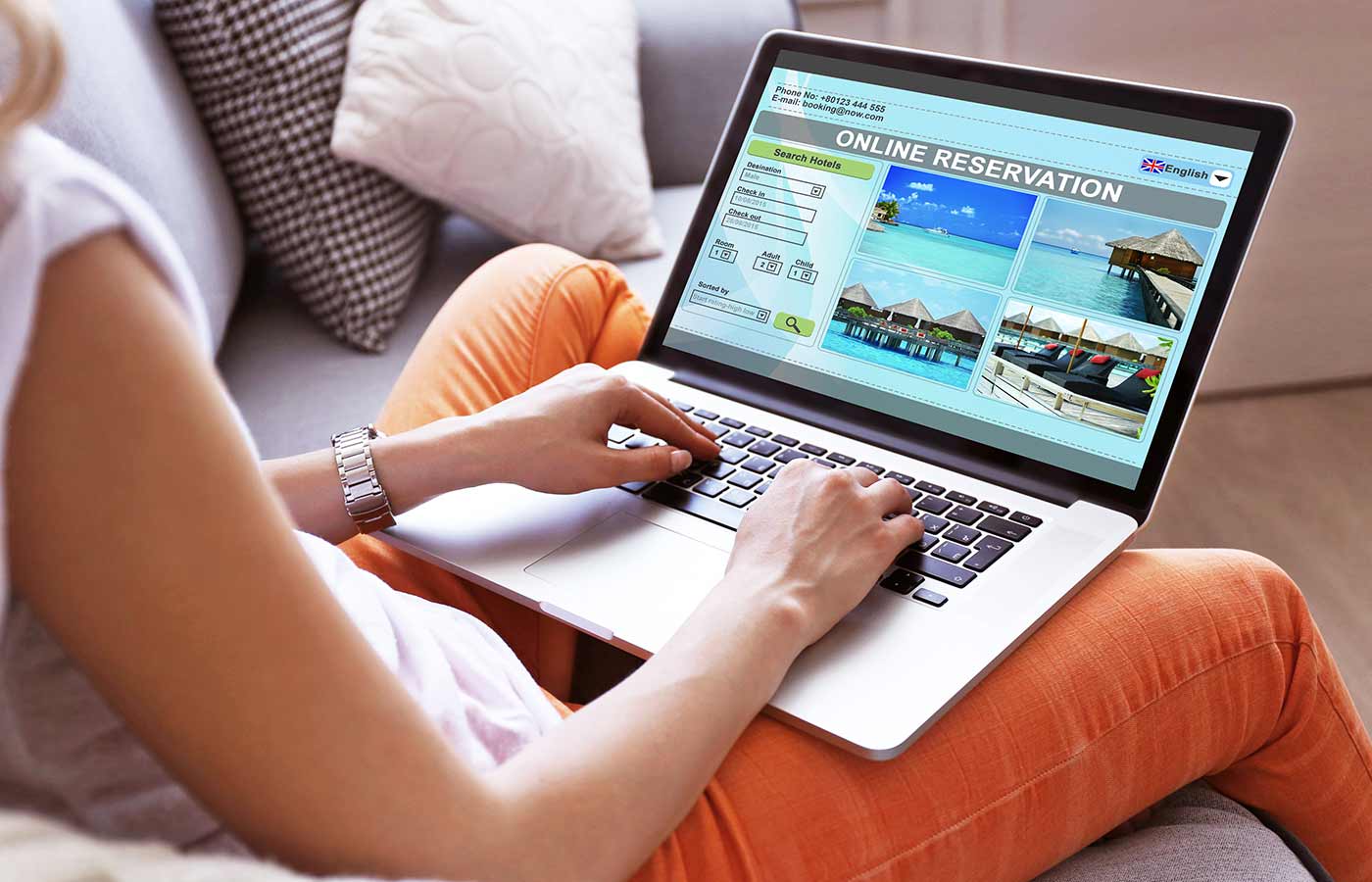 When E-marketing is done efficiently, it allows the searchers to know how your product could solve the problems that they have been searching for answers to and how it could provide the optimum experience.
Use of E-marketing in the hospitality industry:
The use of internet for allowing the travelers to book hotels has been an asset for the hotels and other travel industries too.
Rather than having to split profits with travel agents and other professionals who once directed travelers to business, hotels can know to pass more benefits to their guests and ensure customer-oriented services for their guests even before they step hotel inside the hotel. E-marketing also empowers brands to get the word about their organizations out to prospective customers easier and more smoothly than previously. 
E-actions hoteliers need to know:
1. Search Engine Marketing (SEM)
As soon as any customer begins searching for a hotel in a particular area, the internet provides more than sufficient knowledge to them.
With proper SEM techniques, the hotels can increase their digital presence on the internet so they could appear in relevant searches of the customers 
2. Social Media Marketing
Just like how SEM grows your presence on the internet, social media marketing will help you make more connections and share relevant information across social media.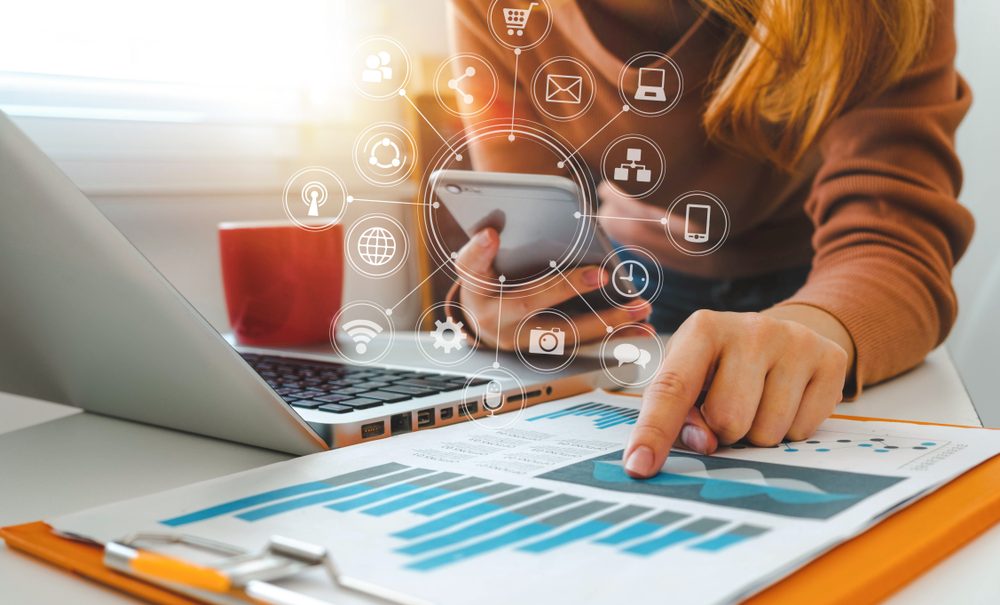 Social media has been on the rise since the advent of high-speed networks connections. It is estimated that more than 3.6 billion people have at least one page across social media so it makes this a reliable platform to reach potential customers.
3. Mobile Advertising
Another marketing action that plays a pivotal role in the promotional strategy of any hotel is mobile advertising. Nearly 60 percent of the searches take place on mobile phones as customers find this easily accessible to join with the brands and to find answers to their questions.
To effectively use mobile advertising, make sure that your sites and ads display correctly to these users through responsive design.
Also Read: Historic Hotels Of New York City