In Q4 of 2020, which ended in April, FAT Brands CEO Andy Wiederhorn said the multi-concept operator was looking to expand with an established, widely recognized chain. On Thursday, it scooped up iconic diner chain Johnny Rockets for $25 million—FAT Brands' first acquisition since Elevation Burger in June 2019, but likely far from its last.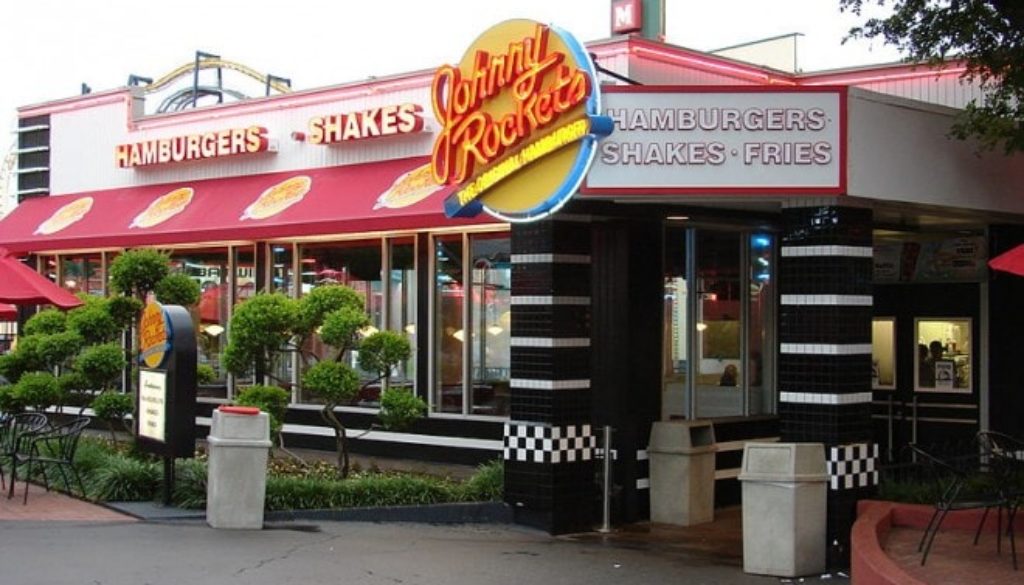 Johnny Rockets was founded in 1986 on Melrose Avenue in Los Angeles. Known for its 1950s style décor, it currently boasts roughly 325 locations, nine of which are corporate units.
FAT Brands bought the brand from an affiliate of private-equity firm Sun Capital Partners, Inc. The company will fund the deal through cash on hand and proceeds generated from its securitization facility, it said. It's expected to close in September 2020 and will widen FAT Brands to more than 700 franchised and company-owned restaurants globally with annual systemwide sales north of $700 million.
Wiederhorn said the company's new purchasing power will increase to more than $250 million per year, which will result in lower food costs and higher profitability for franchisees. Additionally, based on the 2019 performance of both companies, the acquisition of Johnny Rockets is expected to double FAT Brands' annual adjusted EBITDA of $7.7 million.
As evident from that unit figure, the Johnny Rockets deal is a significant grab for FAT Brands in terms of real estate. Today, it franchises about 375 locations worldwide.
"This acquisition is a transformative event for FAT Brands in terms of scale and brand awareness," Wiederhorn said in a statement. "We see a lot of synergy with Johnny Rockets and our current restaurant concepts and we are eager to take the brand to new heights."