The premium project that is claimed to be the first of its kind will be executed in the islands of Minicoy, Kadmat, and Suheli. The cost of the project is estimated to be around 800 crores approximately for which the administration has already floated global tenders recently. The project is expected to add to the picturesque and scenic beauty of the islands without doing any harm to the coral and marine life of the sea waters. This is being done to attract more tourists to UT and also provide an exotic experience to Indian travelers. 
The administration said it is engaged in preparing efficient tourism projects that would be eco-friendly at these islands, as anchor projects under the aegis of NITI Aayog with a vision of laying down a strong base for maritime economic growth and tourism sector for ages to come.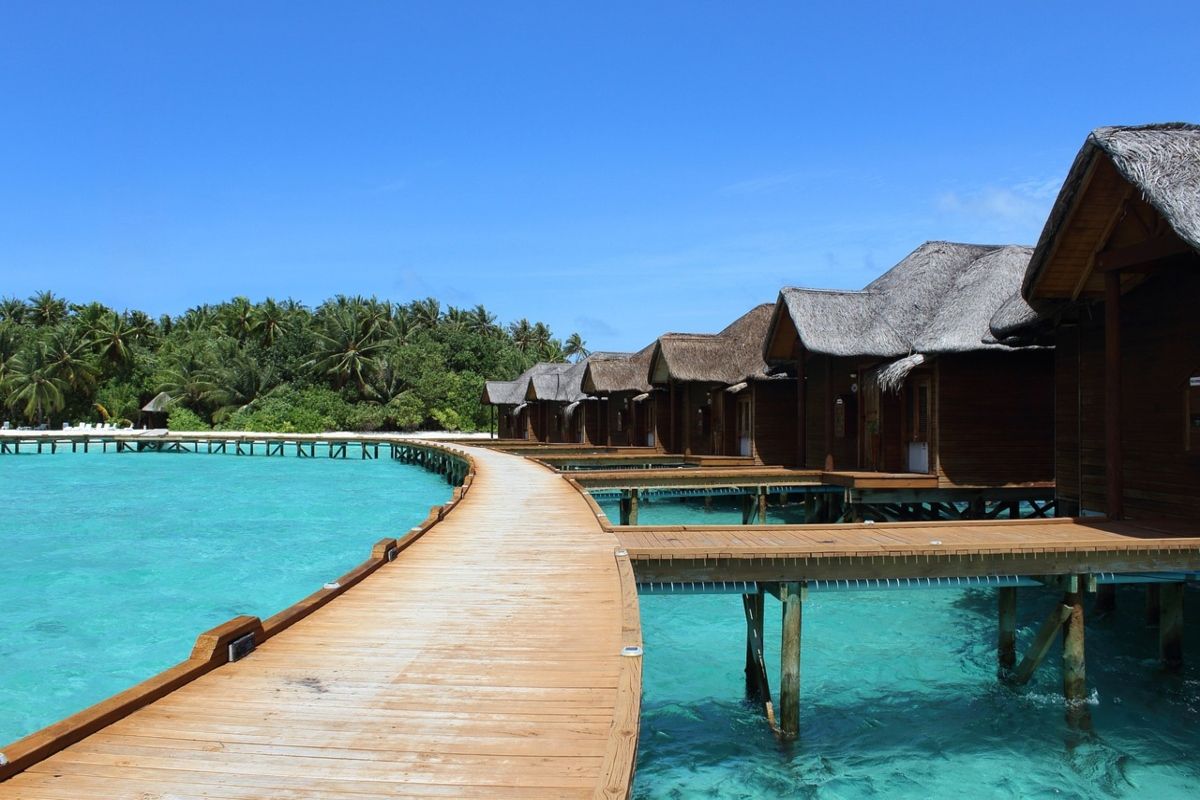 A scientific approach will be adopted by the developmental authorities in each stage of the project development to ensure a perfect balance between the preservation of the fragile corals and the requirement for better livelihood opportunities for the inhabitants. 
Reportedly, three premium water villa projects have been identified in Minicoy, Suheli, and Kadmat islands, based on comprehensive suitability of the location, technical and financial feasibility, and project structuring, the administration added in a statement. The project cost in these islands is estimated to be 319 crores for Minicoy island, 247 crores for Suheli island, and 240 crores for Kadmat island.
The administrator of Lakshadweep, Praful Khoda Patel, took to Twitter to share the news on 4th August to the public. He tweeted, "Magnificent water villas will be set up at the cost of ₹800 crores to attract tourists to the picturesque and scenic beauty of Lakshadweep. This project is India's first of its kind, where the world-class facility will be provided by a solar-powered, eco-friendly villa."
The collector of Lakshadweep has welcomed this move and said that the decision taken by administrator Patel will help in the development of the union territory and would make the islands at par with that of Maldives, thereby benefiting the local residents.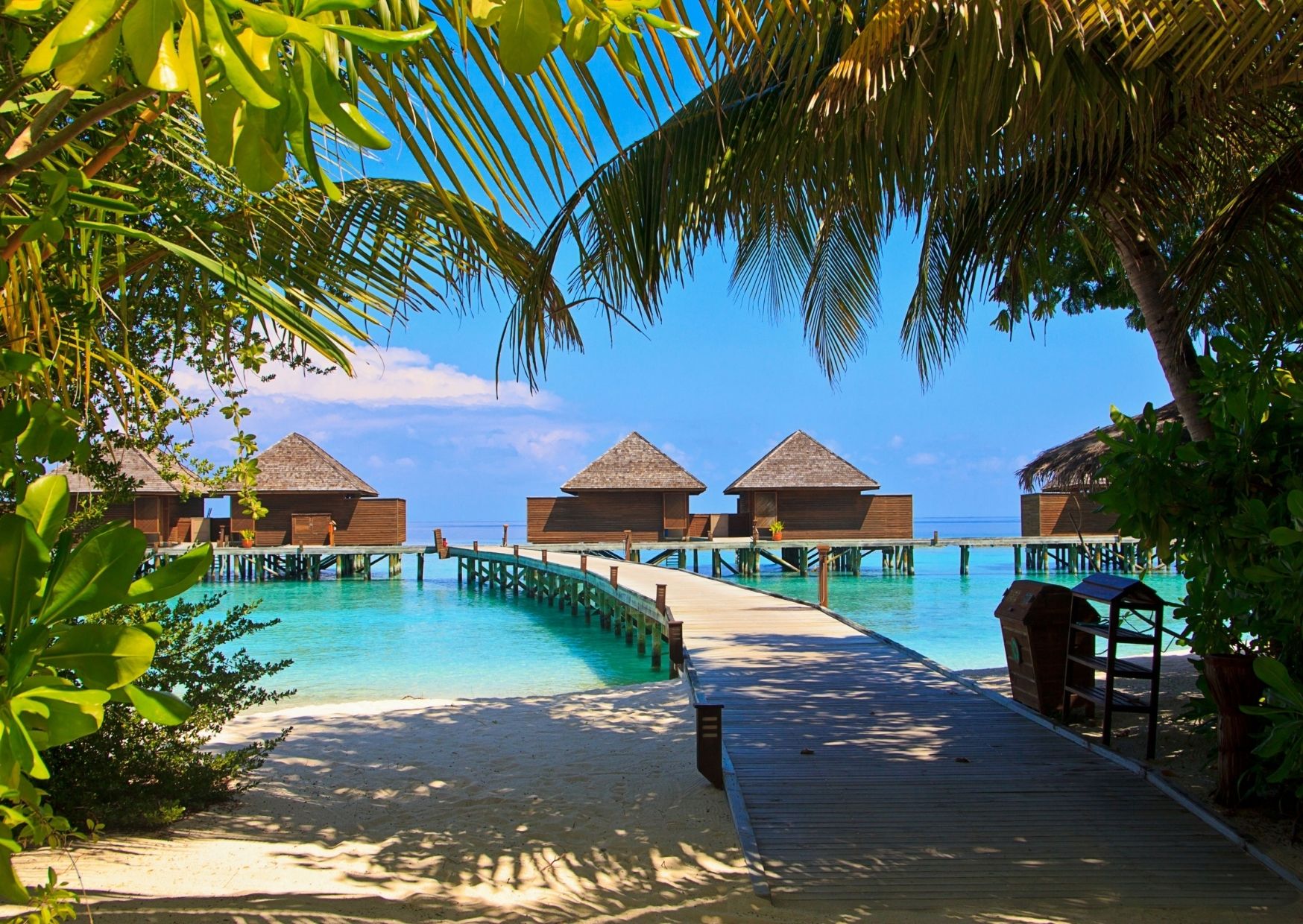 However, Congress general secretary, KC Venugopal, had earlier written a letter to President Ram Nath Kovind regarding the authoritarian measures Praful Patel has been taking and demanded his recall.
Also Read: Statistics From Airline Industries Reveal 2020 Has Been The Worst On Record