It is heaven for extroverts who loves to party. For someone who likes tranquility, you could visit the cathedrals for peace or just take a stroll down the beaches. Goa will not send you back without a backpack full of memories that you would cherish forever.
Here are our top picks for activities to do in Goa:
1. Enjoy Water Sports
The beach capital of India has also been a hub for different water sports. The coastline is long and uninterrupted and the sea is quite calmer here. While a lot of beaches offer these types of adventure sports, Bagha beach and Candolim beach draw huge crowds particularly.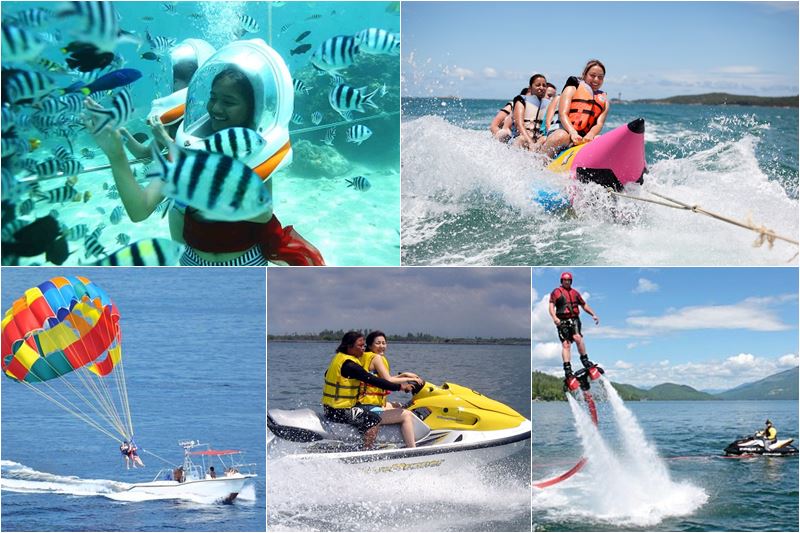 While here, you can enjoy a number of water sports activities such as kneeboarding, kite surfing, snorkeling, parasailing & paragliding, diving, kayaking, and many more. Also, you need not worry about your safety as the packages are offered by licensed operators.
2. Relax at Baga Beach
Baga beach is the largest beach of north Goa located approximately 30 kilometers from the capital city Panjim. Baga beach is the place where you can have an experience of the typical nightlife of Goa as most of the signature places such as Britto's, Tito's, and Mambos are located nearby.
With tattoo parlors, tarot shops, palmistry shops, spas, and some great shacks lined outside the beach, Baga will give you a wholesome experience of Goa. If you are not a party person, you can visit the beach during the early hours of the day and enjoy the serenity.
3. Cruise in Goa
To be on a cruise is one of the most luxurious moments a person can experience in his life. Goa cruise would allow you to explore scenic views clear water and beautiful sunsets that you could have never imagined otherwise.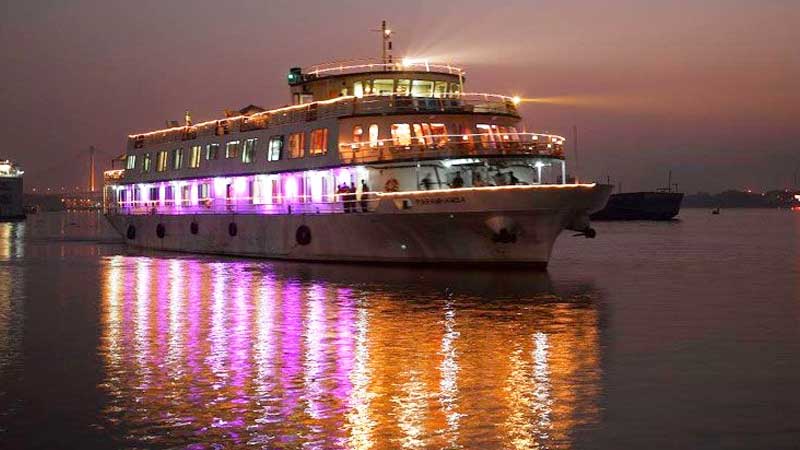 There are numerous types of cruises in Goa that enjoy simple evening cruises, backwater cruises, elaborate and romantic dinner cruises, and casino cruises. All of these usually originate from Miramar Beach in Panjim.
4. Visit Basilica of Bom Jesus 
The Basilica of Bom Jesus Church is an amazing example of exemplary baroque architecture. The basilica was built in 1594 and consecrated in 1605 is believed to be the origin of the religion of Christianity in India. The church is situated in Bainguinim about 10 km away from Panjim.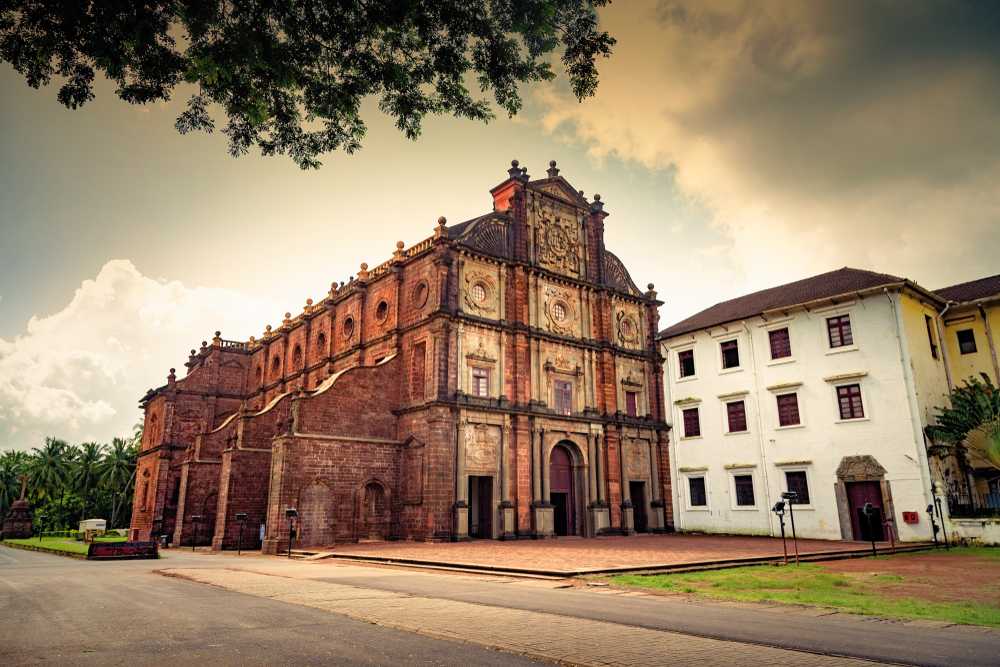 The site has a rich history and is also declared a UNESCO world heritage site. Inside, the floor of the Basilica is made of marble with precious stones which add to its beauty and give it a pristine appearance. The interior is decorated with a screen that runs from the floor to the ceiling and has the image of St. Ignatius Loyola protecting an infant Jesus. 
5. Shop at Goa's flea markets
If you have blown up your budget during your stay in Goa but still want to buy something for your friends and families then these flea markets are the best option for you. There are a couple of famous flea markets such as Anjuna market that sets on Wednesday afternoon and Saturday night markets which are great for shopping.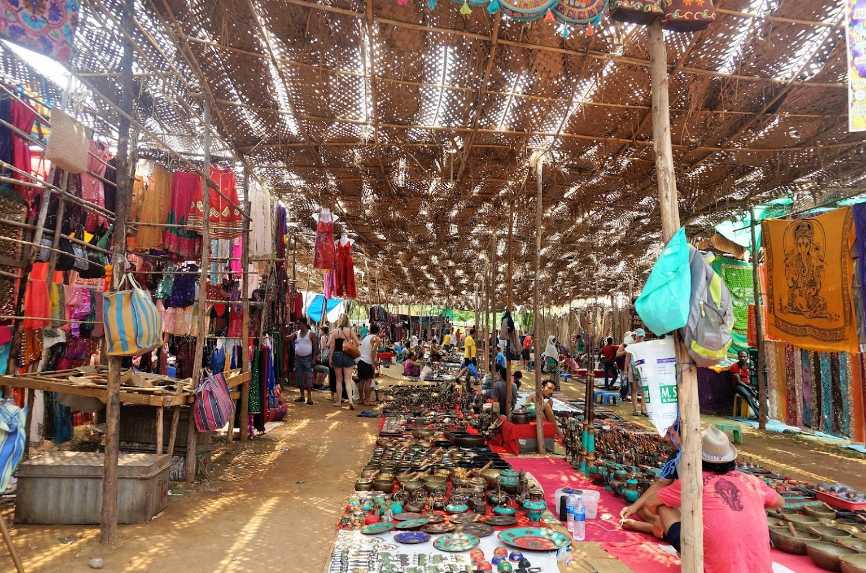 You can buy things ranging from special tea to Kashmiri carpets. Do not shy away from bargaining otherwise you might drill a hole in your pocket yourself.
Also Read: 5 Warning Signs Of A Bad Hotel