Switzerland has always been a dream destination to explore for every travel bug. It is on so many people's bucket lists and we have read so many times regarding how beautiful the country is, that everyone expects that the place would be absolutely amazing. But when it comes to amazing places to visit, India is also not far behind.
So here are 7 reasons why you should visit Sikkim before Switzerland:
1. Mountains
One of the major reasons why people visit Switzerland is The Alps. Although the Alps are beautiful, they in no way are more majestic than the Himalayas.
Also, it is not a wise option if you are planning for snowboarding in the Alps if you have not tried it before. Sikkim has both, the snow and the mountains for its travelers.
2. Lakes
Switzerland is also famous for its beautiful lakes. But Sikkim is the home of some of the most beautiful lakes of the country as well.
Changu Lake and Gurudongmar Lake are incredibly beautiful and would offer you an experience that you would cherish forever.
3. Shopping 
Switzerland is famous in the whole world for its watches and clocks. Tough it will be difficult to find a hand-crafted cuckoo clock in Sikkim, but you will definitely get Old Monk in the special bottle, an excellent array of exquisitely stylish clothes and shoes, and any number of knick-knacks.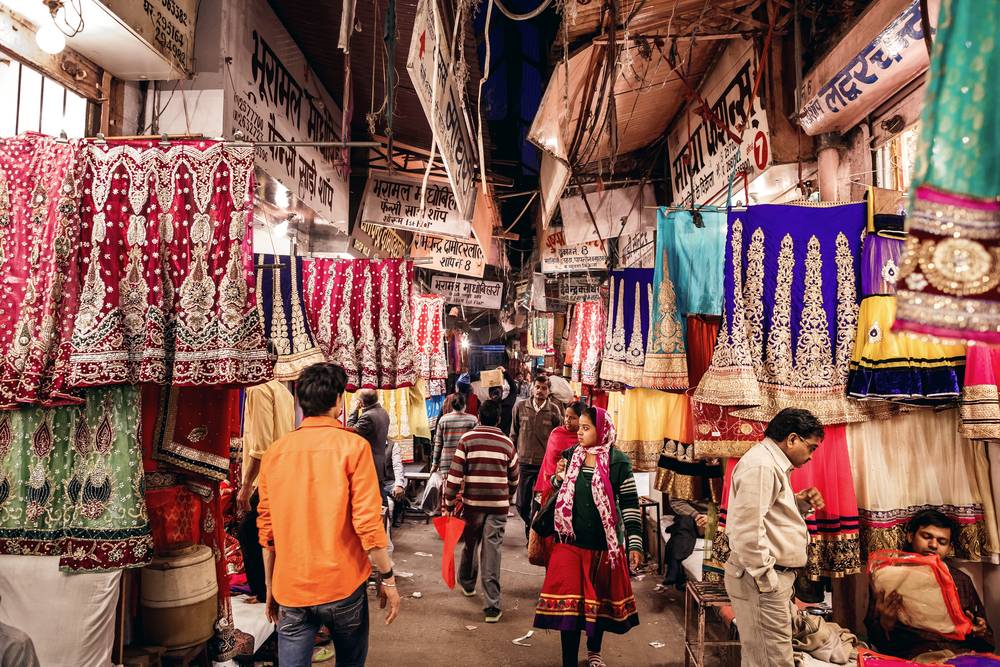 Moreover, shopping while strolling down the MG Road in Sikkim is far less expensive than shopping in the streets of Switzerland.
4. Food and Restaurants 
The Indian cuisine is absolutely one of the best in the world, far better than any cuisine in the whole of Europe.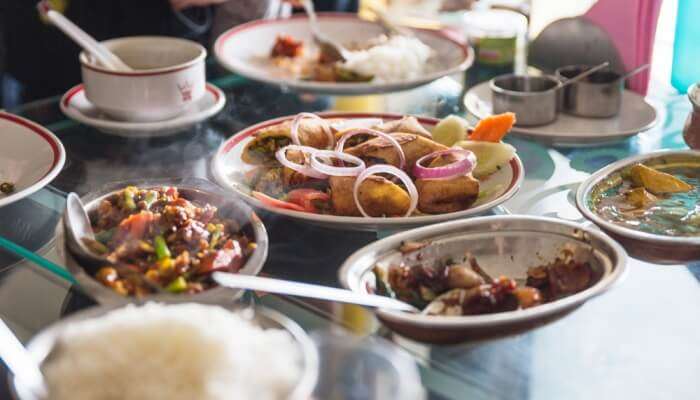 In Sikkim, you will get food made from incredibly fresh produce and you can try one of the most famous snacks of India here, Momos and if you want to have some delicacies, you can go for Yak Cheese.
5. Hiking 
Treks are incredible in Switzerland. Treks are great in Sikkim too and you will find that there is one to suit every level of expertise.
Dzongri trek, for instance, isn't particularly difficult. Khangchendzonga trek is far more difficult and challenging and is a real mountaineering quest.
If you want treks with grades of challenge and incredible views, Sikkim is the place to go for you.
6. Cultural Interests
Before trying to explore different cultures around the world, you might want to explore the cultural interests within the country first.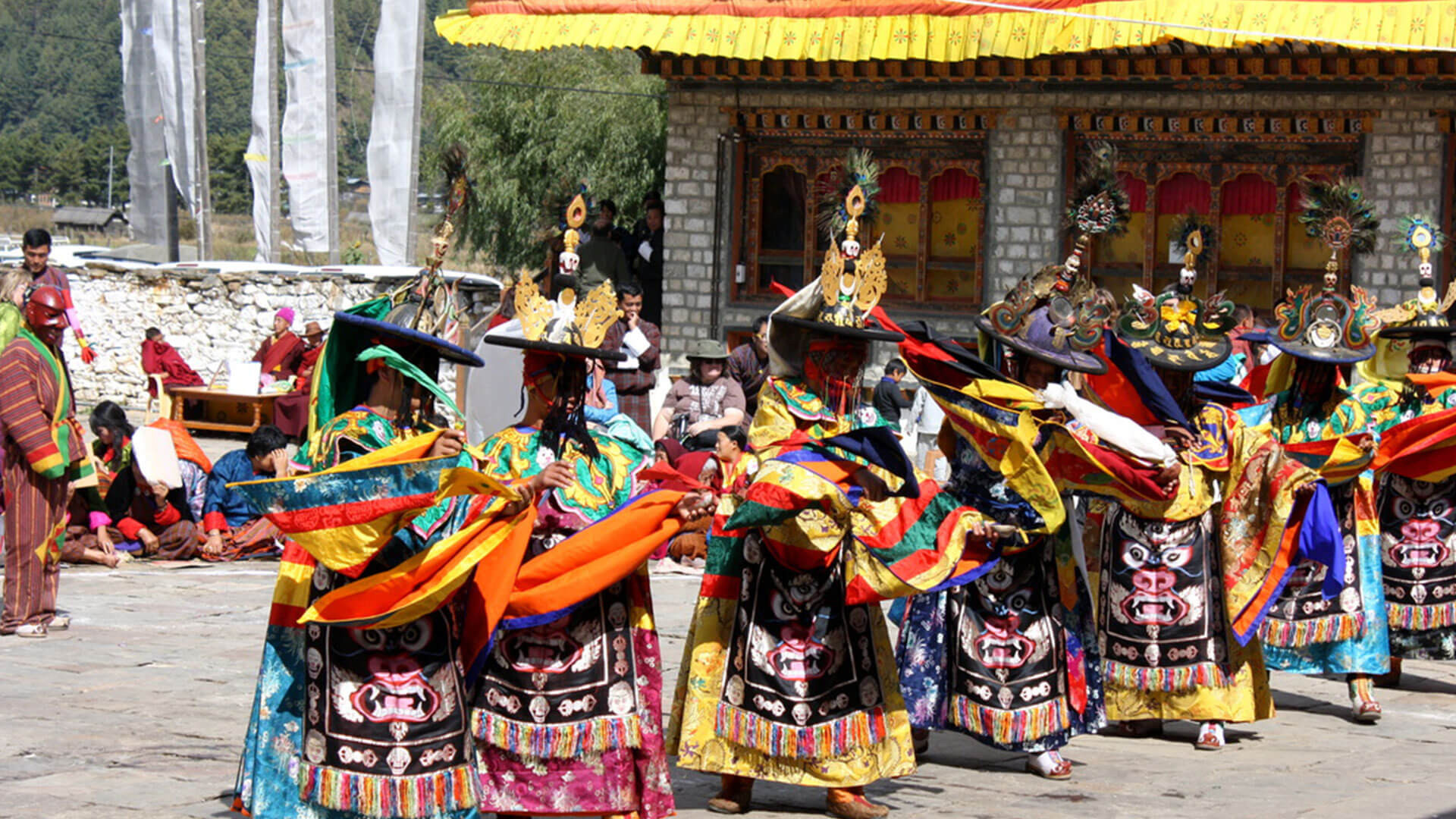 Sikkim, with its temples and monasteries, its rich tapestry of different kinds of people living together, has a deep and meaningful cultural side to it if that will interest you.
There are also ruins of forts and palaces that would enchant the history buff inside you.
Chocolates
Talking about Switzerland without a mention of chocolates is always incomplete. Well, nothing could be as fancy as Swiss chocolates; you can still satisfy your craving with homemade chocolate along MG Road.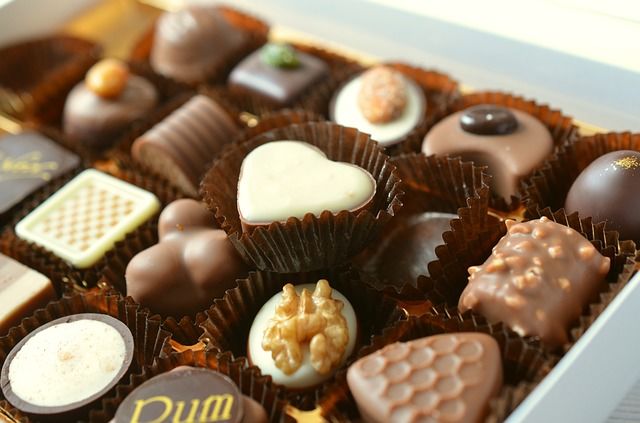 Moreover, they don't have to go through customs in case you want to bring some!
Also Read: 9 Things About Hong Kong You Didn't Know