When it comes to booking a hotel online, there are certain things you should look for. In this article we share with you 5 red flags you should be looking for while choosing a hotel.
1. Get the location right:
To ensure a stay full of peace and tranquility, get the location of your hotel right. It is not like you should not visit some destinations, but you must be very clear where the hotel is actually located. Is it near a noisy highway, factory or Train line, noisy busy airport etc?
Is the environment suitable if you are travelling with your family or loved ones? Don't fall for the images of the surroundings posted online. Plan your trip better by doing some research. 
2. Avoid hotel without necessary amenities:
While the rooms may look huge and could provide instagram worthy views, you should always check for the essential amenities like air conditioning in summers and room heaters for colder seasons.
Websites often try to hide their shortcomings by something that looks pleasant to the eyes. You may brag about how gigantic your room was or how picturesque views it had to offer, but might not be able to have a good night's sleep.
3. Patterned or striped bedding:
This is something a lot of hotels do to trick their guests. You might not want to know how many bodies have been in that hotel bed. It comes as no surprise that there might be few stains left behind. By using coloured or patterned sheets, hotels try to cover that up.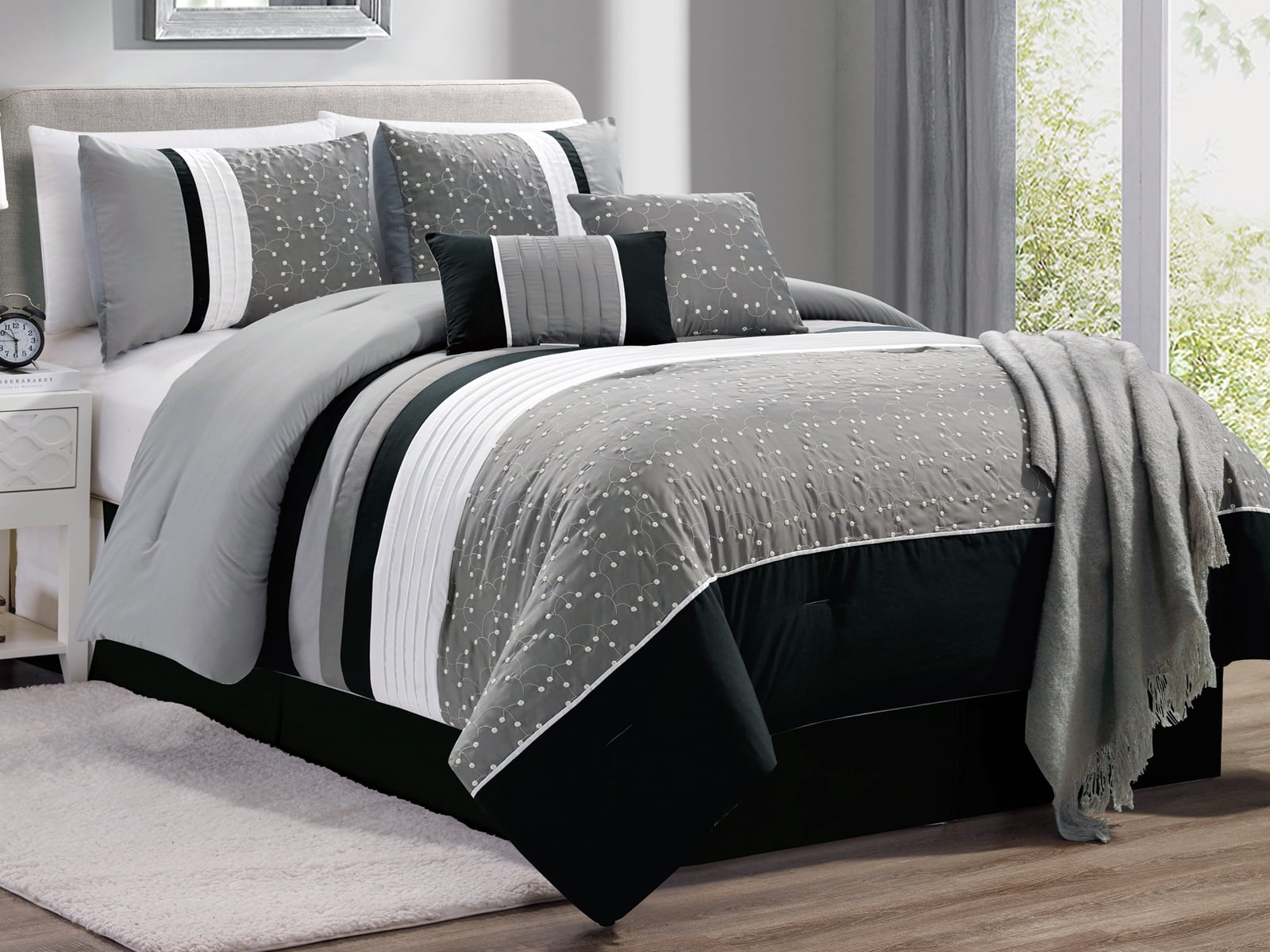 So always ask for clear white bedding to make sure it is clean and washed. To be on a safer side, do your investigation before lying on the bed too.
4. No to paid Wi-Fi:
Since the pandemic began, most of the businesses have gone online. People tend to opt for work from home even if they are travelling, so a Wi-Fi connection becomes a necessity. So don't opt for a hotel that charges extra for the Wi-Fi.
You don't want to get stuck in between an important meeting and searching the whole hotel lobby for access to the internet. Also if the Wi-Fi is charged per gadget, and you are travelling with your family of four, the bill will definitely dig a huge hole in your pocket. 
5. Dust on fans, stains on curtains etc:
The whole point of a hotel is to make your stay pleasant and the housekeeping plays an important role here.
They might pay special attention for the bedding to be clean, but you can guess how well they keep after the rooms by the dust on the fans, stains on carpets or stains etc. if they are wiped clean, that means the room has been looked after thoroughly.